Within the geography of the United States there are many different territories. Every American has a preference, but there is one thing that Social Security users usually look for: being near the beach. The beach is a magical place for all people because it benefits relaxation and enjoyment. For that reason, any Social Security user will look to go to this type of place from time to time. If you want to live near the beach, don't miss the list of places with the most affordable cities.
Whether you have your Social Security retirement active or will have it soon, these places will interest you to live without having to spend a lot of money. This way you can have the beach close by. Therefore, with a normal salary or a not very high retirement you will be able to live in a place with a beach to swim, walk or rest lying in the sun.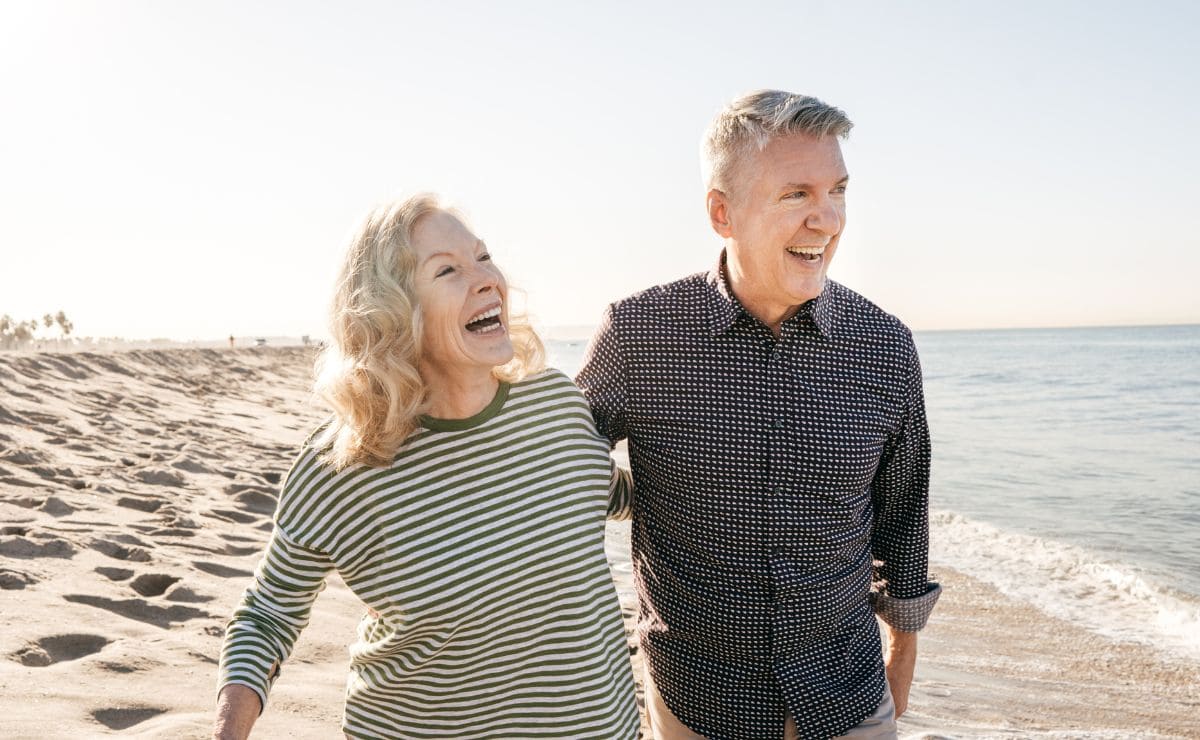 Affordable places with beach for retired people with Social Security
These places are affordable for retirees with Social Security. But they are not only valid for those people, but also for anyone else who wants to live in a place with these characteristics. Let's take a look at these places:
Garden city: In South Carolina you can find Garden City. It is only 16 kilometers away from Myrtle Beach. For that reason, it is a good option close to the beach to live with only your Social Security. It has direct access to the beach from almost anywhere in the city. In the economic section, we can find that the taxes are lower than average. In addition, the price of housing is not very high.
Vero Beach: Within California we find Vero Beach. This city has access to a beach on the Atlantic Ocean. In 2021, it was named the second best city in the United States in the field of health for seniors. Not having a very high income and housing priced below the national average, it is also a great option.
Venice: Venice is located in Florida. It is one of the great havens for Social Security retirees. Most of its 26,000 inhabitants are over 65 years old. With its great opportunities for entertainment options and a median home price of $450,000, it is a very good alternative. Non-mandatory income taxes make a good life possible here as well.
Cape Carteret: If you want to live in a place with an affordable beach you may end up in this North Carolina city. Your Social Security benefit might be enough to live in this quiet beach place. Retirees are in the minority here, but that doesn't mean you can't enjoy your retirement here.
Daytona Beach: Florida is one of the best places to live if you're thinking of retiring near the beach. If you collect just Social Security it might be enough within Daytona Beach, as you will find all kinds of tax benefits here. Enjoying a nice walk on the beach is possible during retirement in this state.