Many United States Social Security beneficiaries have no income other than the Administration's own subsidy. This means that these people have to think very carefully about what they spend their money on. Without control of benefit spending, very serious financial problems can arise in the end. If you only receive the retirement benefit, pay attention to these expenses that you have to prioritize over the rest.
Not all people who collect Social Security have the same expenses. However, there are universal expenses that most people have. That is why these payments are so important. Thus, not paying these expenses on time can get you in trouble with many different entities in the long run. Do you prioritize these expenses over others?
Expenses to prioritize with Social Security
Collecting Social Security alone can be problematic, but you have to know how to manage the situation. The first thing we must always pay is the basic expenses in a house, which we see below: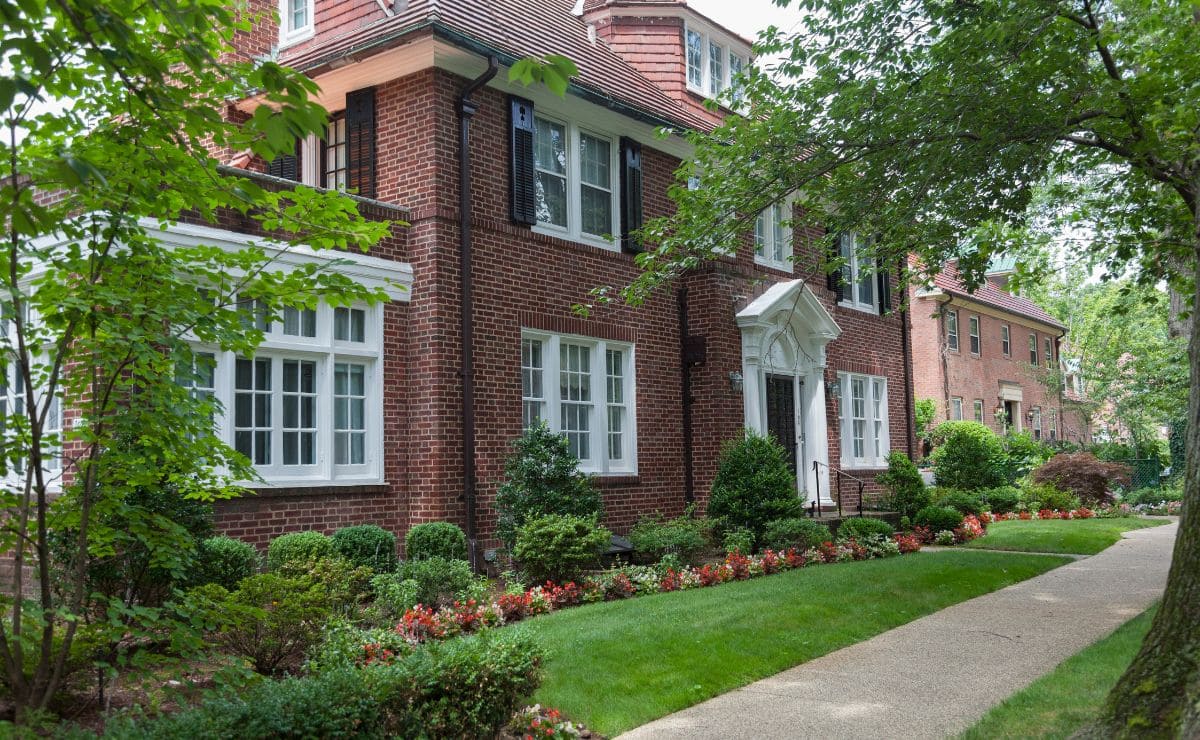 Rent or mortgage: If you have one, of course. If you do not have a mortgage, the better. The same goes for rent. But if you have to pay rent or mortgage, make sure that your Social Security covers it. It is the first expense you have to make to live with peace of mind.
Bills: In addition to your mortgage or rent, another thing you need to do is pay all your monthly bills. Whether it's Medicare Premium or the electric and phone bills. Your Social Security benefit should cover these expenses.
Food and transportation: These two items are also essential for day-to-day living. Especially for people who need to take a bus or drive for a period of time every day.
Health: Despite having Medicare, health expenses are common. It is normal to spend part of Social Security on medicines and doctors. Always pay these bills before everything else.
What to do if my subsidy is insufficient?
These 4 elements are really important. Despite this, it is true that they can eat up a large part of your Social Security subsidy. So, what can we do about it? Remember that you can always 'unretire' to get a temporary job to help you pay all the bills. Although there is a limit to the number of hours you can work while on benefits, it is possible to do so.
There are also other ways to earn extra income, such as renting out your yard for parties or selling items you no longer need. In addition to all this, a move can be a good solution if the house we live in is too big and expensive for us.