Among the services offered by the United States Government are Social Security subsidies. The government provides these subsidies to a variety of people of all classes. Retirees are usually entitled to these cash payments, but this requirement is not mandatory in all cases. Persons with disabilities are also entitled to a monthly subsidies, although there are exceptions.
That is why it is so important to be fully aware of which Social Security subsidies we can claim. Social Security Disability Insurance (SSDI) provides its beneficiaries with a subsidy of between $800 and $1,800 per month. This makes it easier for everyone to pay their monthly bills.
Who can receive SSDI from Social Security?
The Social Security Administration offers a new opportunity with the disability subsidies. If a person has had an accident that prevents them from performing their previous job, the SSA compensates them financially so that they can have money. It is not obligatory to stop working, since the idea is to compensate in part for the situation that has occurred.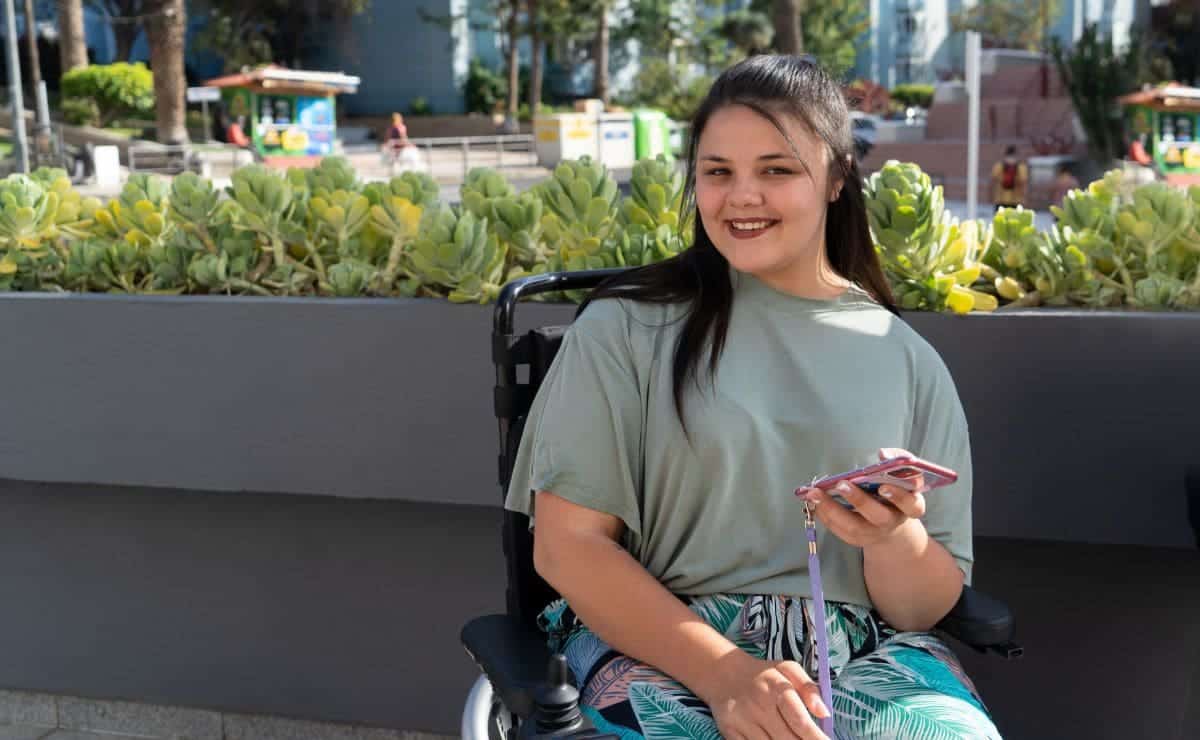 For this reason, all people with some type of disability can apply for this subsidy in order to continue their lives economically. This subsidy is not intended to be the only source of income. Depending on your situation, the SSA will pay between $800 and $1,800, which is not enough for many people.
On the other hand, the average disability subsidy of $1277 can make this Social Security subsidy a real lifesaver for many people who cannot work full-time.
Also, to apply you must first make sure you are eligible for this subsidy. With Social Security's BEST tool, you can find out. By entering your personal information, you will not only find out if you are eligible for SSDI, but also if you are eligible for any other type of subsidy. After that, simply log in to MSS or request an appointment for your nearest local office. There you will be able to start the application for this subsidy.