As a worker in the United States, you are entitled to a Social Security pension. This is also true if you have not been a worker for all these years, but if you have worked you will receive a larger benefit in the future. If you are already receiving a Social Security benefit, there is little more you can do, since the amount of the monthly check cannot be changed after you apply for it. In this case, you may have a solution to enjoy more of your money without the need for it to increase.
Looking for the right place to live is very difficult for everyone. It doesn't matter if we are talking about an apartment or a house. What matters mainly is that we can pay for everything month after month without fear of having problems in this regard. In this situation we find that moving to another state can be a perfect strategy to extend our monthly Social Security check.
The State to stretch your Social Security
It's true that you can't increase your Social Security when you start collecting it, but there are ways to make it last longer. One of the easiest ways is to look for the cheapest states in the United States. If you live in a place where you have to pay less money each month, your Social Security benefit will increase and you will be able to buy more things.
Purchasing power is very important in these cases and everyone in retirement knows this to be true. According to the Forbes list, the cheapest state to live in is Mississippi. The median home price here is 33.7% lower than the average for the rest of the United States. Knowing this, we already know that paying rent could be cheaper here.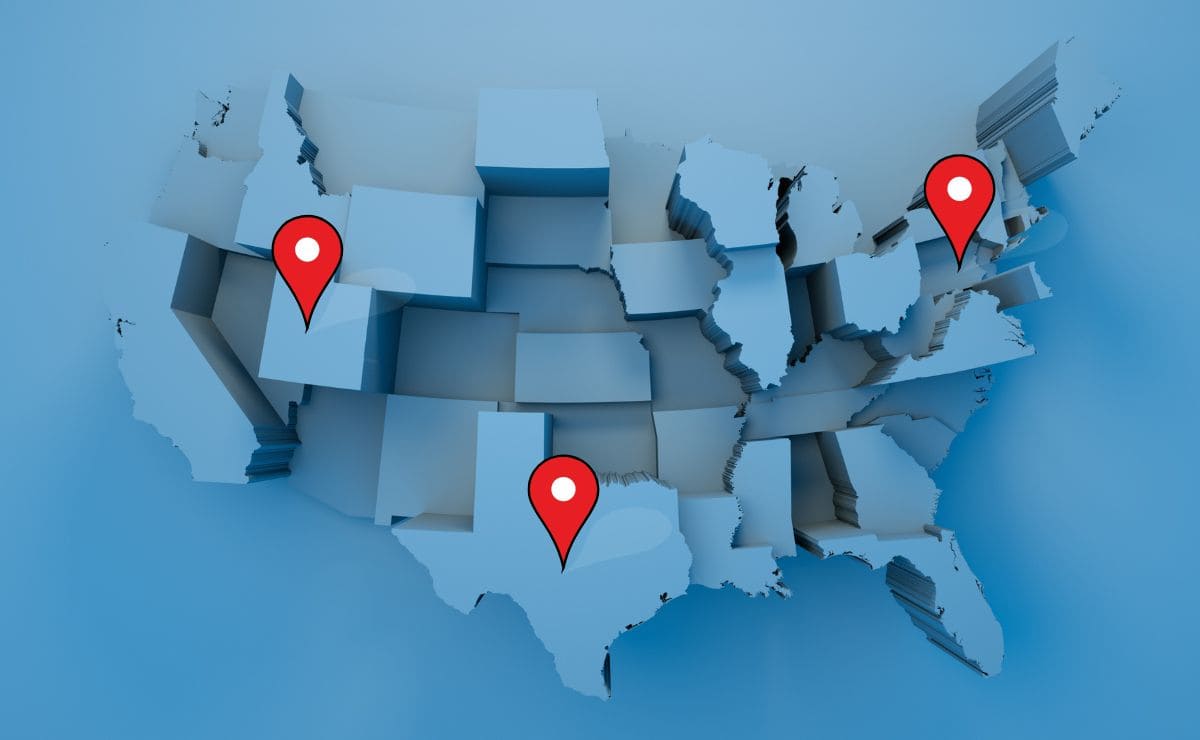 Low prices in Mississippi
In addition to the price of the house, in Mississippi we also find interesting prices for Social Security retirees. The price of food is lower than the national average, so monthly groceries will be cheaper in this state. Apart from this, public transportation also has a lower price, which means that we will be able to travel around the city without spending a lot of money.
Therefore, living in Mississippi means extending your Social Security benefit a little bit each month. By saving on housing, food and transportation you can get extra money every month to travel or to save money in case you have any future projects.