Social Security payments for the month of October will soon be arriving in the pockets of a large group of beneficiaries in the United States. It doesn't matter if you live outside the country, just being an American with an accepted subsidy is enough. Just watch out for the foreign country in question, since living in some countries we can have our money withheld. Apart from this, you should have no problem receiving your benefit in just a couple of weeks, if you meet the requirements.
Thus, any retired couple who have their Social Security accepted will not be able to receive the money. In order for the SSA to pay your benefit next October 12th, your birthday must be between the 1st and 10th of the month. And your birthday does not have to be in October; any month is valid. Still, it's not the only payment for the month, so if your birthday is later, don't worry.
Who receives the first October Social Security payment?
As we discussed earlier, the only requirement for receiving the October Social Security benefit is the date of birth. If you were born between the 1st and 10th of the month, you will be able to enjoy your subsidy on the 12th of October. As is obvious, in addition to this you need to have a benefit accepted in advance. If you do not have a subsidy before the month starts, you will not be able to get your benefit.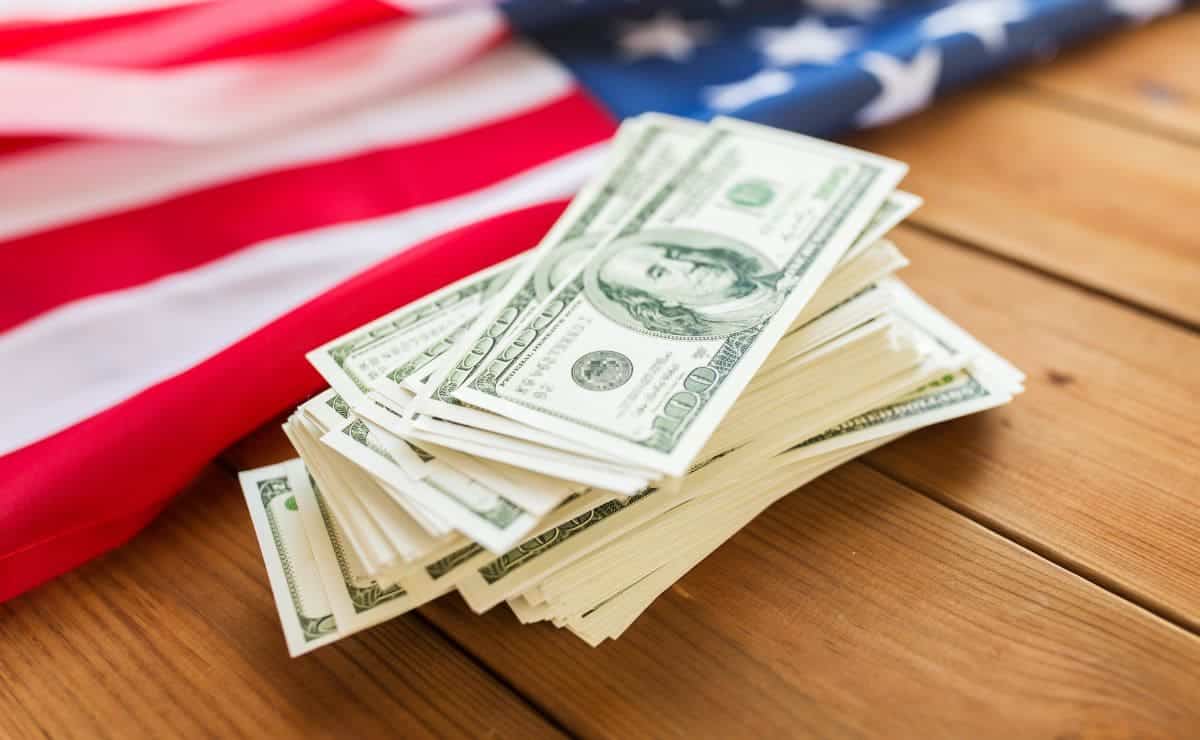 On the other hand, you can receive your benefit later if you were born between the 11th and 20th of the month. In this case, the Social Security Administration will send you your money on the 19th of October. Finally, there is one more group that receives benefit money from the SSA. This group is those born between the 21st and 31st of the month and receive their benefit on the 26th of October.
What can I do if my benefit is late?
Not having all of your information up to date can cause your retirement benefit to be delayed. If your information on file with the Social Security Administration is not the same as what your bank has, the bank may hold your money indefinitely. In this case, go immediately to the nearest office of your bank to inquire about your situation.
However, Social Security itself can withhold your payment for various reasons. Among these reasons are failure to update your information. If you get married, change your address or make any other change, it is mandatory to update it through My Social Security to avoid any problems related to payments.