For people in the United States who receive a benefit from the Social Security Administration, the age of retirement does not matter on the day of payment. Thus, if you retired at age 62, you will receive your benefit on the same day as a retiree at age 67. The biggest difference in this regard is the amount of the Social Security check, but the day depends on another factor. To be exact, it is the day of your birthday that determines which Wednesday of the month you receive your Social Security money.
In this sense, you can receive your benefit on the second, third or fourth Wednesday of the month. The next payment is on the 12th of October. On this day, retirees with an accepted benefit will collect their subsidy only if they were born between the 1st and 10th. This process is repeated in the same way in every month of the year, as long as you have an active retirement or disability benefit. If you were not born between these days, you will have to wait a little longer to receive your subsidy.
Social Security in October
In addition to the Social Security payment on the upcoming 12th day of October, which pertains to those born between the 1st and 10th, the SSA sends out other retirement payments. The other payment days are the third and fourth Wednesday of the month. Thus, if you were born between the 11th and the 20th, on October 19th you will be able to count on your retirement in your bank account.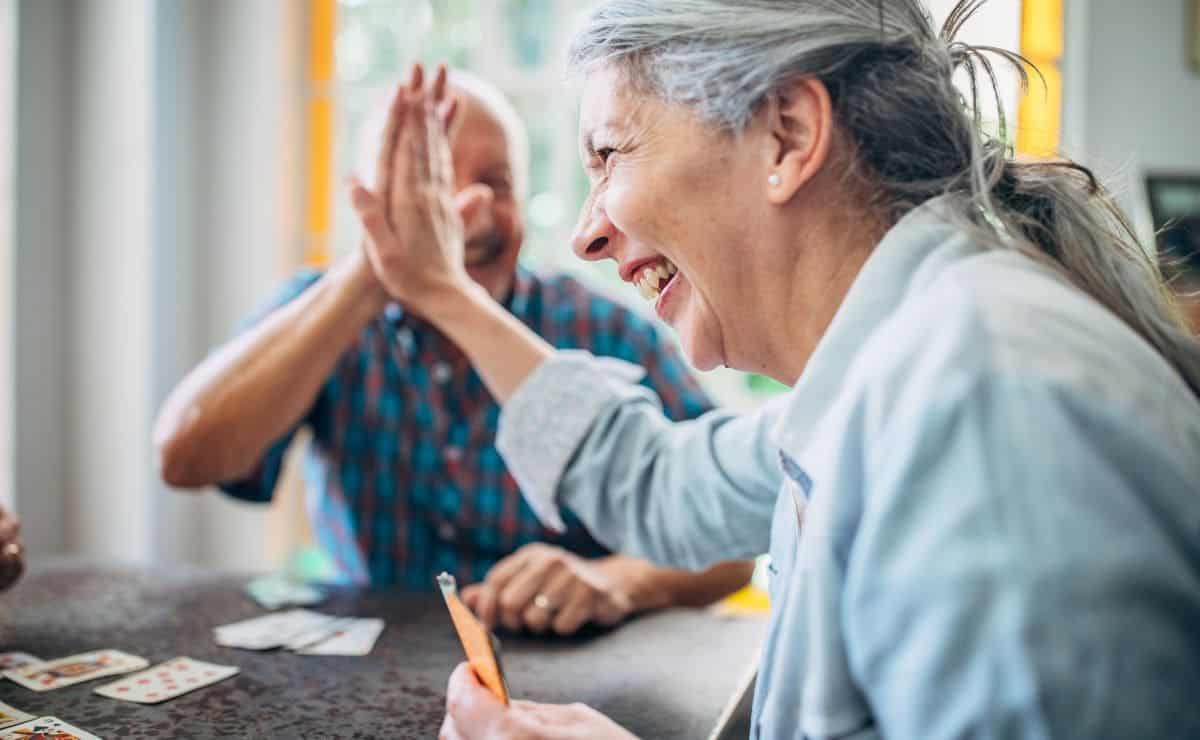 On the other hand, the last of the Social Security payments in October will be on the 26th. On this day, beneficiaries with birthdays between the 21st and 31st will be able to receive their benefits. It is not necessary to have the birthday in this month of October, but what is important is the day of birth as such. Luckily, if you activate Direct Deposit you can have the money immediately. Otherwise, it can take up to 3 days to appear in your bank account.
How do I increase my retirement?
Retirement money can be increased only if you haven't applied for it yet. If that is your case, you can get more money on a monthly basis from Social Security. To do so, you have to carry out three steps. The first of these steps is to apply for retirement as late as possible. The minimum age for retirement is 62, but it implies a 30% reduction of the benefit contributed.
On the other hand, you must also contribute with a large salary for 35 years. These two factors go hand in hand and are really important. If you work less than 35 years, you will add $0 to the Social Security average for each year not worked. This way you can get a better benefit when you retire.