The United States Social Security Administration's calendar always follows the same pattern to make it easy to know the days on which retirees receive their payments. Even so, there are months in which we may encounter some irregularities that cause the calendar to change slightly. Fortunately, these changes are announced well in advance, so the financial organization of U.S. households is easy and these changes are not a big problem.
In the month of December there is a slight irregularity in terms of payments, but it does not affect them negatively. What's more, this irregularity means that some retirees can get 3 payments during the month. Among those payments, 2 of them belong to the Supplemental Security Income and the remaining payment is the Social Security retirement. Thus, if a retiree has SSI as an accepted benefit, he or she will receive two different payments, at the beginning and at the end of the month.
To be more precise, today is check day for one of these payments. The Social Security Administration sends out the December Supplemental Security Income payment today.
Anyone who is eligible for this payment will be able to get a check for the amount today. This is as long as the user has Direct Deposit activated. However, if this payment method is not available, the retiree can always wait up to 3 days to receive the money in his or her bank account.
Social Security Payments in December 2022
We have already commented previously that Social Security payments have a slight irregularity in the calendar. Thus we can discover, with a simple glance at the calendar, that the SSA will send two SSI payments this December. This is due to the fact that January 1 is a holiday and also a Sunday. For this reason, the calendar has an irregularity.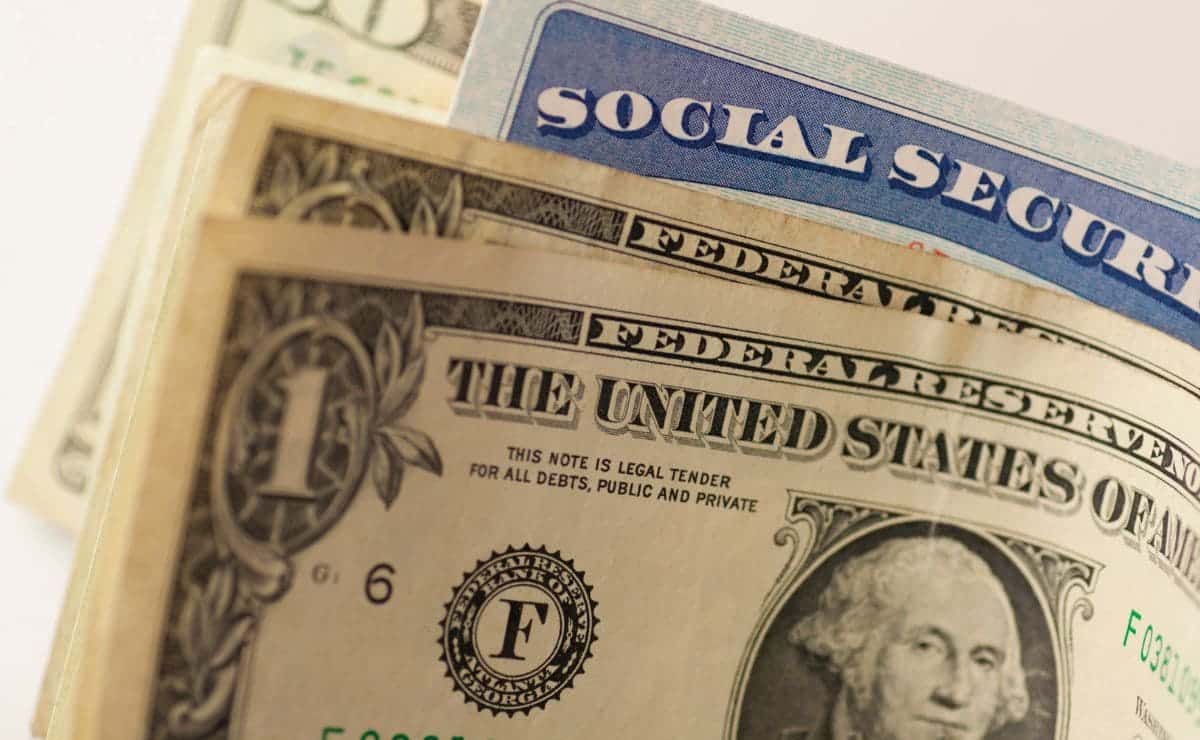 But those two are not the only Social Security payments in December. The SSA will send payments on the second, third and fourth Wednesday of the month, as is customary in these cases. The day a senior receives one of these payments depends on his or her day of birth.
The first group is composed of seniors born between the 1st and 10th of a month. The second group is made up of seniors with birthdays between the 11th and 20th of a month. Finally, the third group is composed of retirees born between the 21st and 31st of a month.
Knowing this data makes it very easy to keep track of retiree payments. This way everyone can know the day they will receive their Social Security.