Of all the organizations in the United States, the Social Security Administration stands out for its organizational capacity. The payment schedule of this Administration is always the same with few exceptions. There are very few months in the year when payments change days. But in December, precisely, we have a change in the payment schedule.
However, to tell the truth, there are no problems with December payments as such. The month of December has its usual calendar, where the 1st day is for the Supplemental Security Income payment and the second, third and fourth Wednesday of the month is for the rest of the payments. Therefore, seniors who collect their benefit can know exactly on which day they will receive it.
In addition to this, there is also one thing to keep in mind regarding all of these payments. In order to receive them on the day the Social Security Administration will send them, you must activate Direct Deposit. If you don't, it may take up to 3 days for the money to reach your pocket. Even so, don't worry about the remittance, because if everything is OK with your account, the Social Security Administration will pay your pension.
In order to know perfectly the double payment of the Supplemental Security Income for December, we have to know well the calendar. As we have already mentioned, the SSA always sends SSI payments on the 1st of the month. But this is not the case when the 1st of the month is either a weekend or a holiday. And that is why Social Security sends this benefit on a different day.
When does Social Security send out the two December SSI checks?
Well, the first thing we need to be clear about is that one of these two checks is not really for December, but for January. The second SSI check of the month is sent by Social Security because January 1st is a holiday and, in addition, a weekend. Therefore, we are looking at an advance payment in the month of December 2022. This payment belongs to January 2023. This means that the first payment of the following year is not sent within the same year.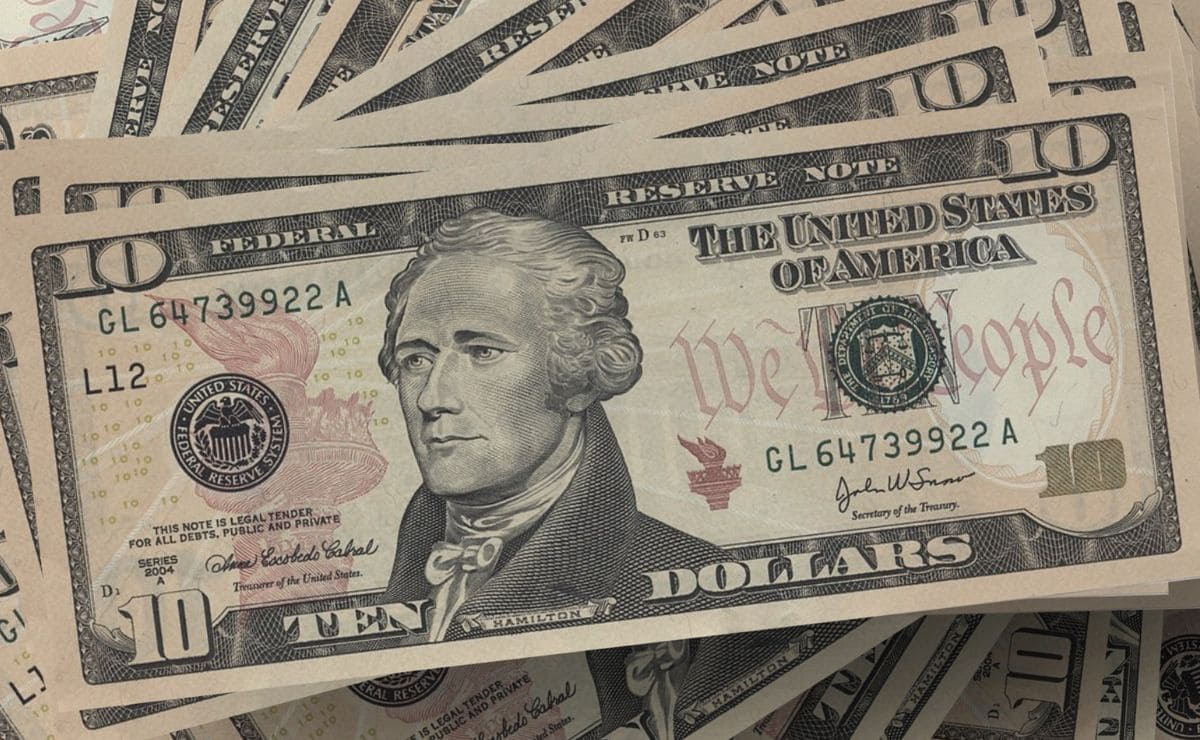 The December SSI payment days are:
December 1. December 2022 SSI payment.
December 30. Social Security pays the January 2023 SSI payment.
There is also something interesting regarding this advance payment. It is the first payment with the COLA increase applied. So SSI will have 8.7% in this last payment of 2022.