If you are a worker in the USA, you might have already heard about retirement plans. It is true that it depends on the type of work that you do, you might have a different type. While some might have IRA plans, others might have 401(k) savings plans. As you may know, it is important that you start saving for your retirement as soon as possible. Otherwise, you might run out of funds in the future.
Once you have started saving money for your retirement plan, you may need some extra money due to an emergency. Let's talk about the 401(k) plan for example since it is one of the most common ones in the US. Despite the fact that you can withdraw money from your 401(k) retirement savings plan, it may have some negative consequences. Not only will you have to pay taxes, but you might not put that money back.
Many of the workers that decide to take some money from their retirement fund, end up spending it all but not saving enough to replace it. Besides, it will also depend on the age you decide to get some cash from it. The younger you get it the worse. There are some important penalties to take into consideration. Some people prefer to ask for a loan and see if it is cheaper than withdrawing the money.
Which is the only exception that allows you to get money from your 401(k) retirement plan without a penalty?
This might be the case for emergencies. These tough situations that you may come across might be free from penalties. Medical expenses that are unforeseen are on the emergency list. No one can predict a deadly illness or disease and you might need some large amounts of money when you least expect it. Thus, these severe cases need to be on it.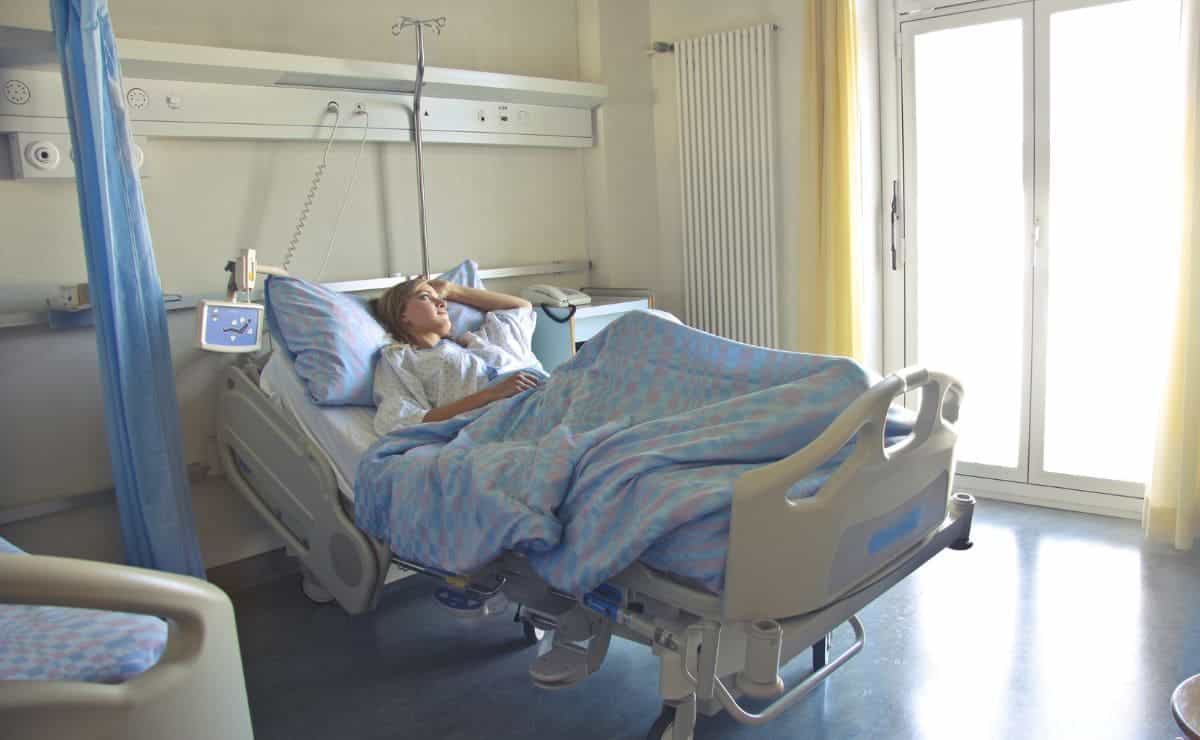 Another very important and expensive situation that Us citizens that work may face is purchasing a new house. Those who already have some money saved in their 401(k) retirement plans could take advantage of these free withdrawals. It might be the case that you are left in the street and you need to buy a house urgently. so, this could be an alternative.
Unfortunately, some people need to claim these savings for their retirement to pay the costly expenses of a funeral. Imagine your loved ones traveled to a foreign country and died there. In the case they did not have any insurance, bringing the deceased body would be extremely costly. Students may need money to pay their University expenses, so they could get it too. IRS will make sure that it is a real emergency and that there is no fraud.