The time to apply for Social Security retirement in the United States is not possible until at least age 62. However, it is true that people with disabilities can apply for the benefit earlier, albeit with certain requirements. In any case, it is not mandatory to work until the age of 62 in order to get a good retirement. In this sense, knowing all the details you can retire earlier without any problems.
Starting retirement earlier does not mean starting to collect Social Security benefits. This means that you stop working and wait until age 62 for an Early Retirement Age or 67 for a Full Retirement Age. You have to consider, therefore, the years between the last day of work and the first day of retirement. You must have enough money to live those days.
Tips for an early retirement before Social Security
Thinking about applying for Social Security benefits at age 62 is very common, although we can always wait a little longer. Still, if you want to start retirement a little earlier and stop working at age 55, for example, you need to have a good plan. Keep in mind that you will be 6 or 7 years without financial income until you start collecting Social Security. Here are some tips for this situation:
Create a budget
Don't leave anything to chance or randomness. Create a budget where you analyze how much money you will need during the years you will have no income. Be realistic and, of course, allow for surprises and inflation. This budget needs to be enough money to live on until you collect Social Security for the first time.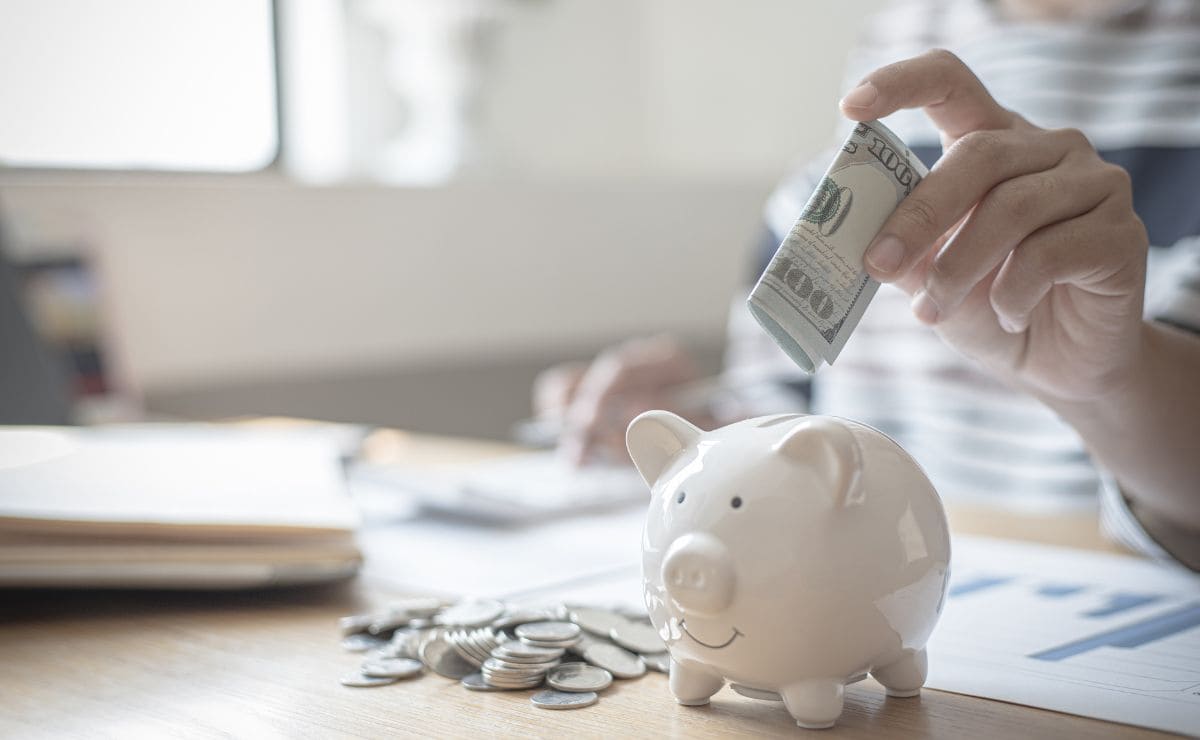 Create an emergency fund
In addition to the budget to be able to live comfortably and calmly every month, it is also a good idea to create an emergency fund. Unforeseen events exist and happen very often. Therefore, start creating an emergency fund as soon as you start working, so nothing will catch you by surprise and you will be able to cope financially with all the problems that arise. Then you can have a better retirement.
Cancel your debts
This step is really important. Before thinking about retirement or Social Security, paying off all your debts is essential. If you don't have a mortgage or debit cards, much better. If you have a personal loan, try to pay it off as soon as possible to forget about this situation. This will benefit you to be able to save money in the future.