Price inflation means that any retiree in the United States needs to save money every month. Sometimes pensioners spend some of their Social Security money on things that are not necessary. It is possible to save a great deal of money if we are careful about several things that we really don't need to buy.
And in order to save money, it is not mandatory to stop buying. We can save money every month by changing our habits. Also discovering new things that will help us not to spend a huge amount of money on unnecessary or too expensive things. With a few simple tips you can have a good amount of money saved in a matter of months.
Tips for saving money from Social Security
It doesn't take much effort to save a lot of the money that the Social Security Administration sends you every month. It is possible to save with small gestures that make you have more money each month.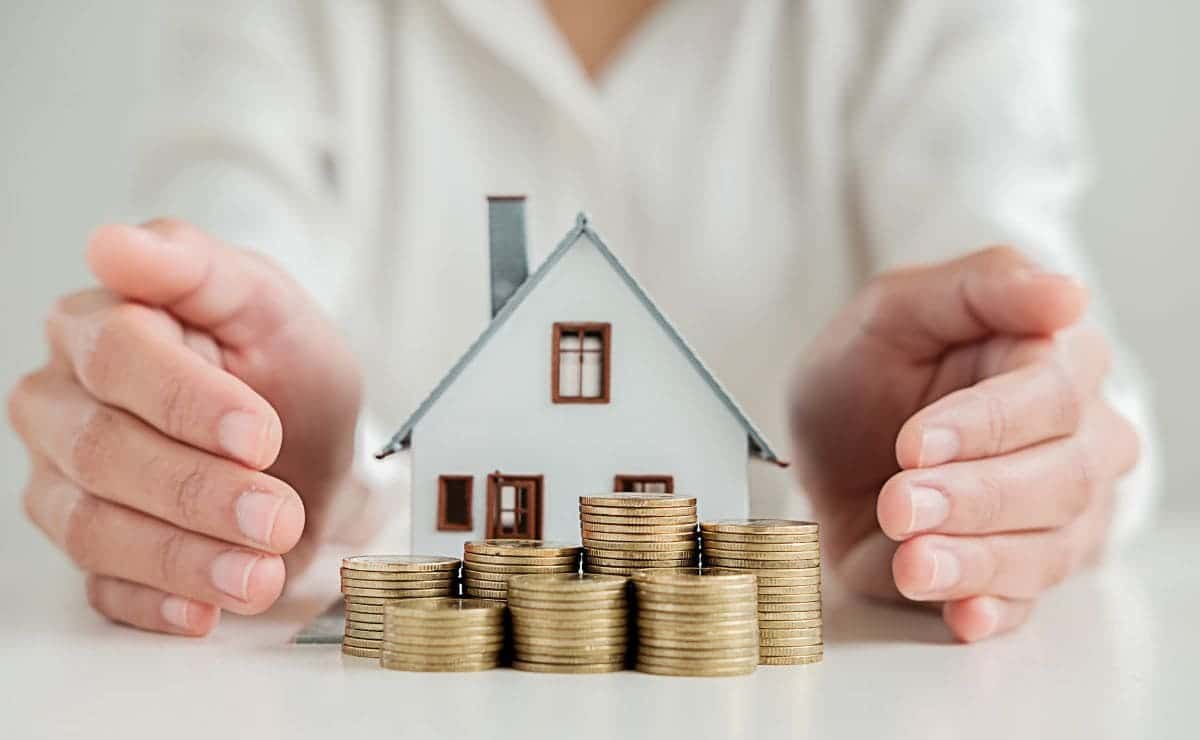 Cook at home: Eating at restaurants can be a much bigger expense than eating at home. In addition, cooking is a good hobby. It will save you a lot of Social Security money each month, which you can spend on other, more necessary things.
Use cash: This trick will save you a lot of money, although it may not seem like it. Nowadays it is common to pay for everything with a card instead of cash. This makes us not have absolute control of expenses. Try walking to the nearest ATM Machine and take out the amount of money you want to spend on your purchases. If you have the cash, you will see more clearly what you are spending.
Make use of retiree discounts: Social Security retirees have a large number of discounts at all kinds of stores and stores. If you're not sure if you have a discount available, ask at the store or restaurant. This can save you a few bucks a month.
With these three tips combined, you'll have more Social Security money available to you each month, because you won't be wasting it on things you don't really need.