In the United States, regardless of whether you have a maximum Social Security benefit of $4,194 per month or not, it is difficult to live a quiet life. The economy, inflation and everything related to these elements take a huge toll on the pocketbooks of American citizens. For that reason, any ideas to help us live better on the Social Security benefit alone should be welcomed.
These ideas are for people who don't have any extra income. Still, you can get some money to supplement your Social Security check if you work part-time or put some creative ideas to work. But if you don't want to have any extra income and thus rely only on your retirement or disability benefit, here are some ideas to help you.
Ideas for living on Social Security alone
Regardless of the amount of your monthly Social Security check, these ideas will be of benefit to you. Obviously, with the maximum check of $4,194 per month it will be easier to pay all monthly expenses, but that amount of money is not necessary in all cases. Let's look at these ideas to help you live on Social Security alone: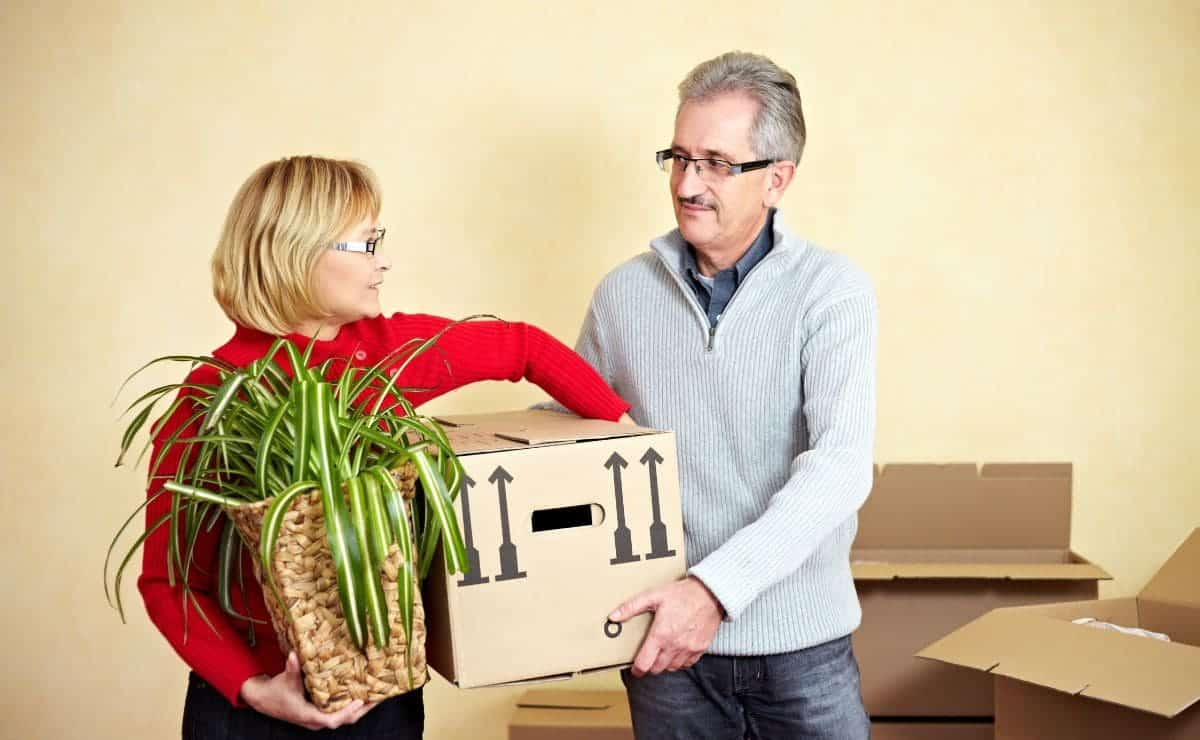 Home sharing. If you're done paying off your house and you live alone, try home sharing. Rent one of the rooms you have free to get a little more money per month and, in addition, share the expenses of the house.
Look for cheaper housing. The price of housing keeps increasing and that is worrying. You can look for a cheaper address, so you won't need to pay much of your Social Security at home.
Pay your debts. This advice is sometimes too obvious, but it is very important. If you start collecting your Social Security with debts like a mortgage or personal loan, you'll get off to a bad start in retirement. Before you reach retirement, pay off all debts to get a fresh start on your retirement benefit.
Cut wasteful spending. Check that you are actually spending the money on things that are of real use. You can't waste your Social Security pension on Cable TV, restaurant meals and the like. Spend only on what is necessary, unless you have a very high retirement benefit.
And these are not the only ways to live well on Social Security alone, as each case is totally personal. Keep a close eye on all your expenses and try not to leave your dollars on superfluous expenses, as they can make it difficult for you to live well.