You can find Social Security beneficiaries anywhere in the United States. And not all beneficiaries are retirees – far from it. Former workers make up a large part of the SSA, but there are also disabled people, spouses or survivors, for example. This means that it's not just seniors who have an interest in knowing when Social Security is collected. There are many kinds of people interested in these payments, whether it's the benefit as such or Supplemental Security Income.
If you're wondering when you'll receive your Social Security payment, you won't have to look much further because you'll find your answer here. The date SSA will send you your benefit amount depends on the day you were born. On the other hand, SSI does not depend on the day of birth and is always received on the same date.
First Social Security payment in August 2022
It is very likely that come August you are wondering when you will collect your Social Security benefit payment. The first of the payments in the benefit, regardless of whether it is for retirement or otherwise, will be made next August 10. This is the second Wednesday of the month, as is the case in every month of the year. Therefore, on August 10 the SSA will send the money, but not to everyone.
The people who will receive the money that week are those born between the 1st and 10th of the month. If you were born on those days, you will receive your retirement benefit in the first mailing. If that's not the case, you'll have to wait until another week for Social Security to send you your monthly benefit check.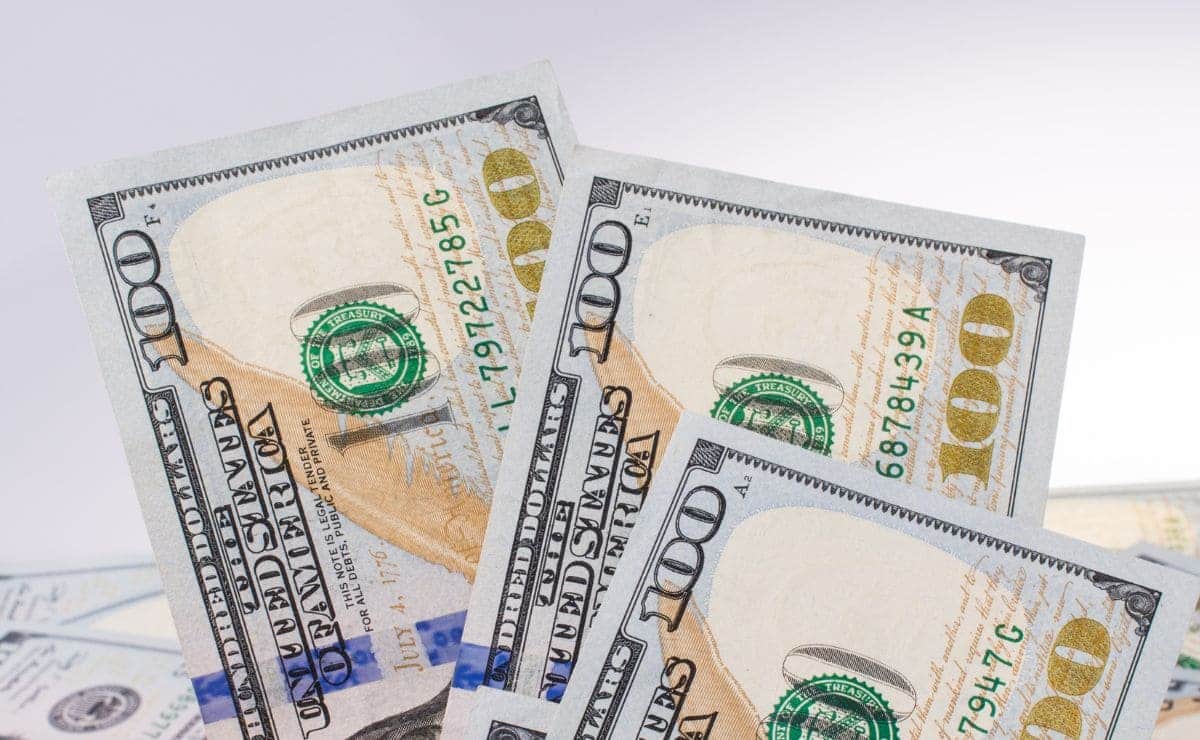 SSA Calendar for August 2022
As with the rest of the year, August payments will be sent every Wednesday starting on the 2nd. Here's the full calendar with the specifics:
On August 1st, SSA will send out the SSI payment for all eligible beneficiaries.
On August 10th SSA will send retirement and disability benefit money to people born between the 1st and 10th. This is the second Wednesday of the month.
The 17th of August is the day for SSA to send money to people born between the 11th and 20th of the month. This is the third Wednesday in August.
The 24th of August is the last day for payments from the Social Security Administration. This payment is for people born between the 21st and 30th of the month.