Planning for retirement in the United States is a very difficult decision. Each person who applies to the Social Security Administration has to organize his or her retirement years well. Otherwise, many misfortunes can happen that cause the family economy to go down. The problem comes when we need extra income, as it is not always possible to get it. But there are ways to get some extra money.
With a little imagination, many of the things we no longer use can become a perfect addition to our Social Security. In this way, you get to kill two birds with one stone. On the one hand, you get to remove things you don't need from your home and on the other hand, you get to bring in some extra cash to help you pay bills, food and household bills.
Extra income for Social Security
Among all the items you can sell to increase your Social Security income you can find the following: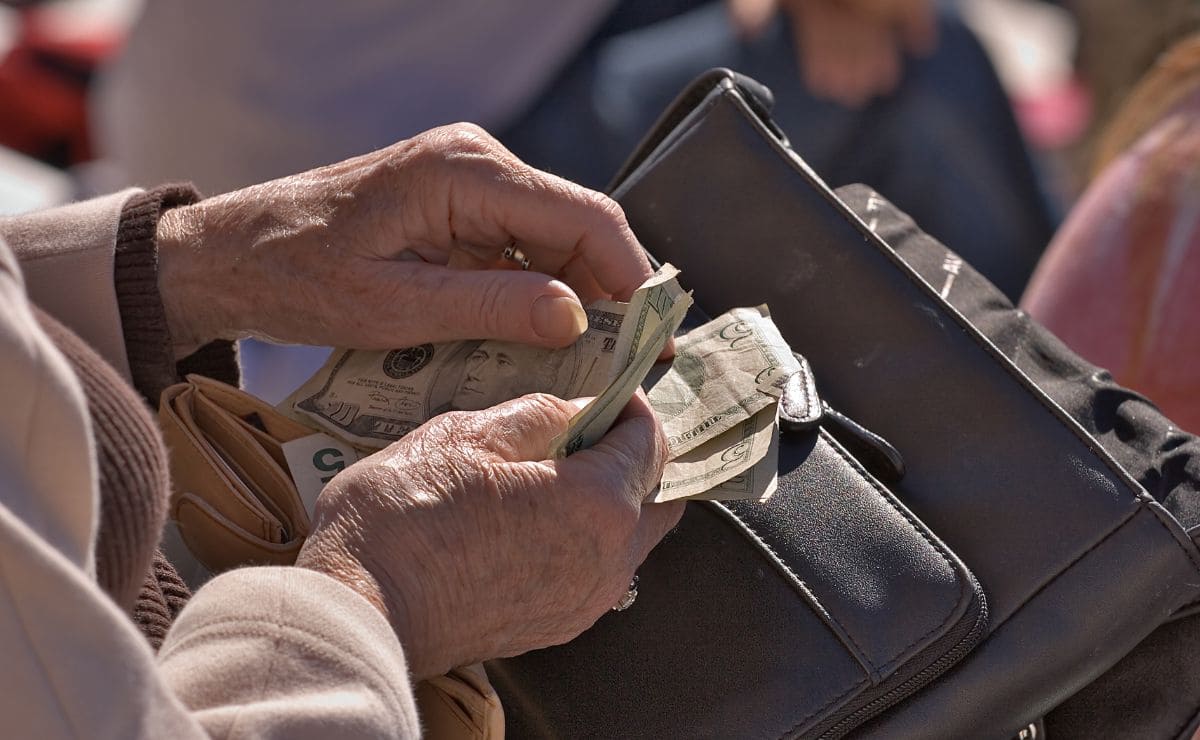 Old books: Do you have books at home that you have already read? You can try selling them and get a few extra dollars. Also, remember that at the library you can get new books for free, so you don't have to spend your Social Security on this expense.
Work clothes: Since you no longer work, you don't need those clothes. You can also donate them, but if you can get a few dollars from this sale, so much the better.
Your car: It is very likely that you no longer need a car. Using public transportation is much cheaper and in case you need a car you can always rent one. Maintaining a car is really expensive and can take a big part of your Social Security. If you sell it, you will get a good amount of money to pay your bills and food.
Jewelry: If you have jewelry that you haven't used for a long time you can sell it. Fortunately, this item is not essential to living. For that reason selling jewelry can be a very smart thing to do. In this way, you also get to remove items to clean from the house while getting a good amount of money.
Camping gear: How long has it been since you've been camping? That's right, as time goes by camping gets a little uncomfortable. For that reason, if you only have Social Security as your income, selling these items can help you earn an extra source of income.