The free market in the United States means that we can spend money on many different things. If you are a Social Security retiree you may not have extra money to spend on everything. For that reason, despite being able to collect up to $4,194 per month as a maximum payment, it is important to control the spending we do.
Below we'll look at 5 very common expenses that many retirees regret. These expenses cause your monthly Social Security check to be reduced. Therefore, it becomes a financial problem that we must solve. No one wants to run out of money to pay their bills.
Top 5 Worst Buys to Spend Your Social Security
Even though we may think that money is there to spend it and buy things, sometimes these purchases can turn out to be a bit useless. We should use our Social Security money wisely and not waste it on these purchases, according to GoBankingRates. Have you ever bought one of these things?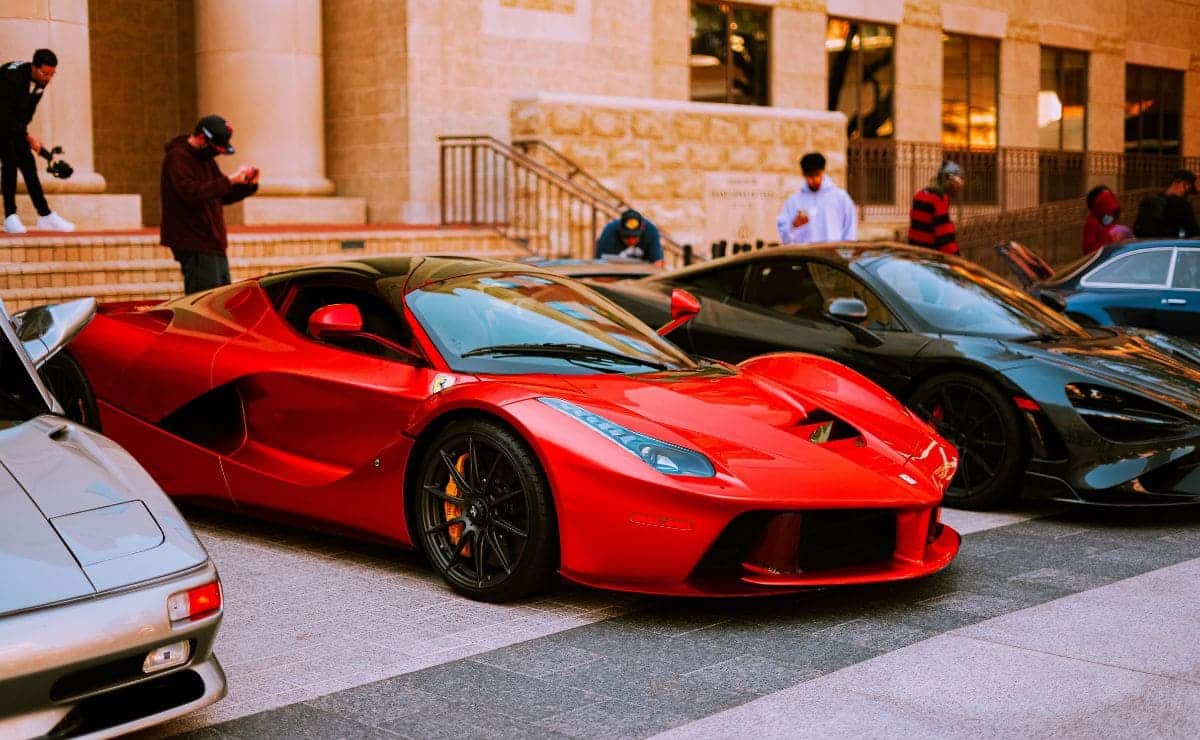 Luxury cars: This expense is usually very common among retirees. It is very common for us to have the car of our dreams all our lives and when we start collecting Social Security we decide to buy it. But we must ask ourselves if it is really a necessary expense or a waste of money. Most retirees think it's not worth it in the end.
Investing in timeshare: It is less common in 2022 to see this type of expense. But you can found it easily. Many Social Security retirees decided to buy a timeshare and regretted it because in the end it has a number of extra expenses that we do not know at the beginning. You have to be very careful with the fine print in these cases.
A mansion: Who doesn't want to live comfortably and comfortably? That question is asked by many retirees and they spend, then, a large part of their Social Security on a mansion. But such a big house is not necessary for a retired person, since it is not only the house, but also the maintenance.
A boat: Just like buying a mansion or a big house, buying a boat entails a lot of additional expenses. And not only that, in the case of not having permission to sail you will have to obtain it. In the end, renting a boat may be the best option if we want to have the experience without spending all our Social Security on it.
Impulsive shopping: The Internet has become a dangerous corner for retirees' bank accounts. There are many online stores with low prices that invite us to spend our Social Security on things we don't really need. That's why we must be careful and always shop responsibly.