A large portion of retirees in the United States receive money only from Social Security retirement. Within this group are many people who, in addition, have no savings at all. This situation can pose a great risk in many retirees' lives. Some of them may have serious problems when it comes to paying all the bills, rent or food.
And that's why building a good savings fund is critical if we want to live with peace of mind. Relying on Social Security retirement alone may be impossible for some because of the low benefit amount. People who maximize their benefit before retirement can do so, but not everyone has the ability to do so. In this sense, looking for ways to save on a day-to-day basis with these simple tricks can be a relief in our retirement.
Easy tips to save for retirement
Not all people who will collect retirement need to do all these tips. Remember that each person is individual and has different needs. One person may be able to save more for one thing than another. The important thing is to arrive with a good amount of money for retirement when you start collecting Social Security. Pay attention to the tips below: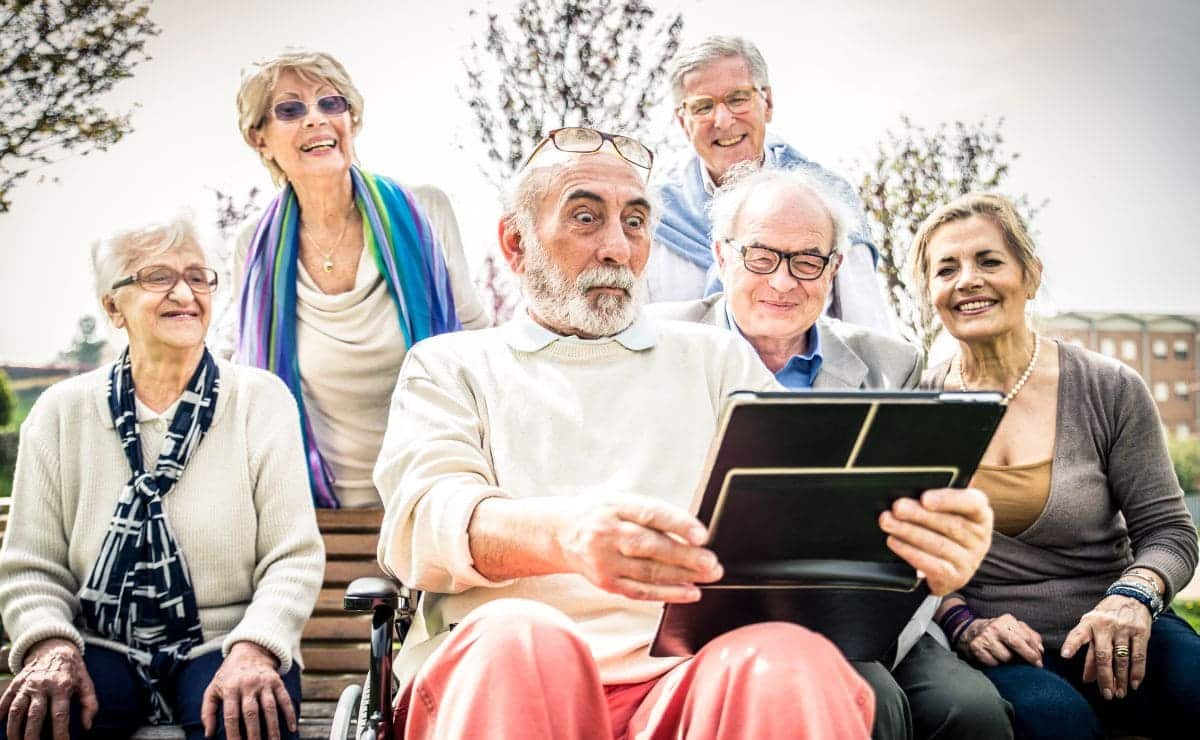 Drop cable TV services: In the year 2022, cable TV services are outdated. And they are also very expensive, usually. Nowadays there are cheaper alternatives that will help you save a good amount of money for your retirement.
Plan meals: One of the biggest wastes of money is food. Not having a good meal plan can dramatically increase the money spent. If you have good meal planning you will be able to eat better and healthier and save money for retirement every month.
Don't have more than one car: Carpool with your partner so you don't need two cars. The expense of two cars can be huge for repairs, insurance and gas. Using public transportation is also a good option, as well as walking to work if it is close by.
Look for a smaller house: Sometimes we live in houses that are too big and cost too much to maintain. Before reaching retirement, moving to a smaller house could be a good option to save money. With a smaller house we won't have to pay a large part of our Social Security on housing. Besides, you can always sell your big house and with that money you can save.
Move to a cheaper state: There are states in the United States where everything is more expensive. For that reason, looking for a cheaper place is fundamental if we want to save money for retirement. And after retirement, you should also take into account state taxes so as not to pay more than necessary.
Don't use credit cards: This point is vitally important. Many Americans spend an enormous amount of money on credit cards. It may be tempting to have money available immediately, but use this type of payment only when strictly necessary. Every time you use a credit card, you are giving up money for retirement.
Save part of your paycheck: If you save a percentage of your paycheck for retirement, you'll have plenty of money available when you apply for Social Security. No matter how big your paycheck is, just set aside 15% to make sure you'll have enough in the future.