When the Social Security Administration announces a new payment it is always great news for all retirees. Keeping in mind the exact day of the benefit payment is the best option to perfectly control the expenses in a household. This way, any retiree can know perfectly the day they will pay their bills and the day they will cash their Social Security check. This is a fairer way for everyone.
This way of knowing paydays greatly eases the lives of retirees. Thanks to the Social Security calendar, the economic organization is simple and very easy for pensioners. And it doesn't matter if the retirement is for age or disability, since the payment is sent according to the birthday.
To all this we have to add that we also already know the payments for the month of December. With today being the last payment for November, retirees will have to wait until next month to receive another check from Social Security. And the best thing about this whole situation is that we can consult the calendar whenever we need to, as we may forget a date.
However, it's good to remember that payments don't always go directly into retirees' bank accounts. The Social Security Administration sends out the retirement payment today, November 23rd, but it can take up to 3 days for it to arrive. To avoid this, you simply need to have Direct Deposit active. Through this method, any retiree can receive their pension money immediately. Will you receive your Social Security payment today?
To whom does Social Security pay retirement today?
Today's Social Security payment is for all those retirees born between the 21st and 31st of the month. This requirement is the only one in addition to having an accepted benefit. Therefore, if your birthday is between those two days, you will receive the check today if you have Direct Deposit activated.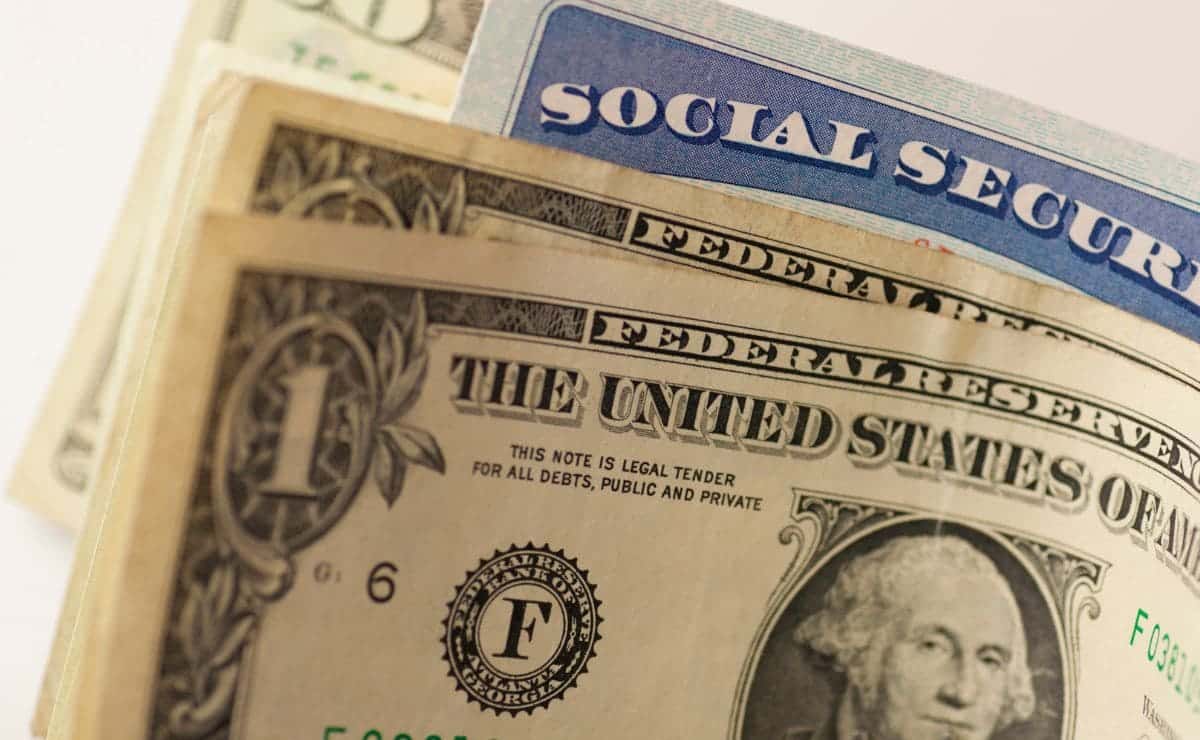 In addition to this you also have to take into account that the rest of the pensions were already sent by the Social Security in November. Last November 9th and 16th the SSA paid the benefits to the rest of the retirees. On the second Wednesday of the month, retirees born between the 1st and 10th received their monthly check. On the other hand, on the 16th day, the third Wednesday of the month, pensioners with birthdays between the 11th and 20th received their benefits.
As of today, it is already necessary to wait until December to see a new payment from the Social Security. As usual, SSA will send the payments on the second, third and fourth Wednesday of the month.