Inflation in the United States markets, as well as in the rest of the world, is putting many people in a bad situation. Workers can ask for a raise at work, but retirees cannot. Social Security benefits only increase once a year, through COLA, so asking for a raise month to month is impossible.
This puts many Social Security retirees at a disadvantage, as some do not have enough money to pay all the bills. For that reason, the COLA runs every year, but, as we discussed earlier, it may not be enough. There is a possibility that in the future this adjustment will change to twice a year, although there is nothing announced about this. Still, there are several reasons to think that next year's increase will not be enough, even though it will be huge.
Will the COLA be enough for Social Security recipients?
There are several factors that will determine whether or not the COLA will actually be enough for some Social Security recipients. Those factors are: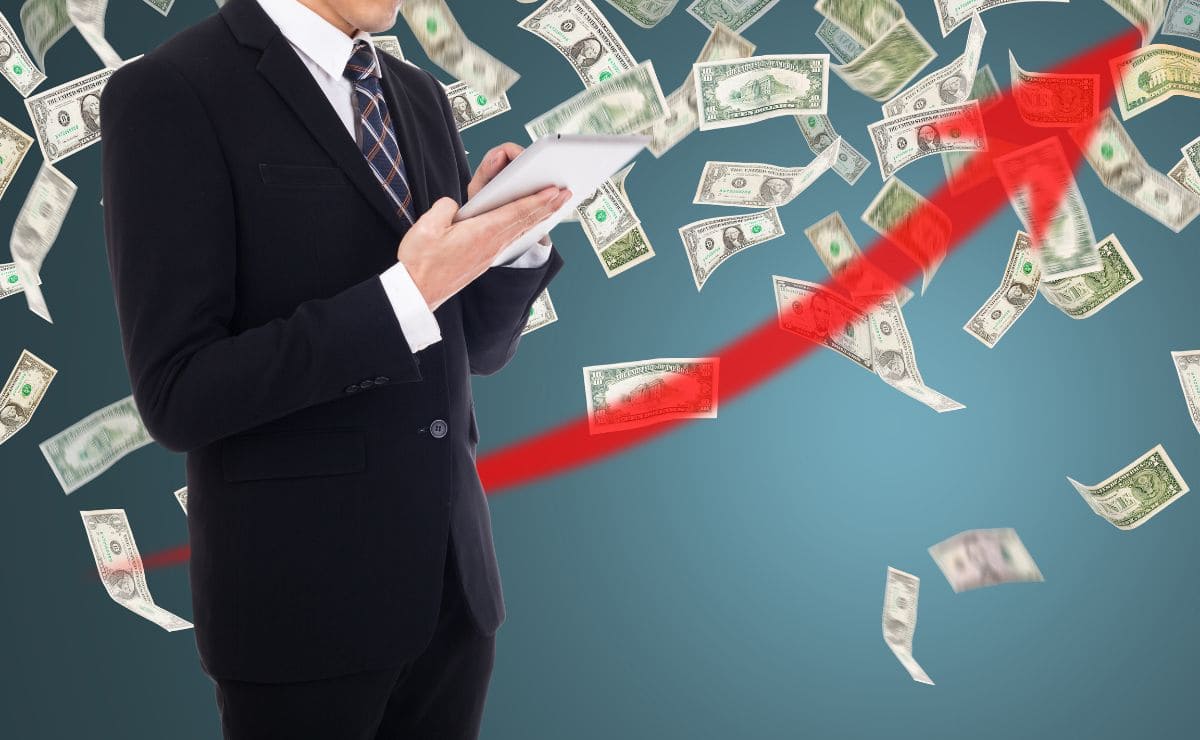 Taxes. Tax payments in 2023 could be a critical element for many SSA recipients. The tax-free income limit hasn't changed in years, even though benefits have been steadily increasing. This means that a large number of retirees will reach the minimum taxable income. So the increase will actually mean a drop, as they will have to pay taxes they did not pay before.
Inflation in 2023. Inflation in 2023 will continue to increase prices. Therefore, the increase in Social Security benefits will be insufficient as they are adjusted for inflation in 2022.
Insufficient COLA. Despite efforts to match inflation and Social Security benefits, all this may not help. The calculation used to raise through the COLA is made from the CPI-W increase in July, August and September. Until January 2023 prices continue to increase, so a COLA calculated in August may be more than insufficient.
For these reasons, the increase in the Social Security COLA could be insufficient. However, it is indeed absolutely necessary so that retirees do not lose purchasing power.
COLA increase
The COLA increase has not yet been announced. It is quite possible that it will break some records, as it is estimated to reach the 10% Social Security increase. Even so, it has not yet been announced, so we still have to wait a bit.
This October the final increase figure will be announced and the percentage could be very high. In any case, we should not celebrate any increase yet, because even if it is high, it could be insufficient.