Supplemental Nutrition Assistance Program or SNAP checks are necessary more than ever. Money that does seem to last for long in your pockets. Whether you live in one state or another, prices are much higher than a year ago.
Regardless of your lifestyle or living standards, having a higher budget is very common now. That is why you should know when SNAP payments will be due. Especially if you are a new SNAP recipient.
Having a low income is one of the main requirements to collect SNAP checks. Bear in mind that the United States Department of Agriculture (USDA) is the most relevant food program and not everyone can receive it.
The date you will be able to make use of the SNAP money on your Electronic Benefits Transfer or EBT card depends on your state. Here are the most important dates when you could receive it.
What are the USDA dates for SNAP checks and payments?
According to USDA, those SNAP beneficiaries living in Alabama can collect their Food Stamp checks from April 4 to April 23, 2023. Whereas, those who live in Alaska will have a single day to get it, and that will be April 1, 2023.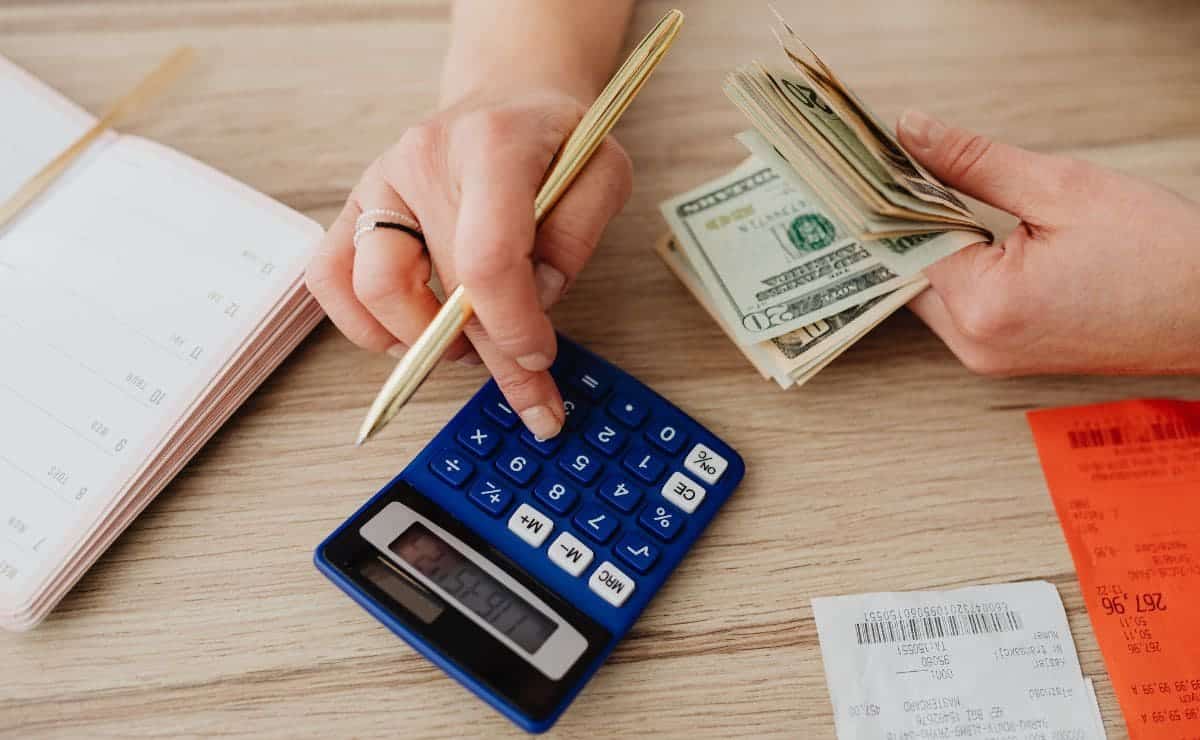 Those SNAP beneficiaries who live in Arizona have from April 1 to April 13 to collect the checks. Very similarly it will be for those who reside in Arkansas. The payments will start a bit later though, from April 4 to the 13th.
California, Idaho, Iowa, Kansas, Nevada, The District of Columbia, Oklahoma, and Colorado have the same date to pay SNAP checks. They will be available from April 1 to April 10, 2023.
If you live in Connecticut and get SNAP checks, there are just three days to collect them. They will start paying them from the very first day of the month up to the third, that is from April 1 to April 3.
When is the payment date for Food Stamps in the remaining states?
Delaware SNAP recipients can collect it from April 2 to April 23. Florida will also have a wide window for payments. April 1 to April 28 are all possible dates. Georgia is from April 5 to the 23.
Hawaii is one of those states that also have very few days for SNAP check payments. From the 3rd to the 5th of April all beneficiaries must have gotten them. Illinois has two windows. From April 1 to April 10 for new SNAP beneficiaries. From the 1st to the 20th for those who have claimed it for a longer period of time.
To collect SNAP checks in Indiana you have to wait until April 5 up to April 23. Kentucky recipients will have them from the 1st to the 19th of April. Lousiana also has a 23-day window. From April 1 to 23rd.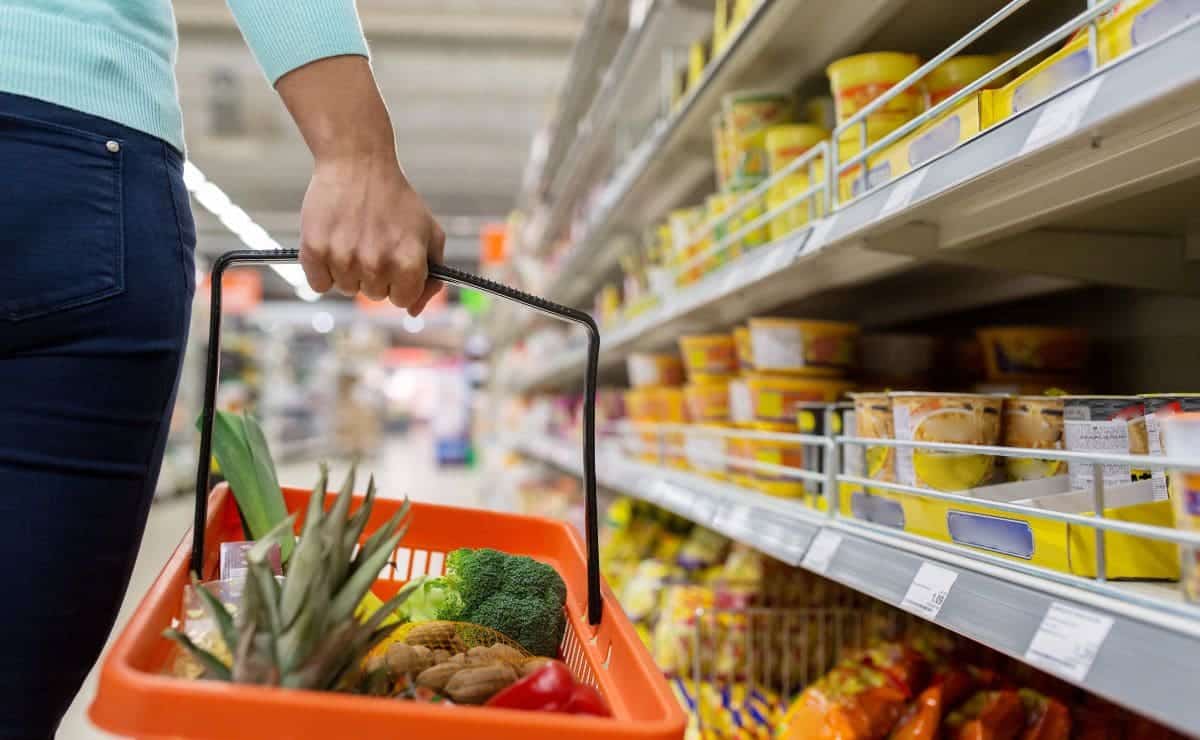 Citizens in Maine just have four days to collect SNAP checks. From the 4th to the 23rd of April. Maryland beneficiaries from April 4th to April 23rd. To get it in Massachusetts you have two weeks. From April 1 to April 14. From April 3 to April 21 you can collect SNAP checks in Michigan. Minnesotans can receive it from the 4th to the 13th. As you can see there are very many dates, and they also depend on your last name's first letter or on the number of your case. Check here for the full USDA list with all the states.
Therefore, do not miss the opportunity to take the Food Stamp as soon as you can, as it is a good financial help for all citizens. If you are eligible for SNAP, apply for it and enjoy this food help.