The United States SNAP checks have different dates depending on the State. In addition to that, it should also be noted that some states do not send these Food Stamps on the same day, but send the money on different days.
For that reason, there are some Americans who have received the SNAP and others who are still waiting. And the fact is that in the month of July there are still some states that have not sent Food Stamps checks. So pay attention to these states because you could still receive a check if you live in one of them.
Alabama
Delaware
Georgia
Indiana
Louisiana
Maryland
These states will be sending out SNAP until July 23rd. So it is possible that, in case you do not have this financial help yet, it will arrive for you in the next few days.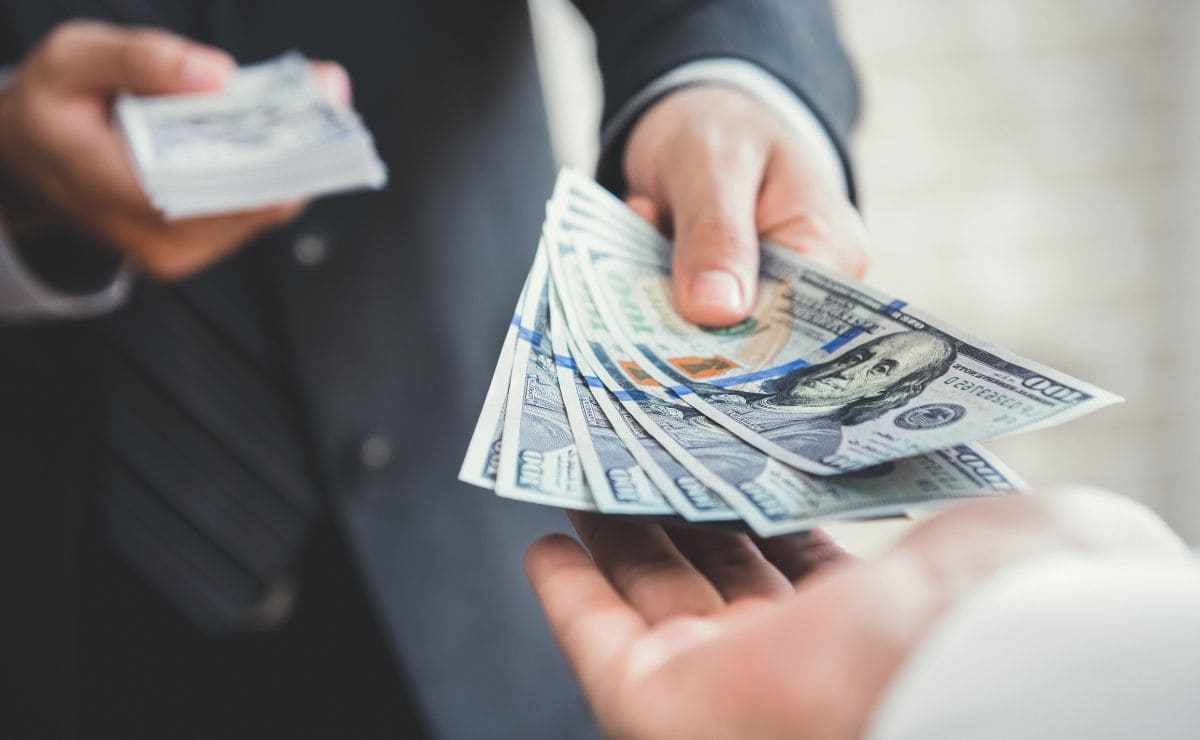 Once you receive the benefit, the amount of which will depend on the state and the number of people living in your home, you will be able to use it to buy whatever you need. Also, remember that some restaurants accept SNAP as a method of payment, although this is not the case in all states.
In order to apply for SNAP benefits, you must meet several requirements. The first is to have less than $3,001 as a bank balance. In addition to that, you must share housing with a person 60 years of age or older. This could also be with a person with a disability.
Still, each state has its conditions and amounts. Therefore, the best option is to apply directly to check if we are entitled to receive SNAP every month.