Being a pensioner in the United States means receiving a monthly payment from the Social Security Administration. This happens as long as you have worked a minimum number of years and are entitled to a retirement benefit. If you do, you will receive the money every month on the same date.
The Social Security calendar is the same for everyone. It is possible to collect early, since everyone has their turn. However, for reasons external to the SSA it may take a little longer to get paid, but that is the fault of the bank.
Read more: Social Security may reduce benefits for some people: these are the reasons why
Payments from the Social Security Administration are divided into two elements. On the one hand, there is Supplemental Security Income (SSI), which are payments for people in financial need. On the other hand, there are benefits for retirement, widow's, widower's, disability, etc. Each of these categories has its assigned paydays and it is easy to know when you will actually receive your payment.
First Social Security payment in August 2022
The first of the August 2022 Social Security retirement benefit payments will be sent by the Administration on the 10th. This day is the second Wednesday of the month. The bad news is that not everyone will receive the SSA benefit on the same day, but only a portion of the beneficiaries. Specifically, only people born between the 1st and 10th will receive their benefit on this date.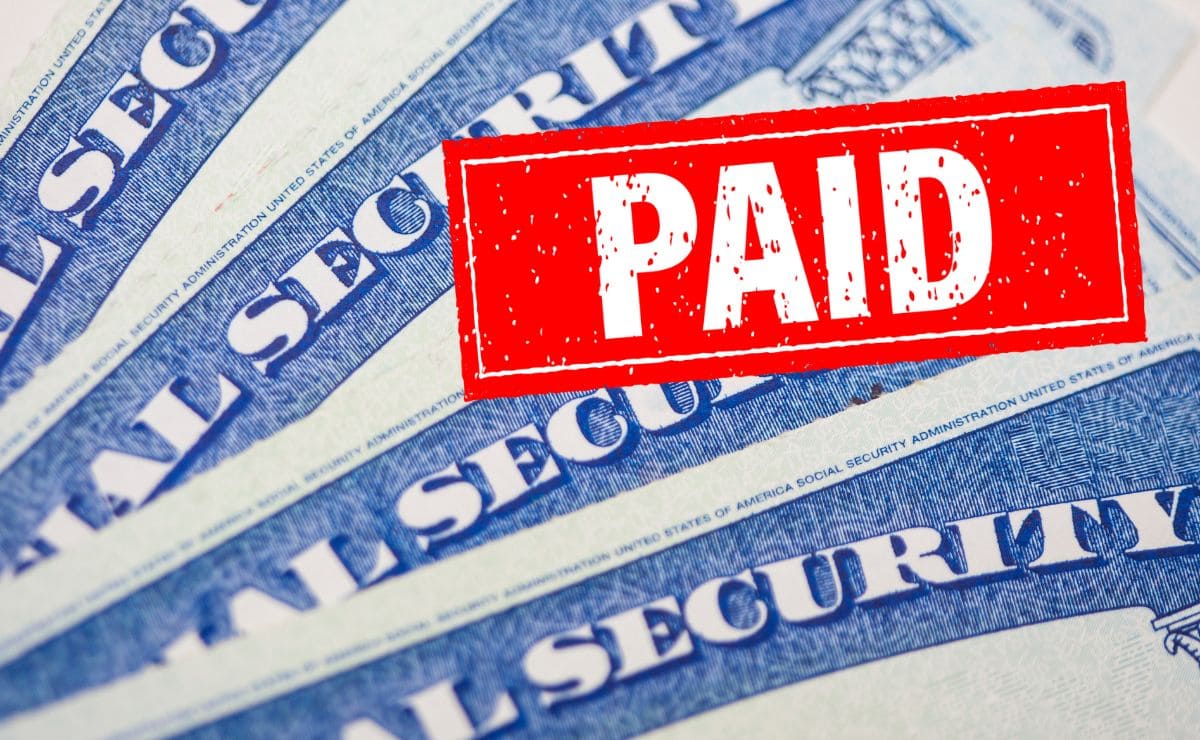 The rest of the people will have to wait until the following Wednesdays. In addition, if you also receive SSI, it is paid on the first day of the month. So if you haven't received it yet, you can wait a few days before making an inquiry to the Social Security Administration or your bank.
SSA Payment Schedule for August 2022
It doesn't matter if your benefit is disability or retirement, the SSA benefit schedule doesn't vary in that regard. On the first day of August the SSA will send SSI to all of its beneficiaries. This is always the case unless the 1st of the month is a holiday or weekend. In that case, you will receive SSI the day before.
For retirement, disability or other benefits, the days change a bit. Payments are made on the second, third and fourth Wednesday of the month. Therefore, in August it will be the 10th, 17th and 24th. If you want to know which Wednesday the Social Security Administration will send you your benefit, pay attention to the following information:
2nd Wednesday of the month: persons born between the 1st and 10th of the month.
3rd Wednesday of the month: persons born between the 11th and 20th of the month.
4th Wednesday of the month: persons born between the 21st and 31st of the month.