Having a good monthly Social Security payment in the United States is really important for retirees. As of today, it is possible for all retired seniors to have a good benefit to live day to day without problems.
At least for the most part. But in the future this seems not to be the case at all. Considering that Social Security may not be funded soon, relying on it for retirement is not wise. In any case, there is still time to right the wrongs.
Whether due to inflation, general price increases or lack of funds, relying our entire economy on Social Security could be folly. Looking for an alternative route to a peaceful retirement is a wise move. By following this recommendation, it is very possible that you will find a good time off after so many years worked. Therefore, you may need to rethink things a bit.
The problem of relying on retirement to Social Security
The main problem with entrusting our retirement to Social Security is primarily stagflation. Due to this economic phenomenon, prices go up while purchasing power remains practically the same. In other words, there is stagnation of salaries and benefits at the same time as price inflation. For this reason, even the COLA may be insufficient.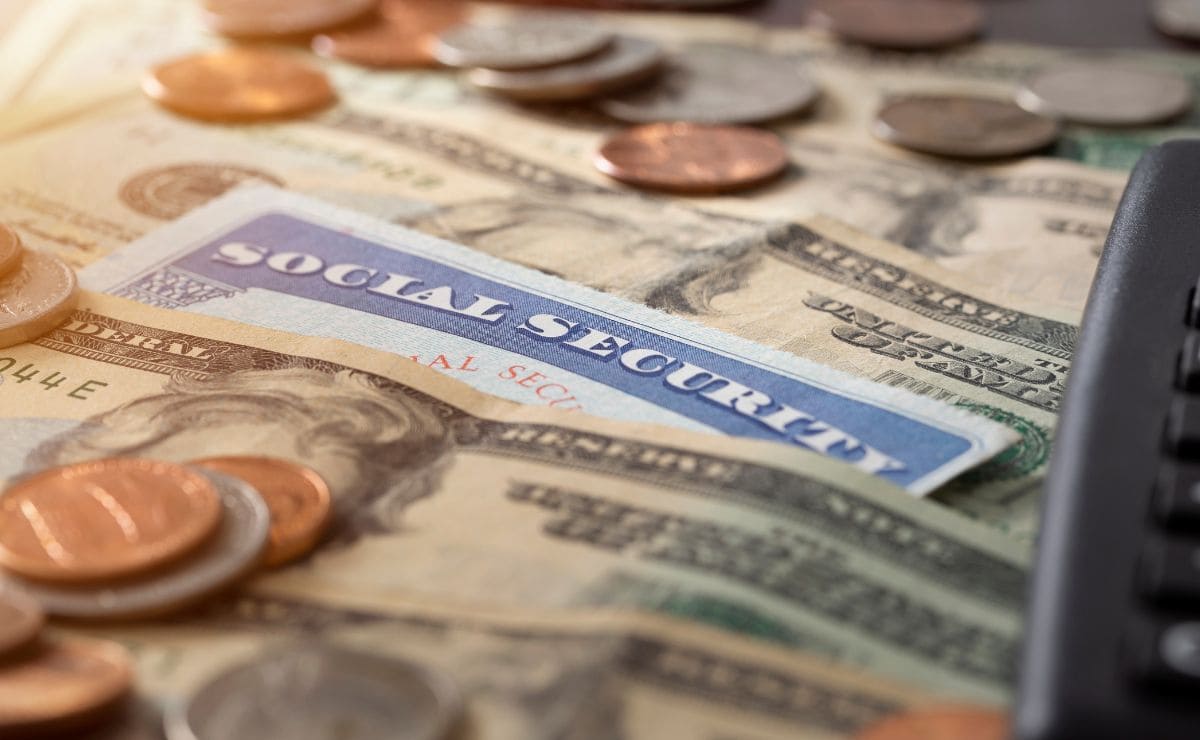 After the latest COLA increases, among other financial benefits, we have seen that retirees are able to match the increase in inflation. But this situation cannot continue indefinitely, as at some point these increases may not be enough. For that reason, entrusting our retirement to the Social Security benefit alone could be nonsense.
What alternatives exist for a good retirement?
There are several alternatives to have a good retirement or, at least, something similar to a retirement. One alternative is to keep working longer. If you want to apply for retirement at age 67, it might be a good idea to continue working until you are 70. With this formula, you will add an extra amount of money to your monthly paycheck every month.
Everything also depends on your state of health. If you can work until you are 70 years old, it is advisable to do so. That will provide a great economic benefit in your future, so do not hesitate to do it if it is within your possibilities.
Another way is to make a pension plan away from Social Security. If you do this and have good savings from your salary as a worker, it is possible to have a calm and relaxed retirement. In addition to all this, reaching retirement without debts and without too big expenses is also an absolute success to rest and have a good economic health.