Living in the United States with only a disability benefit is not always easy. The Social Security Administration pays this financial benefit to recipients every month, but the average payment is not very high. If you are in this situation, you may want to know the best and most affordable places to live on a disability benefit.
However, you may not like some of these three places, but you have several options to choose from. The important thing is to know what the situation is and how we can best deal with it with Social Security. So, what are the most affordable places to live on disability pension?
Most affordable places to live on disability pension
Using the Niche tool we can find out which are the most affordable places to live with the Social Security disability benefit. All the information it offers us is good to be able to decide if we want to move or not. Let's take a look at the three best places considering the monthly expense and accessibility in the city: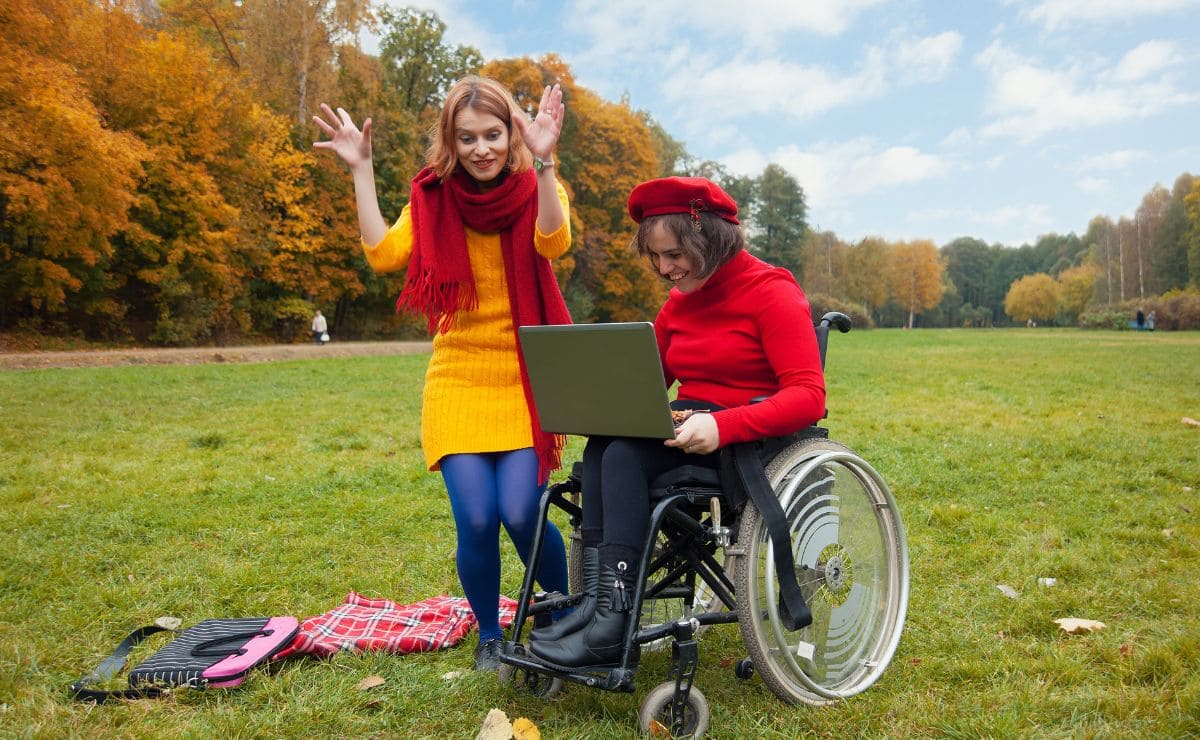 Clearwater: This Florida city is ideal for its large number of places where you can walk around with accessibility. Not only that: the average salary needed to live is $1,167 per month, which makes an average Social Security disability benefit perfect. You won't need extra income to cover essential expenses.
Cape Coral: Another Florida city where people on Social Security Disability can live without the need to come up with more money. Since it has beaches nearby, it is perfect for enjoying the good weather. The average salary here is equal to the average SSDI, so it is financially ideal to live here.
San Juan: It is true that San Juan is not within the United States, but it is also a good place to live on a disability benefit. This Puerto Rican city offers a wide variety of activities, as well as a number of historical sites to spend time enjoying. The average salary in this city is just $507, so a person on SSDI can live very comfortably in San Juan, Puerto Rico.