The maximum Social Security check in 2023 is $4,558. But not all United States citizens can reach this check at the time they apply for Social Security retirement. The average check is much less. Still, all Americans who have not yet applied for retirement could maximize their check.
While it is true that getting the maximum Social Security check is not possible for everyone, increasing the check a little bit is. By following a few simple guidelines, we can achieve a substantial increase in a short amount of time. It is not necessary to increase the check to start collecting it. In addition, it is not mandatory to start collecting the check at age 62, as many people think.
The minimum age to collect Social Security is 62, in addition to having worked 10 years previously. Based on knowing these two requirements, any U.S. citizen creating his or her retirement plan can maximize his or her paycheck as much as possible. Controlling all these details is an advantage to have a good golden years at the end.
Achieving the Best Retirement with Social Security in 2023
There are three fundamental keys to getting the best possible Social Security check in 2023. If you have already applied for the check, increasing it is possible, but very difficult. Therefore, it is best to plan for all of this well in advance.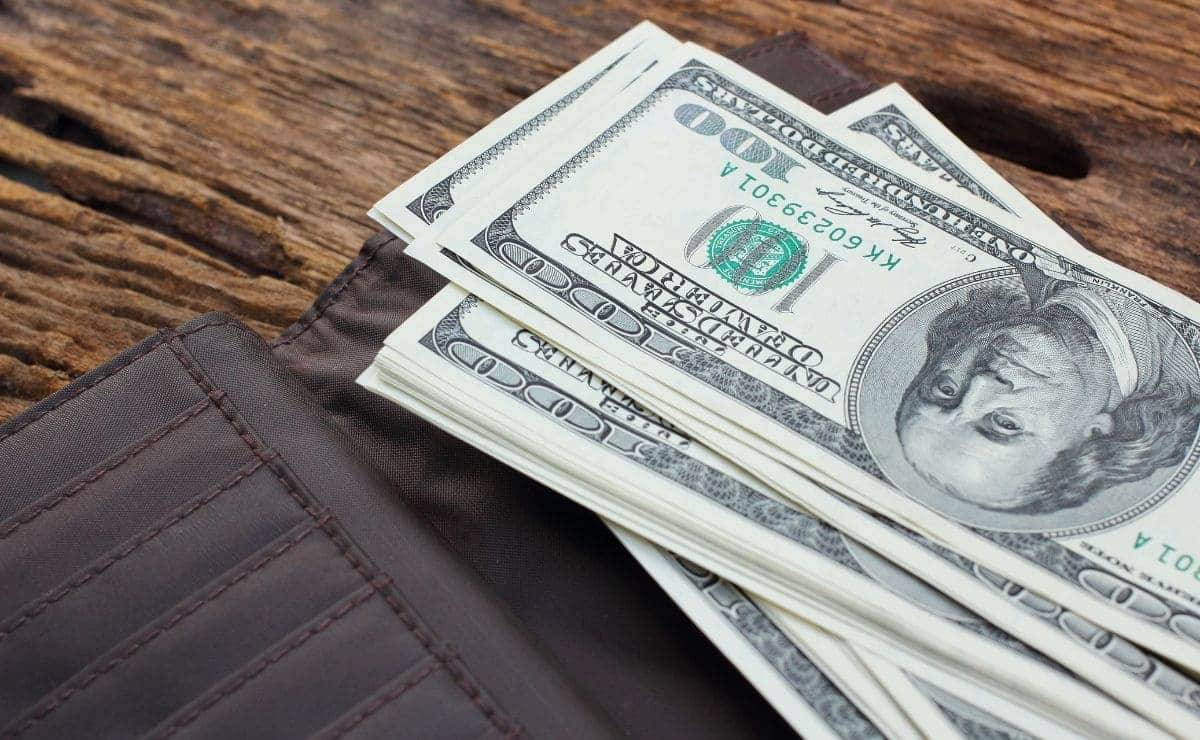 Work as much as you can. If you work as long as you can, you will get a better Social Security check. The average check is earned after 35 years of work with a higher salary. The more a citizen works, the more likely he or she is to get a bigger check in the future.
Get a good salary. This is the other key to getting the biggest Social Security check possible. With a good monthly check as a worker you will have a better pension.
Delay retirement. See if retiring in 2023 is beneficial to you. It may be that if you wait a couple of years longer, your pension will increase considerably. Remember that retiring at 62 means losing 30% of your pension contributions. To get 100%, it is necessary to wait until the age of 67 to apply for the pension.
By following these three tips, you can achieve the best possible retirement in 2023.
What is the average pension in 2023?
The average pension in 2023 is $1,827 per month. The maximum Social Security check is $4,558 per month. In the former case, the pension may be insufficient, although there are many states where a retiree can live safely on that money.
Last year all checks were worth 8.7%. This increase in Social Security was made in pensions due to COLA 2022, which began to operate as of January of this year.