The United States Social Security Administration has already announced the date on which it will send the next retirement pension payments. These payments will be the first payments the Administration will send out in 2023 and each will be for a different group of retirees. Each group of retirees will receive their checks on a different day. In total there are three different groups receiving Social Security checks.
After these payments, which will be three in January 2023, the Social Security Administration will send other different payments in the following months. Each month will have a minimum of three different payments, although there will be months in which the payments will be up to five different payments.
To find out who will receive the next of the Social Security payments just look at the calendar and check each retiree's date of birth. Retirement or disability benefits are paid on the same days, but each pensioner's birthday determines which week he or she will receive the monthly check.
New Social Security Payment in 2023
At the beginning of 2023, Social Security retirees may enjoy a new payment. This new payment is for only one group of retirees. Not all pensioners will be able to enjoy the first of the checks of this benefit. In this sense, retirees born between the 1st and 10th of the month will be able to have this first check of the year.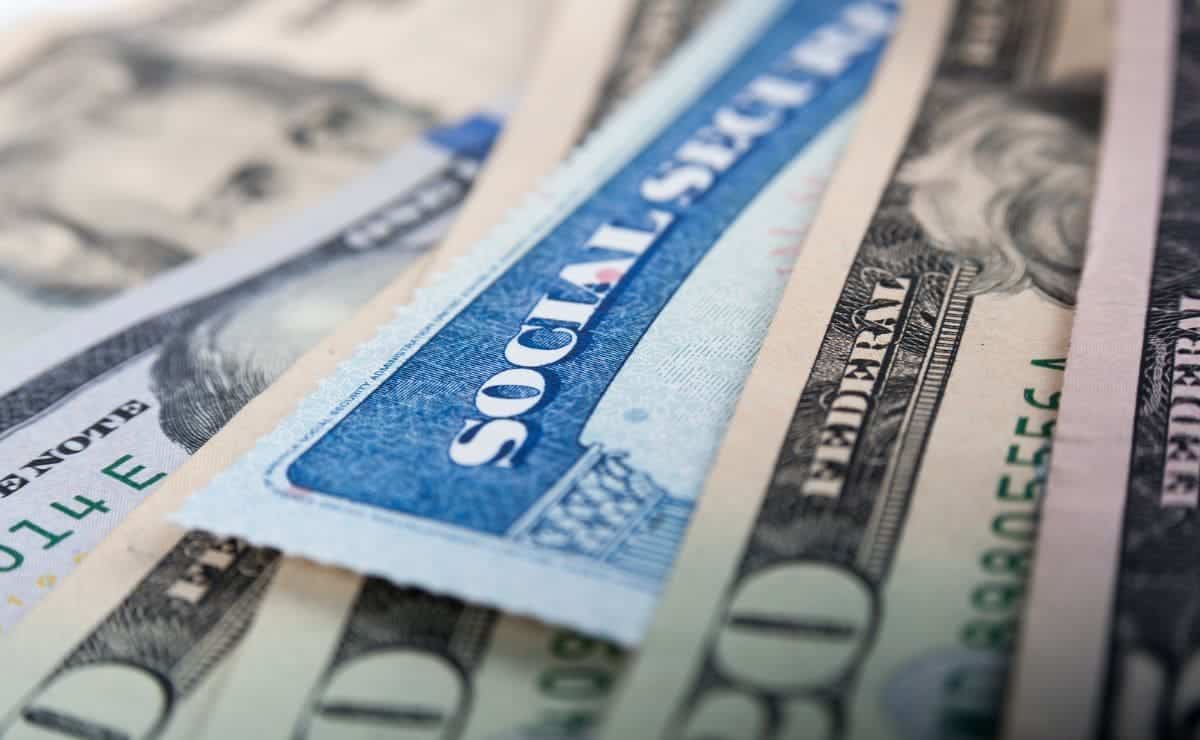 It does not matter if the pensioner's retirement is due to age or disability. The important thing in this case is to have an accepted benefit and the birthday between these days. In addition to this, it is also important to remember that the pensioner does not need to have a birthday in the month of collection. A pensioner born in May can collect the benefit for July, August or any other month.
But this first payment is not the only one that the Social Security will send in January. In addition to this one, there are other payments that the Administration will make to pensioners with birthdays on different dates. On what day in January will you collect your retirement benefit?
Other pension payments in January 2023
In addition to the payment on the 11th day of January for Social Security retirees born between the 1st and 10th of the month, there are two other different payments.
Third Wednesday of the month. Retirement or disability benefit payment to users born between the 11th and 20th of the month.
Fourth Wednesday of the month. The Social Security will pay the benefit to users born between the 21st and 31st of any month.
This way we know with complete certainty the days on which the Social Security Administration will send us the check with the benefit money.