For people born after 1960, the retirement age is 67. This means that if you were born in that year or later, you will need to wait until you are that age to claim your Social Security check. You can always do it earlier, of course. But then you will see a reduction in the amount you receive month by month.
In this regard, you should also keep in mind that if you are waiting until that age to collect a higher Social Security benefit, you may be in for a very unpleasant surprise. Here we are going to tell you what is that surprise.
Therefore, waiting may not be as convenient as we are thinking. Anyway, below we are going to tell you what is going on with this and what is the best decision you can make about it to collect your Social Security check.
Claiming social security benefits before 67 may be necessary for one clear reason
It is very common to think that reaching the age of 67 before applying for a Social Security check is ideal, but sometimes it is impossible to reach that age. By this we mean that sometimes we need a little help before we reach the minimum age necessary to start receiving the stipulated amount of money.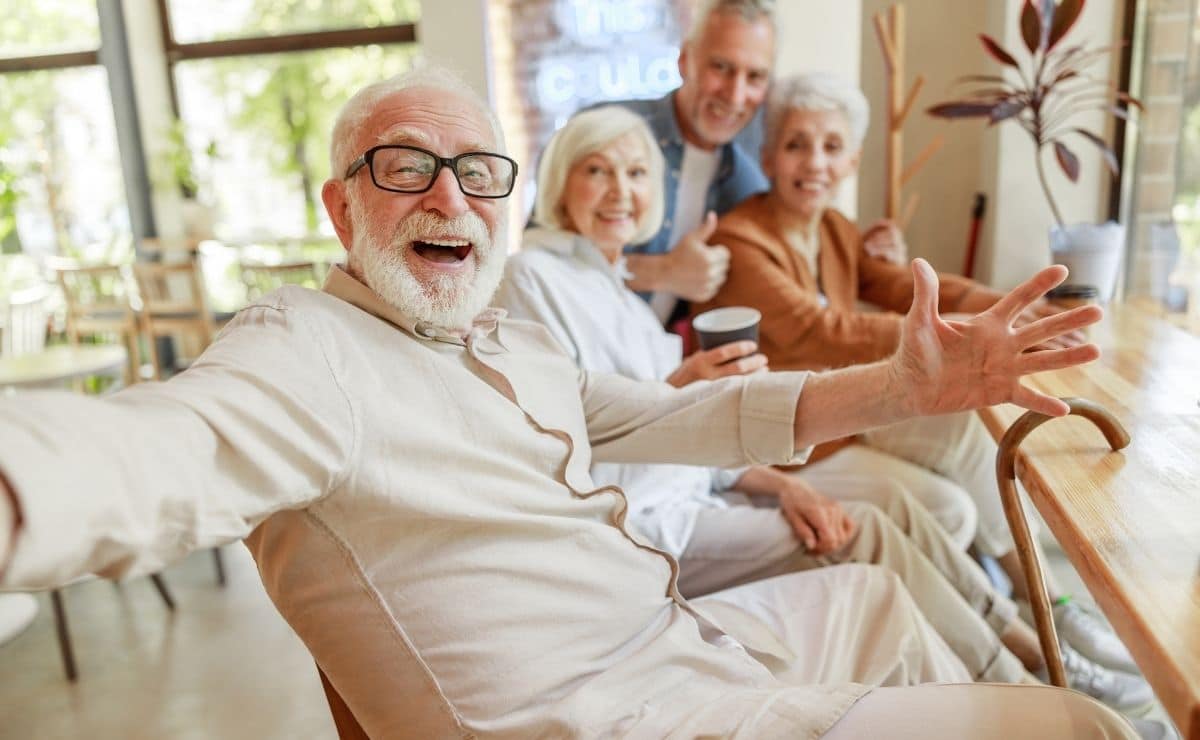 It all depends, in this sense, on the particular situation of each person. If a person is in poor health and unable to work, he or she will need to apply for a Social Security check before reaching age 67.
For these reasons it is very important to consider in any case that asking for help is the solution. Even though claiming Social Security early means that we will receive less money, it also means that we can live more comfortably with extra money to help us meet our day-to-day needs.
Be prepared and ready
For all the above reasons, it is always best to save as much money as possible during the time we are working. In this way, our retirement will be much easier and more comfortable, regardless of the amount of money we receive from Social Security.
A pension plan or simply saving money on our own should be a priority from the time we are young to ensure a peaceful old age that can cover all the necessary expenses and, of course, help us to live peacefully and enjoy our later years.