The average monthly Social Security retirement benefit payment is $1,613.77. This amount of money is insufficient to make a good living in most states, and that is not what this check is intended for. It is necessary to have an extra job to be able to live with peace of mind. However, not everyone is able to have another job, for a variety of reasons.
Therefore, living with the only the money from social security may be possible in the 35 cheapest States, but there are 5 States where it is very difficult to live on this amount of money. Let's look at those states below. The order of this list is ascending, so let's start with the cheapest of them all.
New Jersey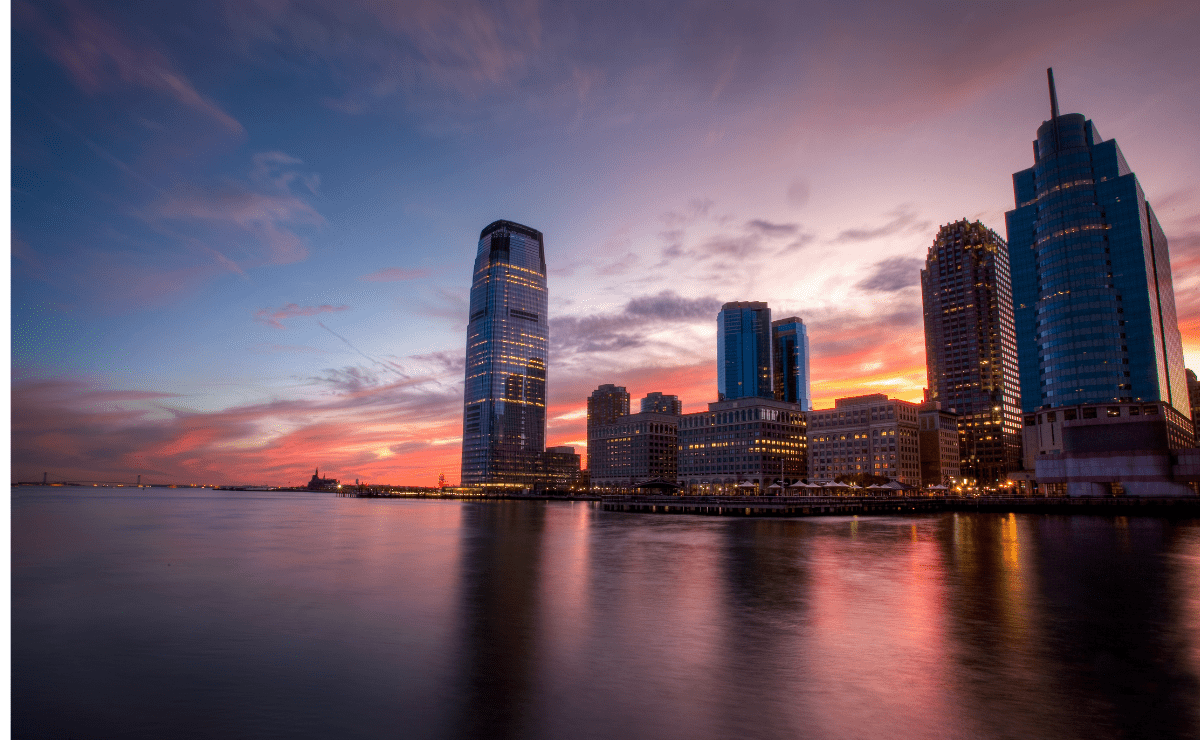 This state is the cheapest on this list, but that doesn't mean it has a low price. Paying rent for the month will cost us on average $1,490, so it is not affordable for the average person whose only payment is social security.
Massachusetts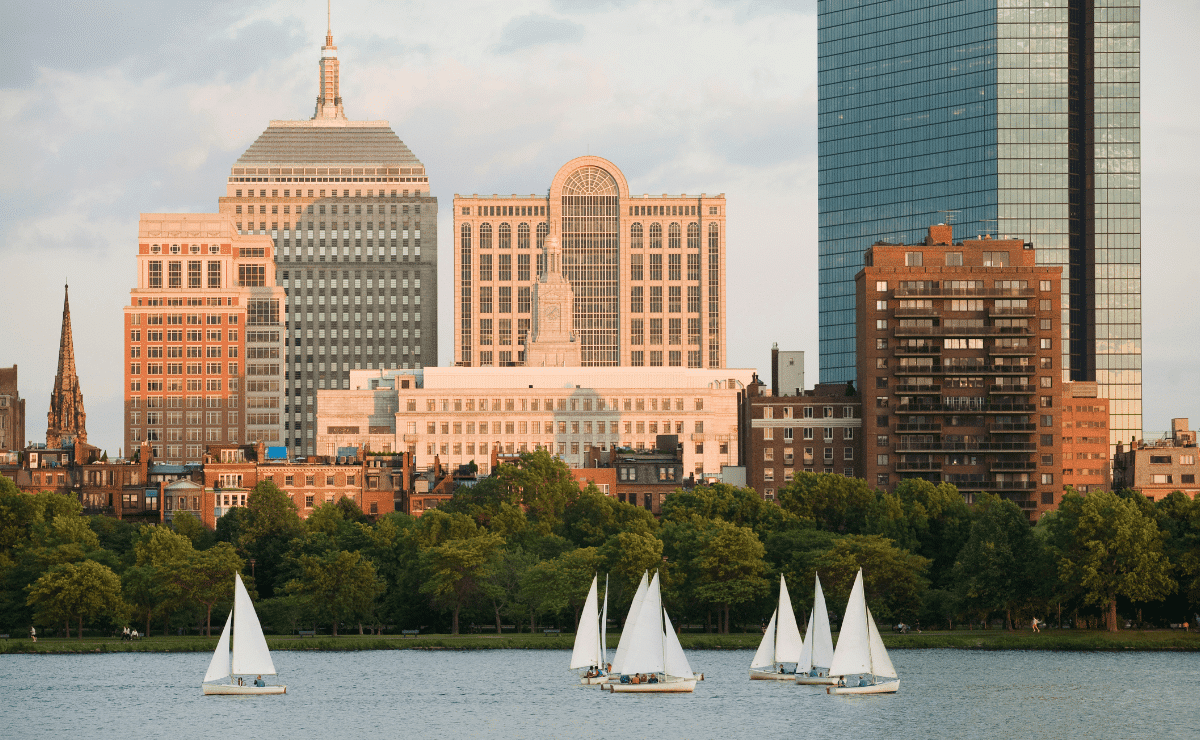 One of the highlights of this state is that not only is housing expensive, but it is also very expensive to shop for food and everyday essentials. The average rent is about $1,380 per month for a room.
New York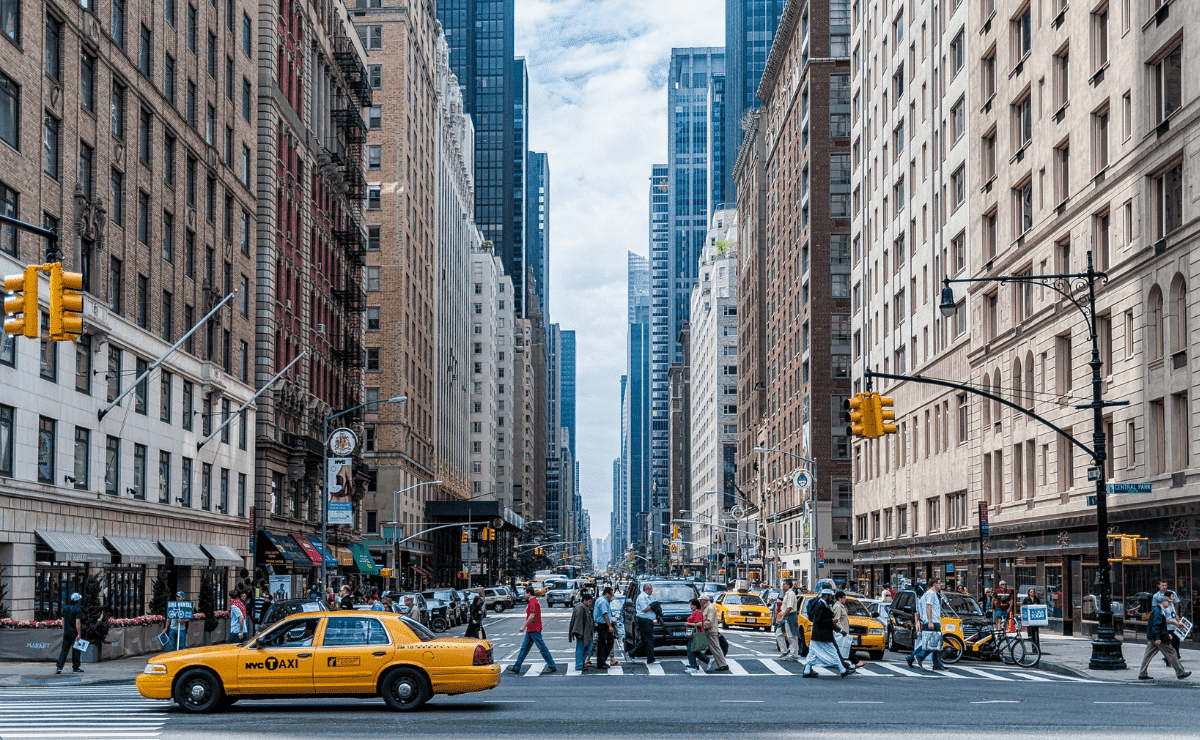 The most cosmopolitan city in the world is not for people who only have a social security check in their retirement. The price of renting a room per month is at least 1,588 dollars, so it is impossible for an average person to live in these conditions.
California
Although not at the top of this list, California is very close to it. More often than not, people collecting money from their Social Security check alone will not be able to live in the State of California due to high housing prices. Renting a room in this state costs $1,652 per month.
Hawaii
Without a doubt, Hawaii is the most expensive of all these options. The typical house in this area can cost anywhere from $700,000 to $1 million, so it is impossible to retire on just a social security check. The average price of a room for rent is around $1,706.