Life for a retiree in the United States can be tough if you don't have a very high Social Security benefit. There are times when retirement benefit payments are less than $2,000 and can be a problem.
That's why we often need to keep in mind that there are ways to save a little money every month. If you are in a situation where Social Security is not very high and you need more money, these tips can be very helpful.
Most important of all, don't waste the money you earn every month. This is important because sometimes we spend money on things we don't really need. If this is your case, check the accounts well and calculate the money you can spend in total.
Most of the time you don't need to max out your Social Security benefit or move to another state. Just taking into account some aspects and taking care of the expenses will be more than enough.
Unnecessary expenses where Social Security is wasted
It is possible that you do not have these expenses, since they are not for everyone. But it is very common for retirees to have these types of expenses and have to pay them with Social Security. But don't worry, as most of these expenses can be avoided.
Home repairs
If you are a bit handy, you can fix all the things around the house without having to pay anyone. We are talking about small and minor repairs. It is not advisable to do all the home repairs and much less the big ones. If you have problems with electricity or plumbing at home it is advisable to hire a professional. Luckily there are also some home insurances that are dedicated to this. If you hire one with a good price you won't have to waste a penny of Social Security on repairs.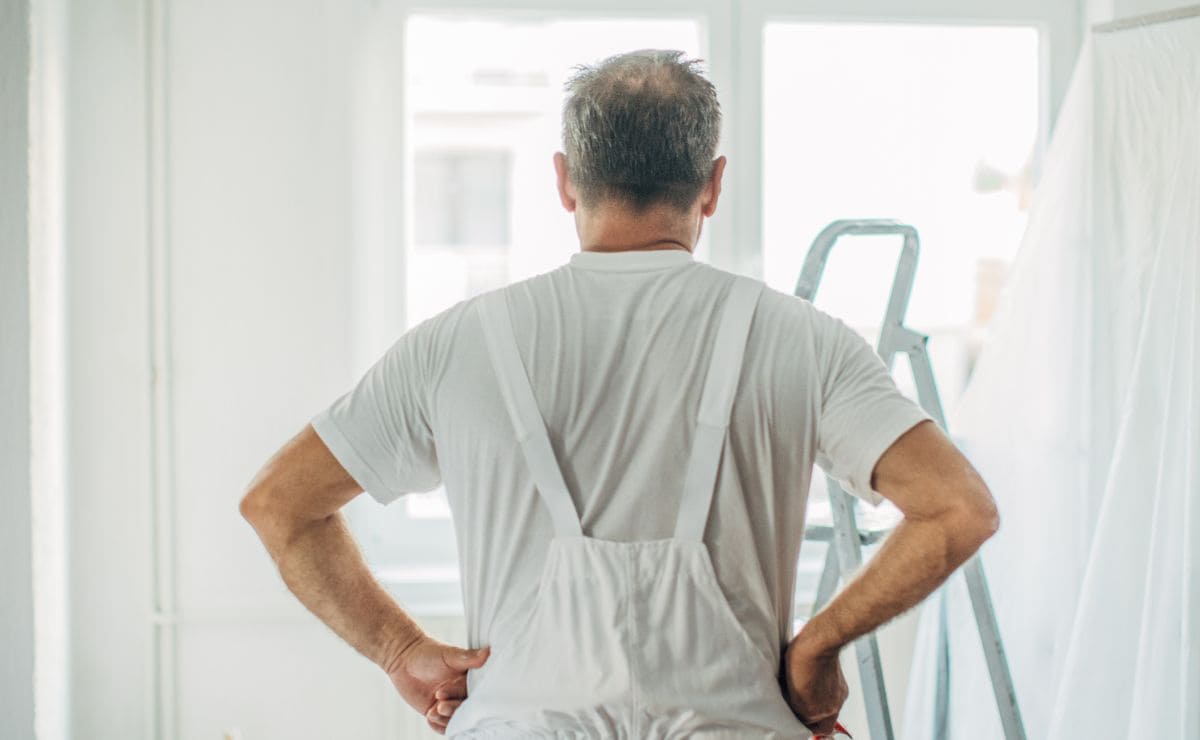 A Car
Ask yourself if you really need a car. And we're not just talking about need, we're talking about being able to use it. Many retirees spend a large portion of their Social Security money on a car when they don't need one. The money paid in insurance, gas and repairs is enormous.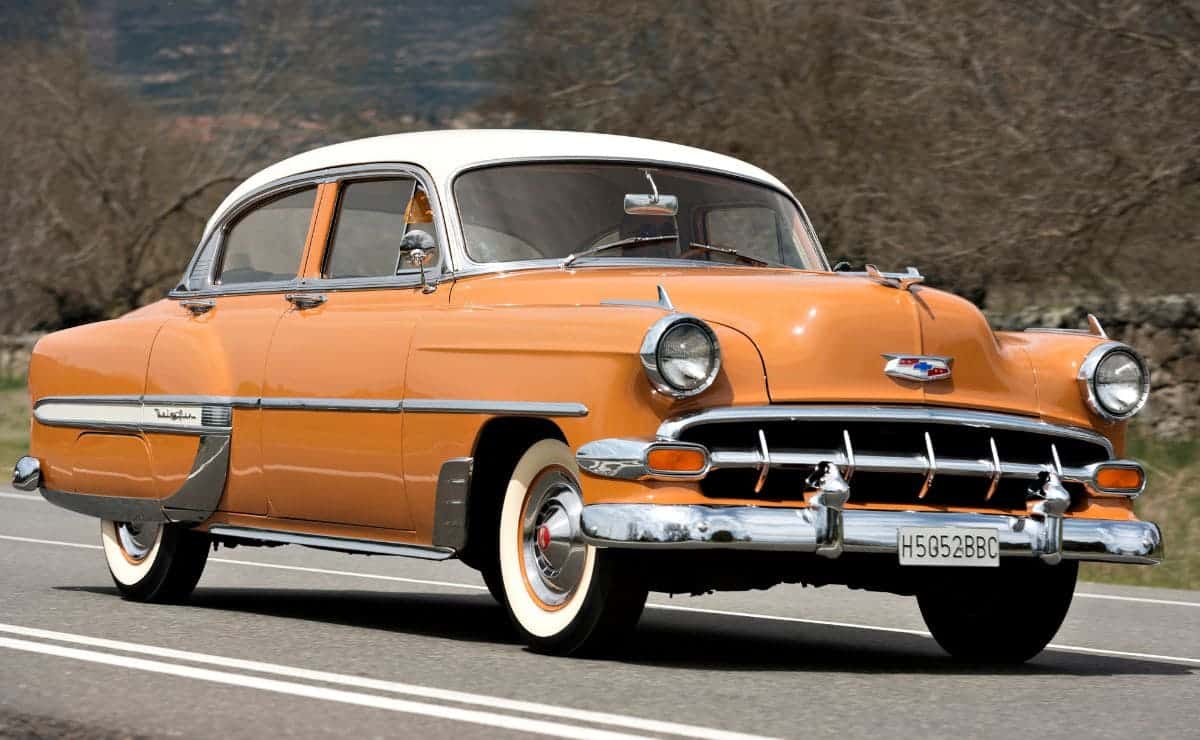 Most retirees don't even need this mode of transportation. You can always rent a car at a moment's notice if you really need it.
Internet Shopping
Internet shopping can be a danger if we don't know how to control it. But we can save some of our Social Security if we look for coupons, as MoneyTalksNews points out. Don't forget about online retailers' affiliate programs. Most of them offer a wide range of long-term discounts for all users.