Traveling around the United States can be a great activity for many people. It is something that you can do without the need to spend a lot of money. For this reason, anyone who collects Social Security has the ability to do so. The problem is that in this year 2022 we find that things formerly free aren't anymore. So we have to be careful if we don't want to spend all of our Social Security on some items we don't care about.
And it doesn't matter if you are traveling or not. It is very possible to come across these kinds of freebies that are not really freebies. You usually have to pay for. Sometimes it's done directly, sometimes we don't know that our Social Security money goes directly to these expenses. They may be included in the bill or we are simply told directly that we have to pay for them. Let's take a look at 3 of these expenses that were previously free.
3 things that you will have to pay with your Social Security
It's quite possible that you don't have in mind that you can spend part of your Social Security on these things. But we have some bad news: you'll have to. Sometimes these are totally optional things, which is a plus. Although there are some things that may seem unfair if we have to pay for them.
Hotel Services: when we rent a hotel room it is very common to see in the ads things like "Free Wi-Fi" or "Room Service Included". This is not really true, since we end up paying for all these services. Some hotels put the service within the price, but others put a special section where it is specified. If the hotel has a gym, you will also be charged for that section. You can ask if it is possible to eliminate some of these services to save a little of your Social Security. You may very well be able to get it.
Restaurants: Within the restaurants section there are many things that you will have to pay out of pocket. They used to be free, but now it is impossible. It is very common nowadays to have to take money from your Social Security to pay for water in restaurants, for example. And not only that, you will have to pay for any extra sauces and even the refill of soft drinks. It used to be common that it was free, now we have to pay for all of it.
Extras on airplanes: If we travel by plane we will find that we have to pay for everything. A plane ticket is not cheap, normally, and it takes a big part of our Social Security. But to that we have to add food, drink and some in-flight entertainment. We can still find all this for free on some flights, but it is not the general rule.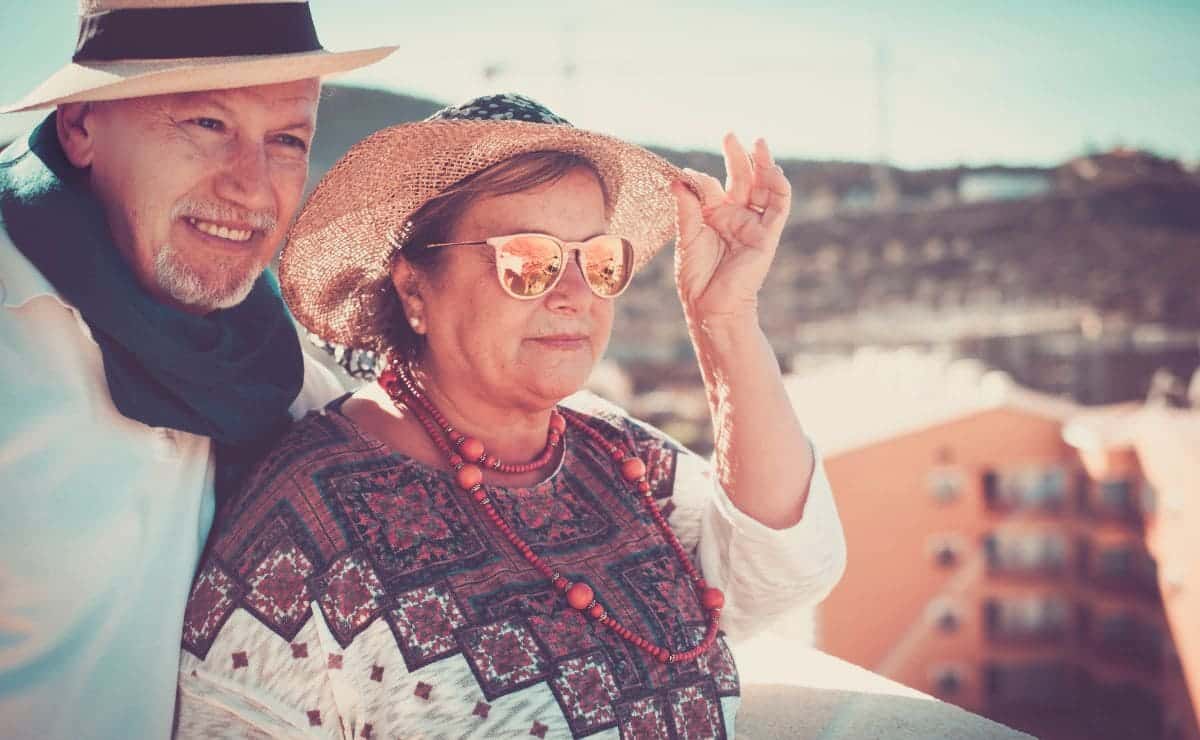 If we take all this into account, we should know that our Social Security money can see a very important reduction when we do activities of all kinds. Therefore, you should try to have some savings for any extra you want to do during your vacation days.