After savoring the bread in the morning, we realize that a few hours later its crunchy texture has become crunchy and the crust has hardened, even the crumb looks like a crumb. Then we wonder what happened and whether our food can return to its original appearance. Therefore, we will show you a list of homemade tricks that will keep your bread for a few days.
In order not to lose the quality of the bread, it is necessary to follow certain habits to keep it in good condition. Certain tips help extend its shelf life by avoiding the need to frequently buy and throw away any bread that we find hard. Pay attention to the tricks we'll show you below.
Homemade bread tricks for days
Buy good quality bread: this is an important aspect of its shelf life. Therefore, it is advisable to avoid industrial bread, in which all varieties have the same shape and uniform color. This may indicate that they underwent a short fermentation time, which means lower quality and a shorter shelf life.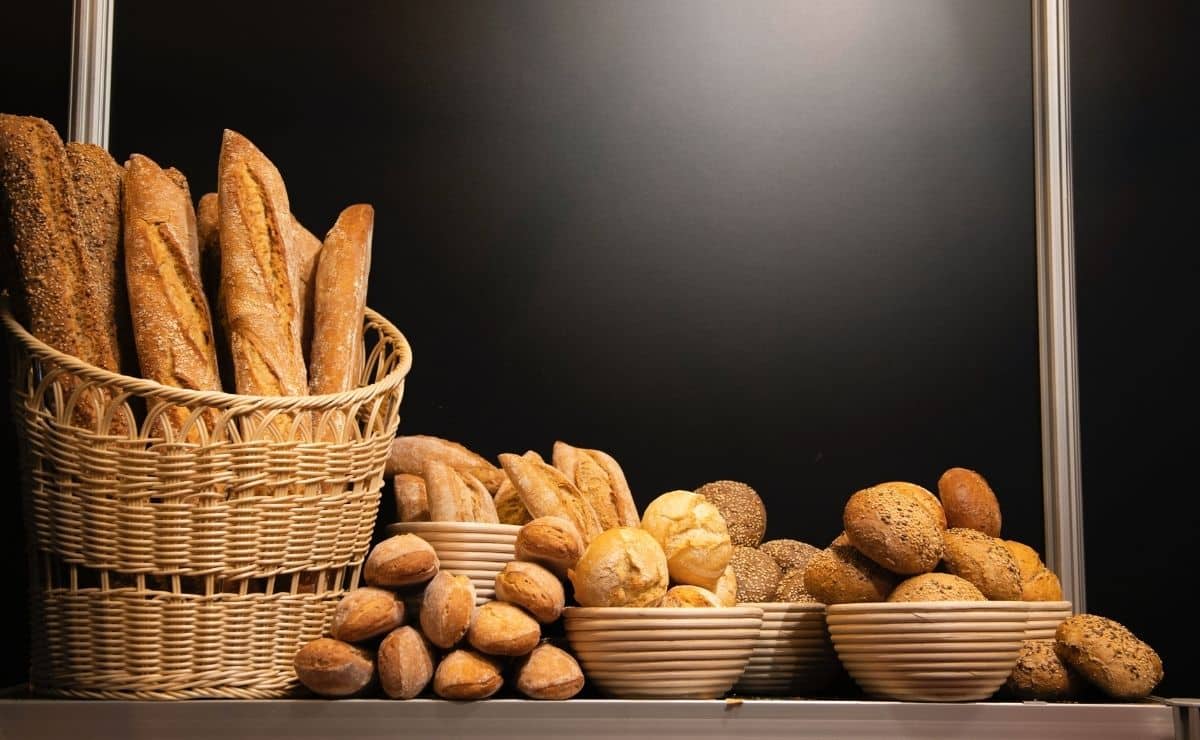 Store it in a cloth bag: the bread needs to breathe and have a dry environment to keep its organoleptic properties intact for longer periods. Plastic containers are not recommended for this purpose as they favor the appearance of moisture. This causes the texture to soften and spoil. It is best stored in canvas bags or wooden crates.
Bread can be frozen: freezing bread is one of the most effective home methods for extending its shelf life, weeks or even months, because low temperatures stop it from deteriorating and changing texture. In order to achieve this, we must bear in mind a few aspects. First we have to wait for the piece to cool down completely. The aim is to prevent heat condensation, moisture formation and softening of the skin. You can put them in airtight bags as this will prevent the bread from absorbing the smells of other food products.