By now all United States citizens know that the tax season has started and that the IRS is accepting tax returns. This has been the case since January 23rd. The taxes of these tax returns are those related to the income of 2022, so there is no need to worry about the salary received since the 1st of January.
Every year, the IRS makes this kind of campaign with such a long duration to make sure that all taxpayers send their tax returns. In addition to this, the IRS starts checking the tax returns to start the tax refund as soon as possible. And in this year 2023 they are ahead in the number of returns checked if we compare it with last year.
The agency's overall pace has exceeded last year's by more than 25%. This is very positive news for United States taxpayers who have not yet received their tax refund but expect to receive it soon.
When will the IRS send the Tax Refund?
If we talk about exact figures, the IRS announced that last February 3 it had already processed more than 16.7 million tax returns. This is a 29% increase over last year's figure. In total, that's 4 million more tax returns.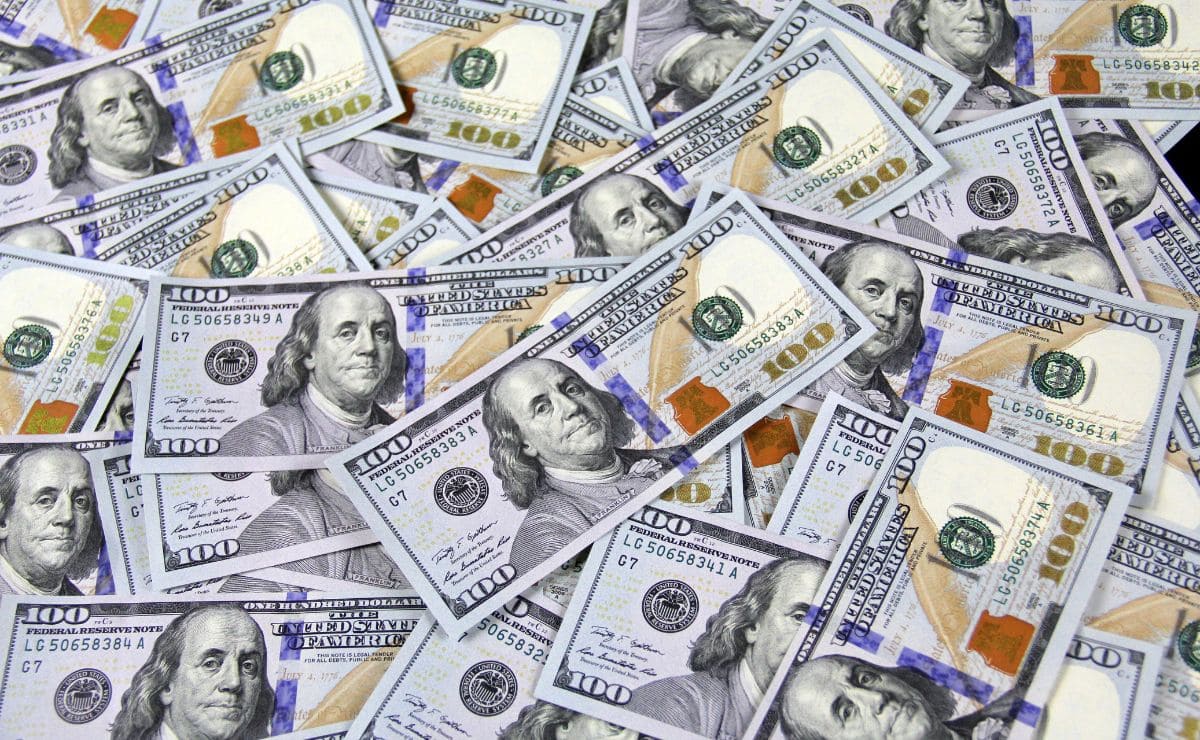 And we should not forget that it has not only processed more applications, but also received more. As of today, the increase in applications received is 13.5%, according to official IRS sources. This is better than the previous year, but the IRS still can't stop, as it has to do all the tax refunds as soon as possible.
On the financial side, a total of $15.696 billion has currently been refunded. This figure for 2023 is higher than last year's figure, which by the same date had returned $9.533 billion. However, the individual amounts are lower.
To get the Tax Refund we must wait about 21 days from the time we send in our Tax Return. Since the IRS is working much faster this year, it is expected that there will be no delays.
More workers at the Internal Revenue Service
One of the steps the IRS took after the pandemic season was to beef up its workforce. Workers struggled during the pandemic years because there were not enough of them. Today, the Internal Revenue Service has hired more workers to avoid these problems.
The phone service now has more than 5,000 new employees to help taxpayers. This is part of the Inflation Reduction Act, which makes more help for families to file their taxes.
The IRS will keep tax filings open until April 18, 2023. Remember to send in your tax return as soon as possible in order to receive your stimulus check if you are able to get it.