Stimulus checks are over in many states across the USA. However, there are some states that have decided to carry on with them so far. This financial support for American families was due to the pandemic. The unexpected and forced closing of many businesses made governments all over the world create measures to make up for the lack of income for many families. Consumers as well as some companies benefited from them.
As the states sent these stimulus checks at different paces, some have already come to an end while others are still paying them. Last year was the final date for most payments in the majority of the states. In 2023 there are some states that have yet to finish the process. Despite the fact that the money may come late, it will be more than welcome for those who are struggling with the skyrocketing inflation in 2022 and its soaring prices.
Those states that still have to make stimulus check payments include the following ones. South Carolina, Colorado, Pennsylvania, Idaho, and New Jersey are the remaining states for this financial support. South Carolina started sending stimulus checks back in November 2022. Those who qualified for it could get as much as 800 dollars. Taxpayers who did the filing after October 17 will get the payments no later than February 15, 2023.
When are the remaining stimulus checks going to be paid in Colorado?
It is more than likely that most taxpayers who qualified for it and did their 2012 tax return on time have already received it. If you, however, applied for an extension, you might not get it until January 31, 2023. The amount you could get ranges from $750 for singles to $1,500 for couples who file jointly. Another state that has to make stimulus check payments is Pennsylvania.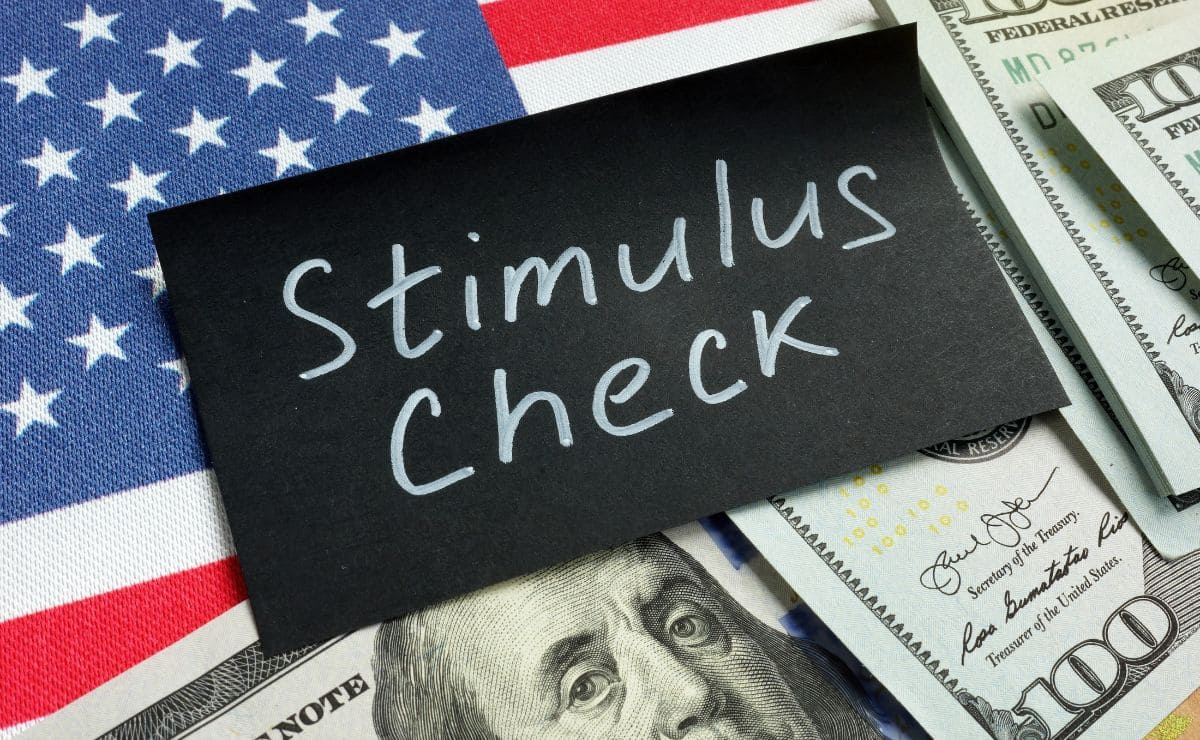 Despite the fact that some beneficiaries started getting them in July 2022, there will be people who claimed them later and have not received them yet. Those who could claim it were homeowners, people with disabilities, and older renters. The amount of money they could get could reach up to 650 dollars. Supplemental rebates could be higher though, stimulus checks of up to 975 dollars may be received.
Idaho will be paying stimulus checks until March 2023. Taxpayers could get up to 300 dollars if they are single or 600 dollars for couples who file jointly. New Jersey could take a bit longer than Idaho. You could get your tax rebate by May 2023. The amount you could receive will depend on the earnings you have. Up to 1,500 dollars for those whose income is as high as $150,000. Between 150,000 and 250,000 dollars is just up to $1,000.