The timing of Social Security payments in the United States always follows the same pattern. On the one hand, we have the Social Security retirement or disability payments. These payments are always made on the second, third and fourth Wednesday of the month. On the other hand, we have the Supplemental Security Income payments. This last Social Security benefit is always sent on the 1st of the month, with some exceptions.
This exception in the payment date refers to holidays and weekends. If the first day is a weekend, as happens in October, the Social Security Administration does not send the money on that day. Instead, the money is always sent on the immediately preceding business day, which is usually the last day of the previous month. For this reason, you will not receive your SSI subsidy in October, but you will receive it earlier.
The October Social Security SSI Payment
The October SSI payment will arrive in bank accounts in September for many people. This will be the case for beneficiaries who have activated Direct Deposit. Thanks to this method of receipt, any beneficiary will have the benefit in his or her bank account on the same day. If you do not have Direct Deposit activated, do not worry, as you will always receive your money, even if not immediately. Therefore, the October SSI payment day is September 30, the last working day of this month.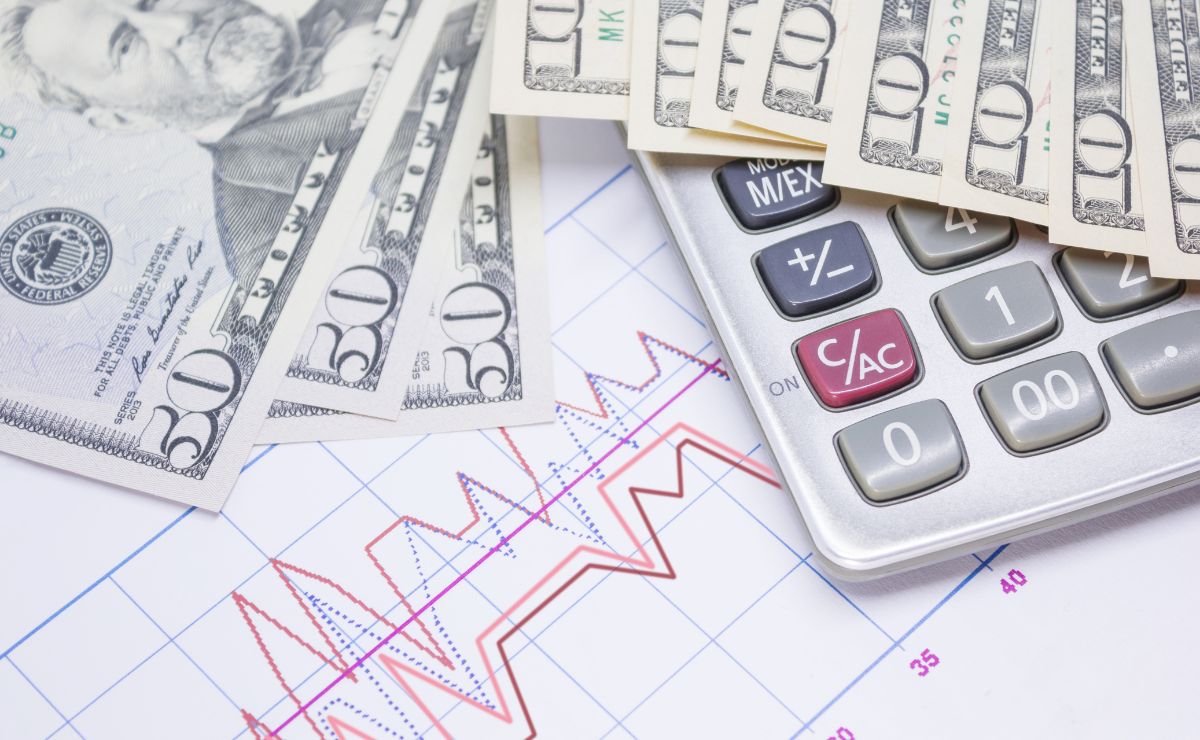 Usually, the waiting time is 3 days, but it doesn't have to be. It may take 1 day less or arrive a little later. The important thing is to check that it is not too long. If it takes longer than 3 days, you can first contact your bank to inquire about the situation. If your bank is unable to help you, go to your local Social Security office or call 1 (800) 772-1213.
SSI payments in 2022
There are few SSI payments left in the future months of 2022, but Social Security still has to send out some. The schedule is the usual one, as the 1st of each month is the day chosen to send this payment. Below, we see the calendar of the payments of this subsidy:
September: Day 1 and Day 30 (pertaining to the month of October).
October: There is no SSI payment, since it is made on September 30.
November: On the 1st of the month the Social Security sends the SSI payment for November.
December: Day 1 for the SSI payment for the same month. The Social Security Administration also sends the January SSI payment on December 30.