In any of the United States, the Social Security calendar is exactly the same. In order to know the exact day on which a senior will receive his or her retirement pension, it is mandatory to know the birthday. But it is not important, in this case, to know the month of birth. Nor does the year matter in this context. What is important is to have an accepted social security benefit and, in addition, the day of the birthday.
With these two pieces of information, we do not need any more information to mark on the calendar the day on which we will receive Social Security. This is a great advantage, although there are also disadvantages. As for that, we can find a lot of different information that helps us to better understand the payment system.
The advantages and disadvantages of being born between the 1st and 10th day of a month and collecting a Social Security are different. However, it is true that much depends on each person.
In addition, the check is not different for people born on these days. The amount of the check depends on other elements such as the years worked and the salary during the working period.
In addition to this, it is also important to remember that people with birthdays on the rest of the day of a month will also collect the pension. But they will do so on different days.
Pros and Cons in Social Security with birthdays between the 1st and 10th
There is one main advantage, which at the same time could be a disadvantage for a large part of Social Security retirees. This advantage is that retirees with birthdays between the 1st and 10th of a month always receive their benefits on the second Wednesday of the month. This means that they are the first to receive the benefit, but also those who have to wait the longest until the following month.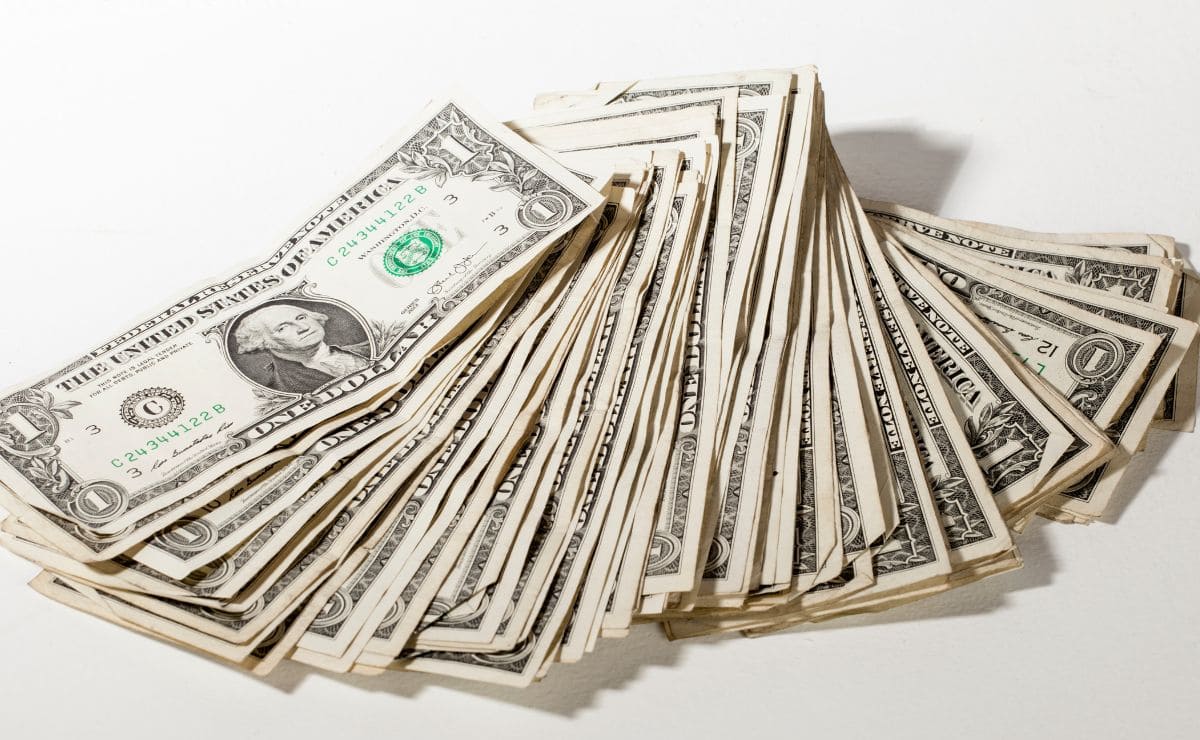 This is therefore a double-edged sword. It should also be remembered that pensioners who receive Supplemental Security Income will receive it just a few days before retirement. This is not the case for the rest of the group of pensioners. This timing arrangement ensures that the group of retirees born between the 1st and 10th will have a large amount of money at the beginning of the month. But it makes, on the other hand, that they have no other income in the remaining days.
In conclusion, what we can say is that Social Security sends the money to this group of retirees on the second Wednesday of the month. This is the pension payment, not the SSI payment, which is always sent on the 1st of the month.