Having a good Social Security benefit is key to living with peace of mind in the United States. And getting it really isn't the hardest thing to do, since we have enough tools to make the monthly Social Security check bigger. However, there are situations in which it is impossible to increase it.
Each case is totally individual, as is obvious. That is why some people can receive the maximum benefit of $4,194, although it is really complicated to reach such a high figure. In this sense, the average benefit is approximately $1,666 per month. That is the average check that the Social Security Administration sends to its beneficiaries on a monthly basis.
Easy tricks to increase Social Security
Let's take a look at 3 really simple tricks that you can apply in your life. These tricks will increase your Social Security check when you start collecting it. If you are already collecting your benefit, you can work at the same time to get extra money every month.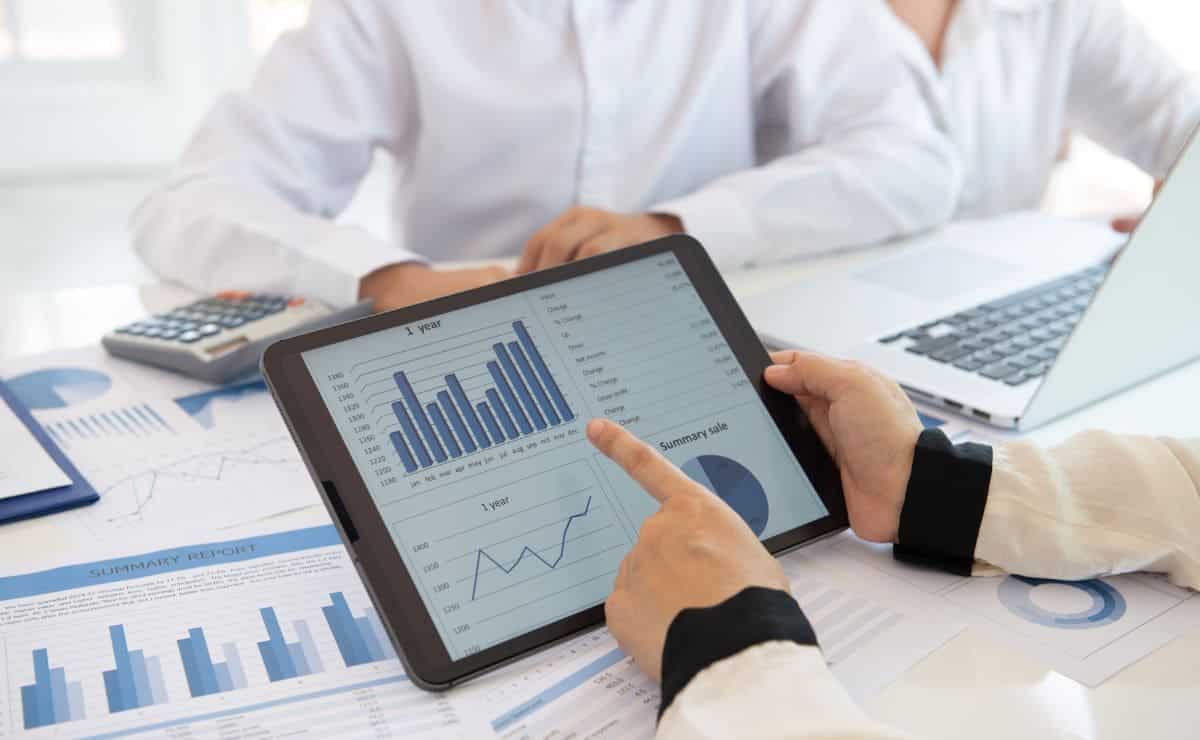 Don't be in a hurry
Applying for Social Security benefits too soon will cause you to lose about 30% of your monthly check. On the other hand, if you wait until age 67, you will get 100% of the money you contributed during your time as a worker. If you want to go further, apply for retirement at age 70, so you will increase the monthly amount even more.
Reject low salaries
If you have the opportunity, reject low salaries. Your Social Security retirement benefit will depend on your salary during your employment. That's why it's so important to have a high salary. The highest 35 years of salary is what the SSA uses to calculate what your final monthly benefit will be. So try to get a better salary whenever possible.
Don't work only a few years
Although we recommend always having a high salary, it is also advisable not to work too few years. The average Social Security benefit is achieved with the highest 35 years of salary, but you must also take into account the years. If you do not reach 35 years worked, each year without salary adds $0 to the average. Thus, it significantly reduces your final benefit.