Social Security Disability Insurance program aims to help people who have got a disability and need support. However, it is not available for everyone who claims them but only for those who really need it and do meet the requirements. In some cases, even some family members could claim and benefit from them too. Do not forget, that this could only happen if you are insured. That is, you paid taxes to Social Security as you worked.
Not only adults can qualify for it, but also children. Of course, only those who have low income and have a disability. It does not really matter whether you apply for SSDI or SSI since medical requirements are alike. Let's not beat about the bush and focus on the medical condition and the necessary information about it. So, first and foremost, you will have to give them some personal details.
Whether you are the applicant for SSDI benefits or the person in charge of them, tell them your full name, and the phone number you currently have. In this way, they can reach you immediately if there is something important to do. Having a person that helps you and knows everything regarding your medical condition could be really helpful.
Which is the key information you need to attach about your medical condition to get SSDI benefits?
The medical condition that will allow you to qualify for SSDI will deal with three different aspects. It could be either an illness, an injury, or a condition. Any certificate that you have from a doctor or hospital should be sent. These certificates should have all the names, all the addresses, all the phone numbers, and patient ID numbers as well as when the treatments took place.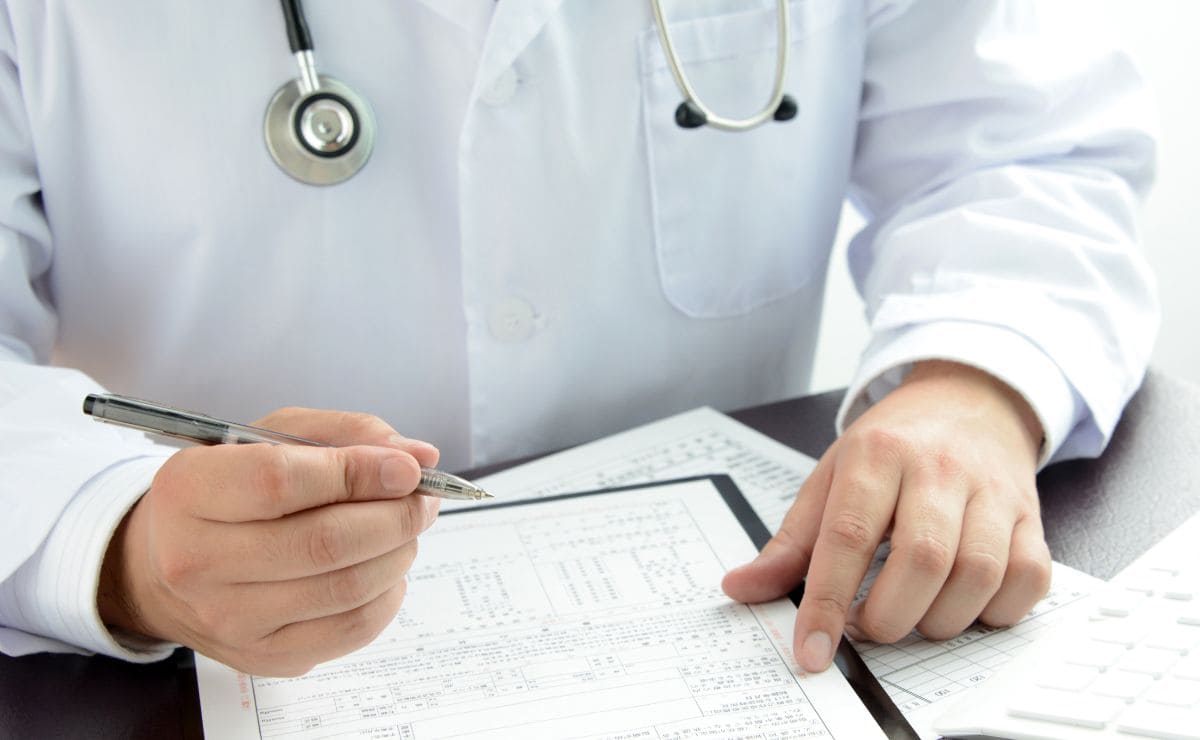 Remember that you have to provide all these pieces of information and contact details for all the doctors. If it was not a doctor but a clinic or hospital, you must do the same. Do not forget about any prescriptions you have. It is of vital importance to tell them the medicines you are taking because the doctor told you to do so. Social Security, as you can see takes this seriously, they demand a lot of information.
Furthermore, the amount that you are taking daily of each of them is necessary. Once more, inform them about the doctor or medical expert that prescribed them. Finally, by now you should have a good record of all the different tests that you had in hospitals or clinics. You must put the names as well as the dates. In addition, let them know who ordered them, not just the doctor who did them. As you can see SSDI has lots of information to gather.