In all the United States, the schedule of payments to pensioners follows a fixed schedule so that Social Security users know which day they will receive the money. This makes family finances much easier and allows many retirees to have a much calmer and happier golden years. Knowing the day of payment makes everything much easier.
Tomorrow, January 18, will be the day of payment of Social Security for a good number of retirees. This group of pensioners has to fulfill only one requirement if they want to receive the check in the next few days. Besides that, there is the possibility of getting the Social Security check on January 18th itself, but it is necessary to have a specific collection method activated.
One of the best news for pensioners and retirees in the United States is that it does not matter the reason for retirement to collect the next Social Security check. Thus, age, disability, widow, widower or orphan retirees can receive the payment in the same way. However, it is necessary to meet another requirement that has nothing to do with the reasons for retirement. Are you in the group of retirees who will receive the check on the 18th of January?
Who receives the Social Security check on January 18th?
The users who receive the Social Security check on January 18th are those who meet the date of birth requirement. Thus, in order to receive the check, it is necessary to have been born between the 11th and 20th of the month.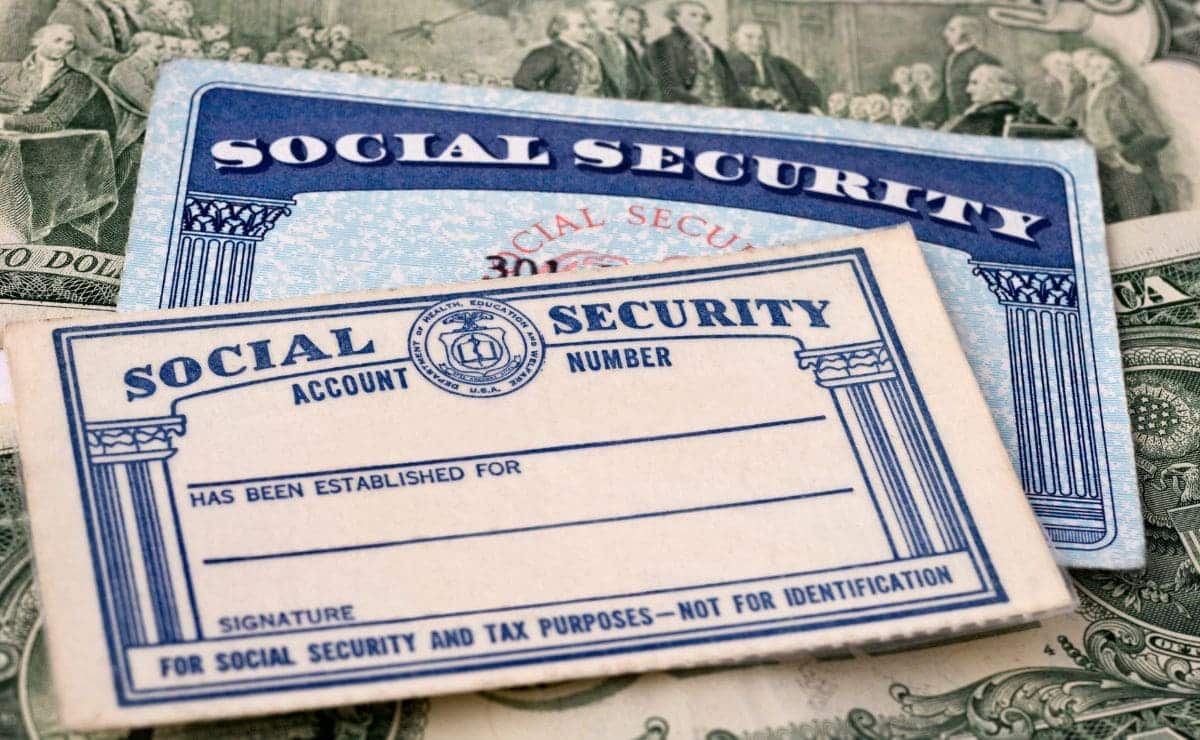 The rest of the retirees also receive their checks in January, but on different days. The other groups of retirees receive their Social Security checks on these days:
January 11th. Retirees born between the 1st and 10th of the month receive their payment. This was the first payment in January 2023.
January 25th. Social Security makes payments to retirees born between the 21st and 31st of the month. This is the last payment in January 2023.
It is not necessary to be born in January to receive the January check. All retirees are paid every month regardless of the month in which they were born. The only important piece of information for Social Security is the exact day of birth. Remember that it may take a few days for the money to arrive, so don't despair if you don't receive it on the same day that SSA sends it.
Next SSA Payment
In addition to the age or disability retirement payment, Social Security will be sending out different checks in the near future. These checks pertain to Supplemental Security Income (SSI) and will be mailed on February 1. This payment is always made on the 1st of each month, with minor exceptions.
In the month of January, for example, SSI was not sent out; instead, Social Security sent it out on the immediately preceding business day, December 30. This is because the first day was a holiday and also a weekend.