In the United States there is Social Security. This agency helps people during their retirement age, giving benefits that depend on the amount of money you have earned working in your life. This depends directly on those benefits, so the higher your paycheck the more money you will receive during retirement.
But not many people know that within Social Security there are some secrets to increase your retirement benefit income a bit. Not everyone can access these secrets and they have certain requirements, but you can extend your benefit up to $16,728 per year. Find out all the details on how to earn this extra every month.
The formula for how much money you will receive through Social Security retirement depends largely on your total earnings over the last 10 years of work. These earnings directly influence the total amount of money to be received on an annual basis.
What is the bonus for the Social Security benefit?
The Social Security retirement benefit can be increased by a maximum of $16,728. To achieve this increase there are many tips we can follow. Undoubtedly, all of these tips, if well applied, will help us receive a much larger benefit. Every detail counts in this regard, so it is best to consider all these things.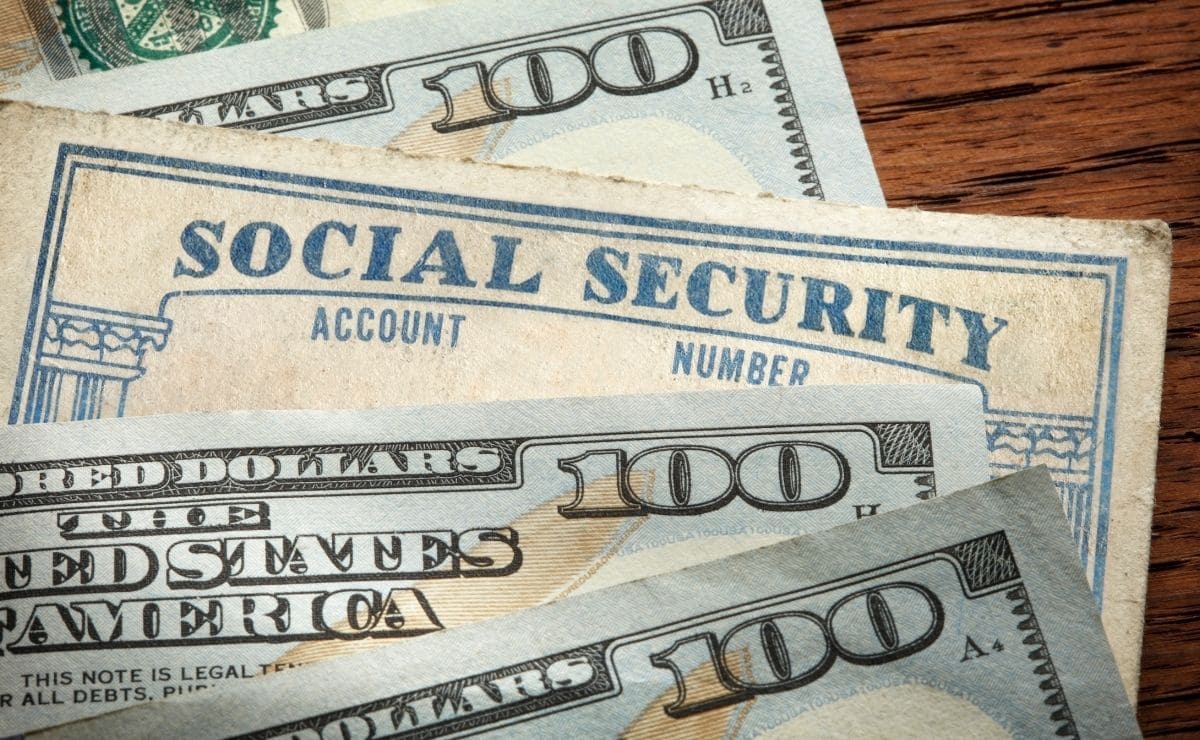 It is normal to receive around $1563 per month. This is the average retirement benefit. The amount per year, collecting this month to month, is $18,750 per year. But that is not the maximum amount, as this is $3,895 per month. To get to this number we need to do a few things, thus maximizing our Social Security retirement benefit.
Maximize your retirement benefit
Although it may seem too obvious, the first thing we should do while we are working is to improve our employment position. A higher salary equals a higher Social Security retirement benefit. The idea seems simple, and it is. If necessary, we can change our job title or ask our boss if we can raise our salary. The recommended time to do this is once every 3 years.
Requesting your retirement later also allows you to collect more. The minimum age to ask for retirement is 62 years old. But at that time we do not get our full Social Security retirement benefit. To receive it in full, we must apply for it at age 67. But that's not all, if we continue working until age 70, each month worked will increase and maximize what we collect in retirement.