Knowing well the possibilities of retirement in the United States can be fundamental to have a good Social Security. The money you can receive each month is greater if you know some secrets that increase your Social Security checks quite a bit. These secrets are not really secrets nor are they hidden, as the information is totally free, but not everyone knows all the details.
These tricks work only in the situation where you have not started collecting your retirement. When you start collecting your Social Security retirement benefit, you can no longer change any of the monthly payments. All you can do is wait for the COLA increase and the $200 per month increase through the new bill to take effect.
The Social Security bonus secret
To know the secret of the increase in the Social Security benefit it is necessary to check all aspects. The first of these aspects is the retirement age. With an Early Retirement Age (ERA) you will be able to access the benefit with a 30% reduction of the total. That is, if you contributed for a pension of $1,000 total, you will receive a check of $700 per month.
To get a benefit of 100% of the money you have collected, the perfect age is 67. With Full Retirement Age (FRA) you will collect your full pension. But the increase doesn't stop there. If you want to collect more on a monthly basis, you must work until age 70. Each year worked after age 67 will add an amount to your Social Security benefit.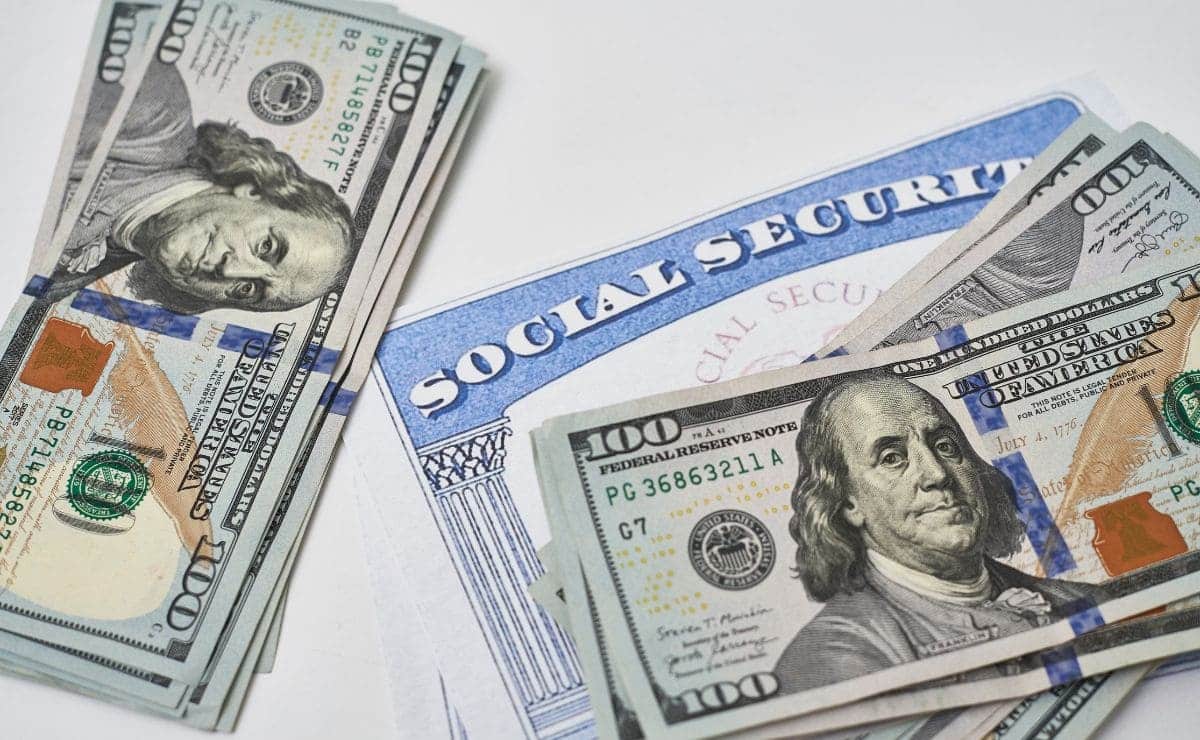 How to get the $16,728 bonus in retirement?
We have already mentioned that there is a big difference between applying for retirement through ERA and working until age 70. If we take into account that there is a 30% reduction with ERA and an increase working until age 70, it can reach the amount of $16,728 per month difference. Therefore, it is a very important issue that we should not forget.
In addition to this bonus, there are also other ways to increase your Social Security benefit:
Work as long as you can: the later you retire the higher your benefit will be. Remember that 70 is the maximum age. After age 70, Social Security will not increase.
Years worked: If you work less than 35 years you will have a reduction in your SSA check. Each year not worked will add $0 to the average, which will greatly lower the amount.
High salary: with a high salary you will have a high retirement. This will make a big change and you will be able to get to the $16,728 bonus in an easier way.
The maximum benefit in Social Security for 2022 is $4,194, so check your account to see if you've already reached the maximum. If not, follow the tips above to increase your retirement benefit as much as you can. Remember that after age 70, it makes no sense to delay retirement any longer, as it does not provide extra financial benefits.