Inflation is wreaking havoc on all United States citizens who collect a Social Security pension. Because of this price increase, many people are unable to live a good life financially. Adjusting the COLA is critical for all people to be able to live well. Therefore, the United States government and Social Security must do something about this issue.
A Social Security Administration official assured that seniors and all other people who rely on the benefit program could receive a COLA adjustment by the end of the year. This adjustment would involve almost 10%. Exactly, it would be very close to 8%. The Administration would do this in order to get closer to the inflation rate that the country's economy has at this time.
In this regard, it should be noted that this would be the largest COLA adjustment for more than 40 years. Therefore, the average check of $1,658 would have an increase of $132'64. This increase would raise the average monthly check to $1,790. In addition, the increase would begin to kick in early next year.
Who is affected by this COLA increase?
There are 69 million Americans in the United States who receive Social Security. Last January they all received a 5.9% increase, the largest increase since 1982. However, this increase was not enough, as inflation rose by 8.3%. This increase meant that many retirees could not live well from month to month.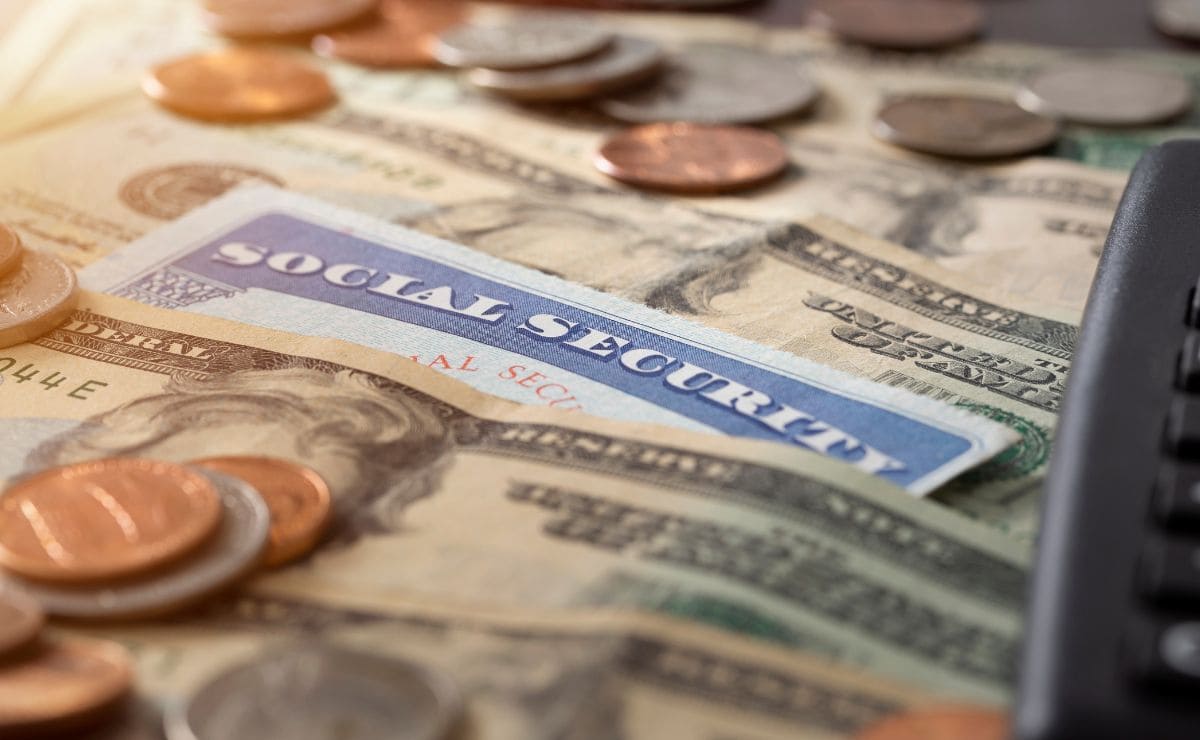 After learning this, the Social Security Administration predicts that the COLA increase will not stop. Every year it increases more and more, so it is impossible to think that it will not continue to do so during this year. That's why the government will try to deal with this increase so that retirees don't have daily financial problems. Anyway, there is a perfet age to ask for your Social Security retirement and avoid problems with COLA and all of it.
Read more: Social Security in August: check if your birthday means you'll get $1,657 automatic payment soon
When is it better to apply for Social Security retirement?
To deal with the COLA and everything related to it, it is good to know when it is best to ask for Social Security retirement. It is important for you to know that if you ask for your retirement at age 62 you will not receive 100% of the money you are entitled to. The amount will be more or less 80% of the total money. To get 100% of this money, it is best to wait a little longer.
Thus, requesting retirement at age 67 is the best option to apply for Social Security retirement. You will receive your retirement at 100% and will be able to enjoy a better life. You will be able to face the COLA with fewer problems. If you decide to increase your retirement age to 70, you will receive extra money depending on your salary during your working years.