Social Security offers a series of benefits for different circumstances. In this way, they can offer support to those who need it the most. Benefits range from retirement benefits or disability benefits to survivors benefits. It is a good way to help get back on track for those who are too old to retire, are victims of a disability, or the families of those who unfortunately pass away.
There are several possibilities to get survivors benefits from Social Security. The most common group of people who usually qualify for them are widows and widowers. Secondly, there are some dependents of eligible workers who can also claim them. Needless to say that it is of vital importance to provide economic support to those families who have kids to bring up.
On many occasions, it is hard to make ends meet when both spouses are working. Therefore, having just one person in the family to support everyone's needs could be a real challenge. Social Security is aware of that fact, and that is why this benefit is available. Here you can see why it is so important to pay Social Security. You never know when you are going to need these benefits and it is not just you, but your children and spouse.
How much will you get if you qualify for survivors benefits from Social Security?
Unfortunately, there is no fixed amount since your benefit will directly depend on the deceased's earnings. Thus, the higher their earnings were, the higher their benefits will be. However, there are some percentages that could help you have an idea of the amount of money you could get. According to Social Security, there are some general examples to take into account.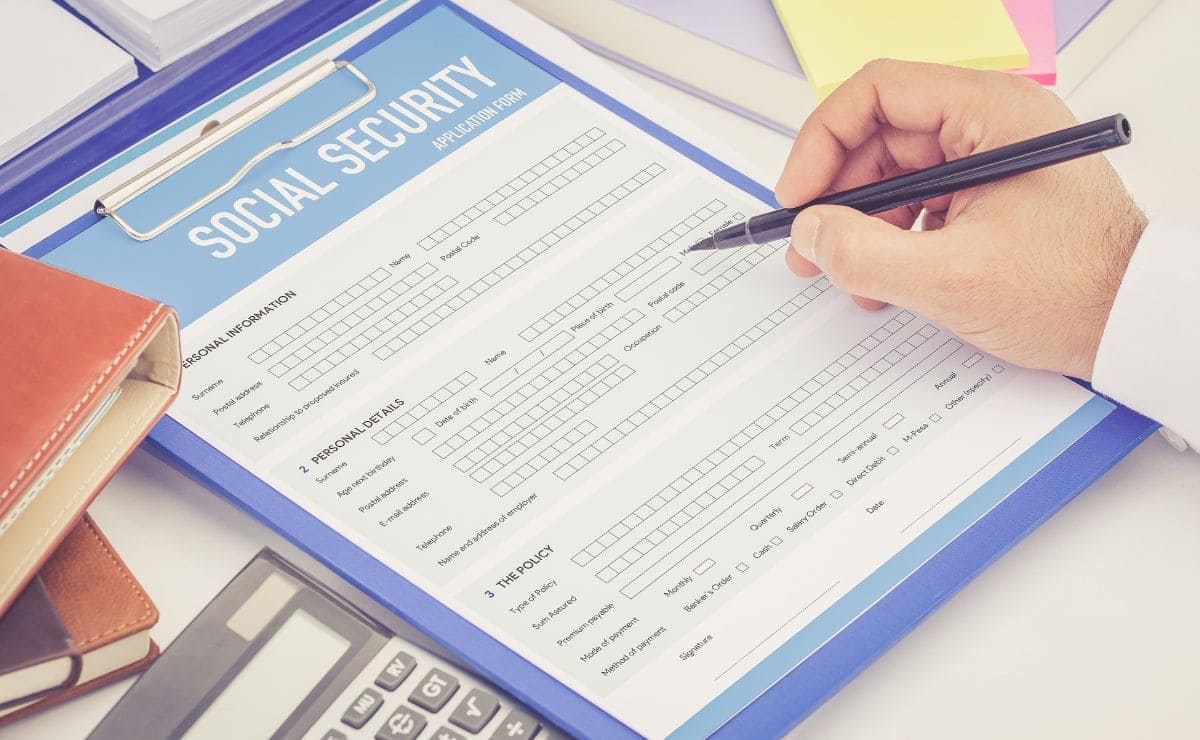 If you are a widow or widower and you have reached full retirement age or you are older, you could get up to 100% of the defunct worker's benefit amount. Whereas if you are a widow or widower who is just between the age of 60 and full retirement age, Social Security says that you could get between 71½ to 99% of the defunct worker's basic amount instead.
Those widows or widowers who have a disability and their age is between 50 to 59 will receive 71½. When the widow or widower is in charge of a child under the age of 16 they will get 75% to take care of them. Another possibility is when a child under the age of 18 or who has a disability, will get 75%. Those who are 19 years old and are in elementary or secondary school could also get 75%. Dependent parents of the person who passed away could receive it if they are 62 or older. If it is just one parent 82½% or 75% for each if there are two surviving parents. Ask SSA if you are entitled to a lump-sum death benefit too.