People in the United States who are eligible for Social Security Supplemental Security Income (SSI) payments have good news today. The Administration is sending out the SSI check today so that all recipients can enjoy the check. If you are one of the Social Security beneficiaries who also has this financial help accepted, you could have your SSI money in your possession today. Although not all beneficiaries will have the payment on this day, since it may take up to 3 days for the money to appear in the bank accounts.
Remember that this is not the usual Social Security retirement or disability pension payment. This payment is only for eligible citizens who have a low level of income. Therefore, receiving this payment or not does not depend directly on the day of birth or the year of retirement. If you have this payment accepted, you will receive the payment regardless of your birthday. Check through the BEST tool to see if you have access to this benefit.
There is a way to take advantage of Social Security Supplemental Security Income without waiting. To collect SSA payments, it is common to use a bank account. This method is fine, but it is slow, as it can take up to 3 days for the money to be available. There are cases where the money can take even longer. But if you choose the Direct Deposit method you won't have to wait at all to receive any of your Social Security payments.
This method is a huge advantage because of the speed involved. It is very useful to be able to have the money from the Social Security the same day the Administration sends it. Even so, there may be problems that cause your check to be delayed, whether it is for this benefit or any other.
What to do if I do not receive my Social Security payment?
In the event that you do not receive your Social Security payment on time, there are several things to keep in mind. The first is whether or not we have Direct Deposit activated. As we mentioned before, it is the fastest and most efficient way to receive your payment.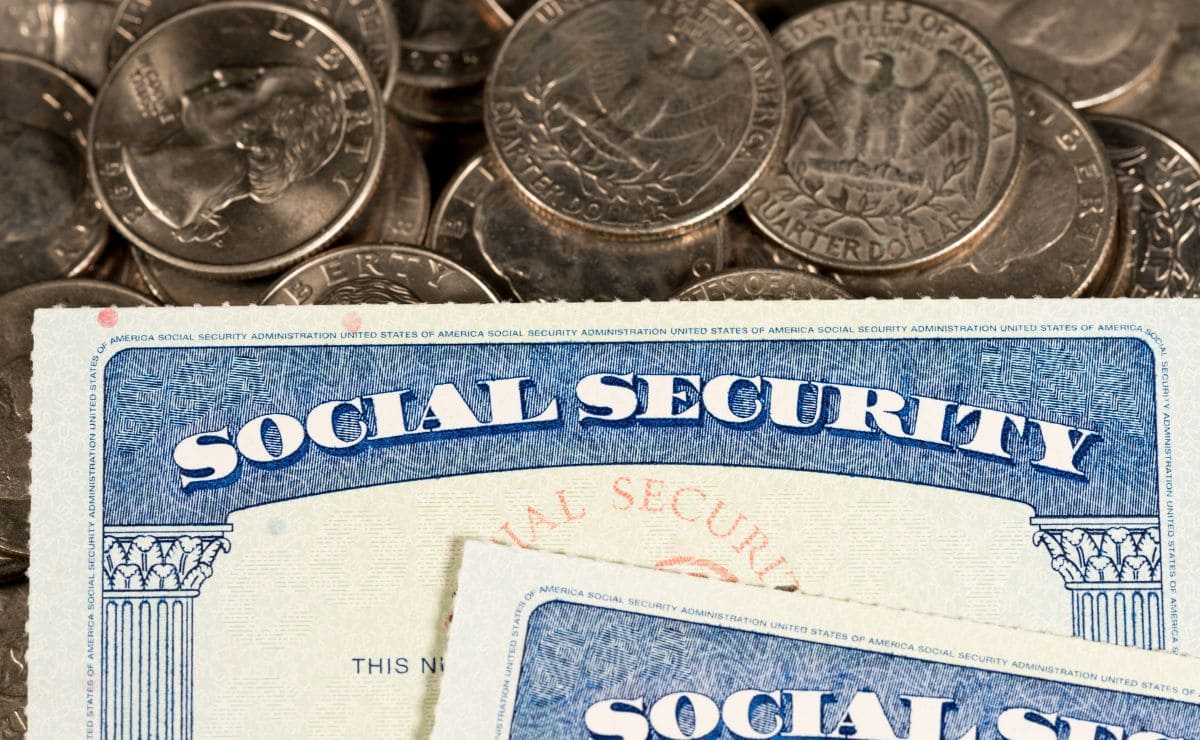 On the other hand, it is also important to know if all our data is updated in the Social Security database. If we get married, get divorced or change our address, we must inform. Otherwise, the data may appear incorrectly and cause delays in payments.
In any case, before contacting Social Security, you should contact your bank. You could have the payment withheld due to some internal problem. Then opt for that option before going to an SSA office.