In the land of the United States, there are several types of benefits granted by Social Security. If you are entitled to the disability benefit but you can also apply for retirement, you should know that you can only choose one. Only in very specific cases can you have both, although it is not at all common, quite the contrary. Therefore, you have to know which of the two is more convenient for you. After that, the decision is entirely personal.
Likewise, before making a final decision, it is always advisable to see a specialist who can study your case. Any Social Security office will also be able to help you check your situation. What is clear is that it does not matter which of the two you choose, since at the end you will receive your monthly check with the amount of money that corresponds to you.
Which Social Security is better?
Knowing that we can only choose one, it is a good idea to know all the details. On the one hand, it is also important to keep in mind that there are several different retirement ages. It is not the same to retire at 62 than at 67, for example. Here there is a penalty that does not exist in the disability pension. Therefore, if you have a Social Security disability subsidy, it may be higher.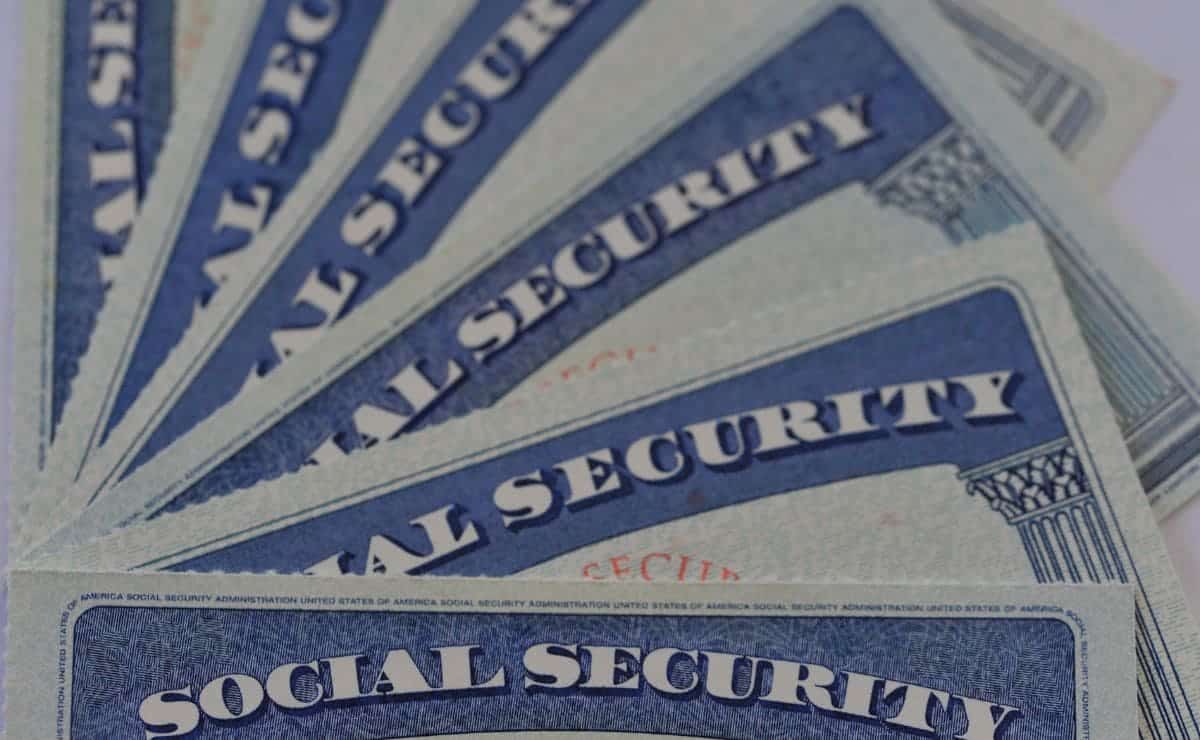 As we have already commented previously, requesting retirement at 62 years of age has the penalty, since it lowers us 30% of the work contributed. On the other hand, this does not happen with the disability pension. However, the Social Security limit for disability is around $3,000, while the maximum retirement pension is $4,194.
In any case, to receive the maximum Social Security retirement pension, you need to work until you are 70 years old. In addition, you must have worked at least 35 years and all with a good salary. In short, the best option is to check what your retirement pension and disability pension would be. If you are going to retire soon, it is possible that the disability pension will be higher.