There are many secrets within the United States Social Security system. You may already know these secrets, but it is normal that you do not. Some of these tricks are easy. But not everyone knows the formula for increasing Social Security retirement by almost $16,728. This amount is the maximum amount you could get in case you meet all the requirements. Because of this, we can look at those secrets and tricks.
The amount of money that Social Security pays retirees for their benefits is always the same. It all depends on the amount of money earned by the worker during his active time. In addition to that, it also influences the final amount when the worker retires. The years worked are also important for the final amount of money.
If you know all these variants, you can increase your Social Security benefit. You can do so a little, at least. If you have already claimed a retirement benefit, it is too late. But if you have not yet claimed that benefit, there is still time to increase the monthly amount of money.
Tips for increasing Social Security
To increase Social Security we have to look at several factors. You can look to see if some of these increases are available quickly just by knowing the information.
Ask for retirement later
You may be tempted to ask for retirement at age 62, which is the minimum age to do so. But this way you can make a big mistake. If you ask for retirement too early, you will not get 100% of your benefit. The Full Retirement Age is age 67. At that time, your benefit will be 100% of what you deserve.
There are other options to further increase your Social Security retirement benefit, such as delaying your retirement age further. This way, you will receive more.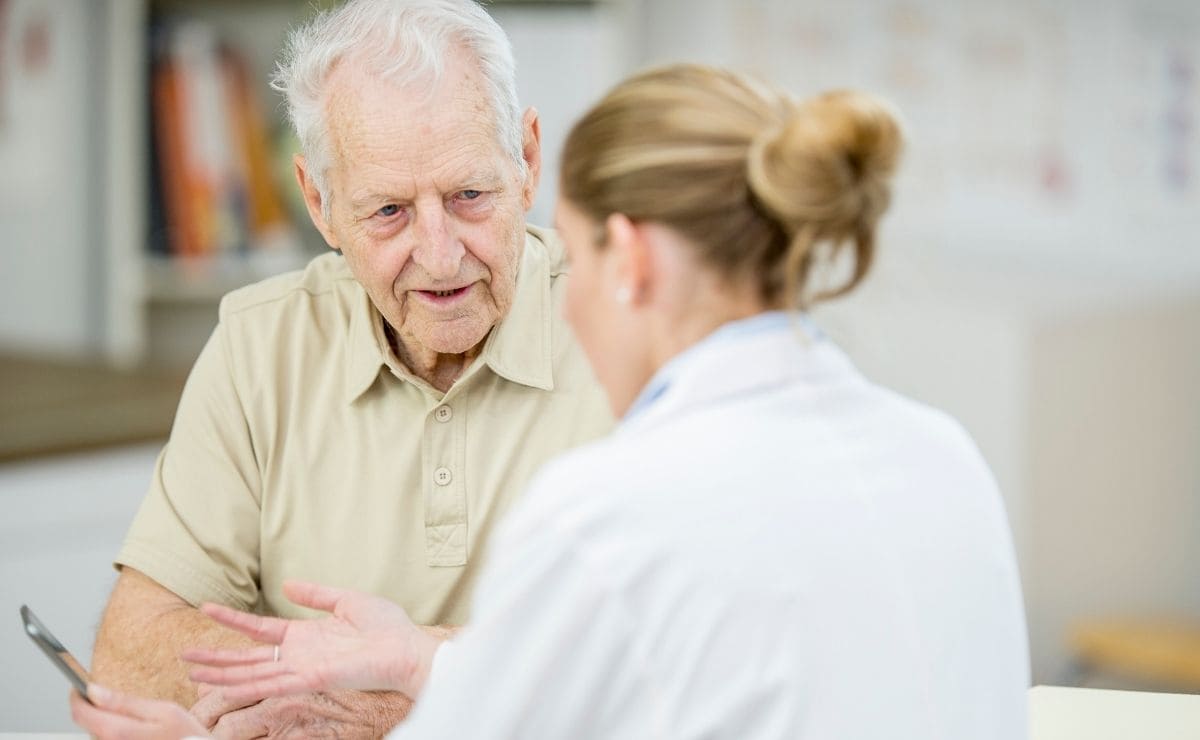 Don't retire before 70
You may also think that 70 is too late to retire. But it is true that every year you delay your retirement will add money to your Social Security benefit. So if you work from age 67 to 70, your monthly check will be much better and you will have more money every month. Don't forget that it also depends on the hours you work and the salary you earn.
Ask for a raise
Your monthly Social Security retirement benefit check will increase if your salary also increases. You can ask for a raise at work to get an increase in your retirement benefit check. The amount of this benefit depends on the 35 years of work at the highest salary. Likewise, if you have worked less than 35 years you will also be in the wrong, because each year less means you add 0 to the final bill.
With these three tips you could get an increase of up to $16,728 in your monthly Social Security benefit. You now know what to do before you apply for this benefit.