Social Security has seen a recovery that seemed impossible. During the 2020 recession due to Covid-19, the trustees had a very low 2022 outlook. The economic recovery ensures that the recovery will be better. Now the recovery lengthened the trust funds for another year. This means that Social Security benefits will last through 2035 with no economic stability issues.
Fortunately, the Old-Age and Survivors Insurance (OASI) has stated that it will be able to pay Social Security for all retired workers through 2035, one year longer than expected. Old-Age and Survivors Insurance (OASI) is the agency responsible for paying retirees their benefits. On the other hand, Medicare also anticipates that it will be able to pay all benefits through 2028. This indicates two years later than proposed last year.
The Disability Insurance Trust Fund also expects to be able to pay Social Security benefits for the next 75 years. This agency is responsible for controlling benefits and payments to people who are disabled or have some type of disability. This disability prevents the person from working, so he or she is entitled to collect a Social Security benefit.
Recovery of Social Security benefits
The outlook about the income for Social Security payments were not very good. Despite this, the Administration has recovered much more strongly than it thought. In this way, it not only meets the forecasted records, but also increases them by one year. Thanks to this, the Administration has secured retirement and disability benefits longer.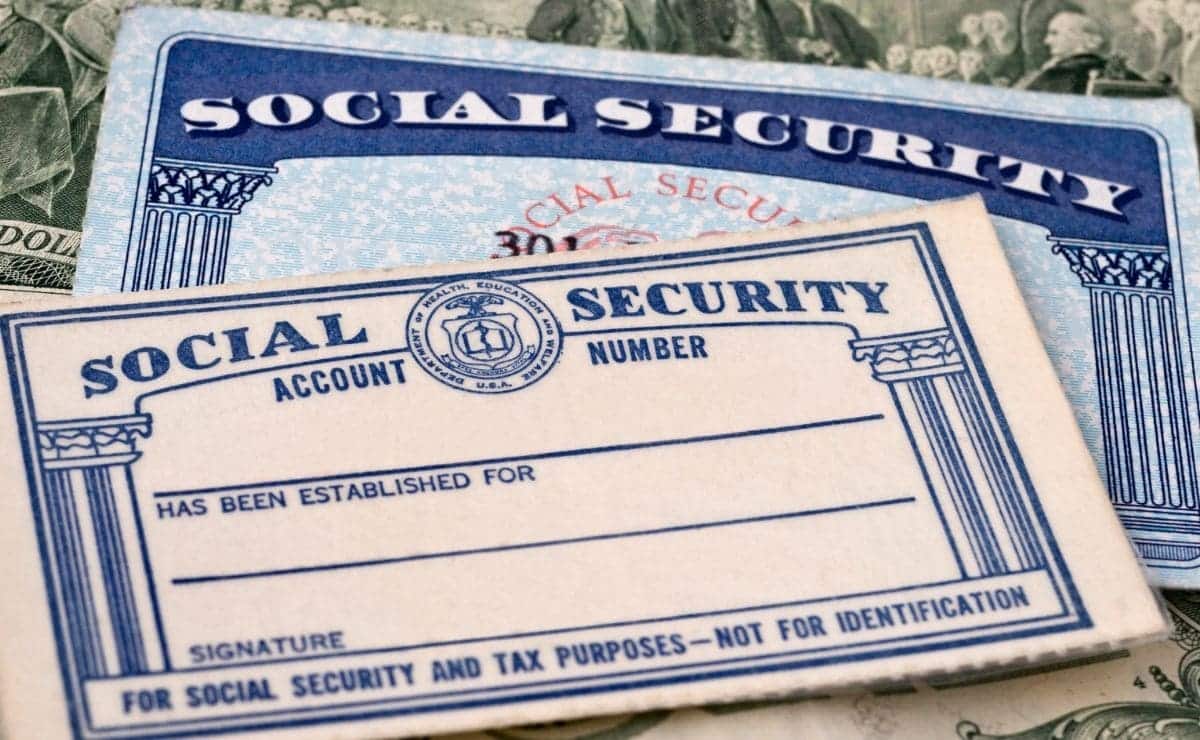 On the other hand, Medicare, the medical part of Social Security, will be able to cover its expenses until 2028. After that year, it will be able to pay up to 90% of scheduled benefits. But the administration is hopeful of a recovery before then. Little by little, it is possible to recover some of what was lost during the period of economic underperformance.
Where does the surplus money go?
If there is money left over from the Trust Fund it is always invested in interest bearing securities backed by the full faith and credit of the United States. The Trust Fund is made up of four different funds.
Social Security OASI: pays benefits to retirees and survivors.
DI Trust Fund: pays benefits for disabled individuals
Medicare Part A HI: pays for hospital and similar care
Medicare SMI (Parts B and D): outpatient medical services and prescription drugs.
Therefore, the administration always invest surplus money in something needed or some interest that can benefit the current status of any of the four previously named Social Security funds.