In the United States, the Social Security Administration organization exists to provide financial benefits to many people. Among the benefits granted by the Administration we can find two main ones, the retirement benefit and the disability benefit. These two benefits follow the same calendar and the Social Security announces it every year.
To find out if the Social Security will send you the payment soon, you only have to check the dates. The key information to know the exact date is your date of birth. The day of the month in which you are born will determine when SSA will send you your retirement or disability amount. The next payment of up to $4,194 will hit some Americans' pockets on September 14.
Payments of up to $4,194 from Social Security
Next September 14, the Social Security Administration will send the benefit amount to people born between the 1st and 10th of the month. Therefore, if your birthday is between those two days and you have an accepted benefit, you will receive your money in just 7 days. Although it may take a little longer, it depends on your bank.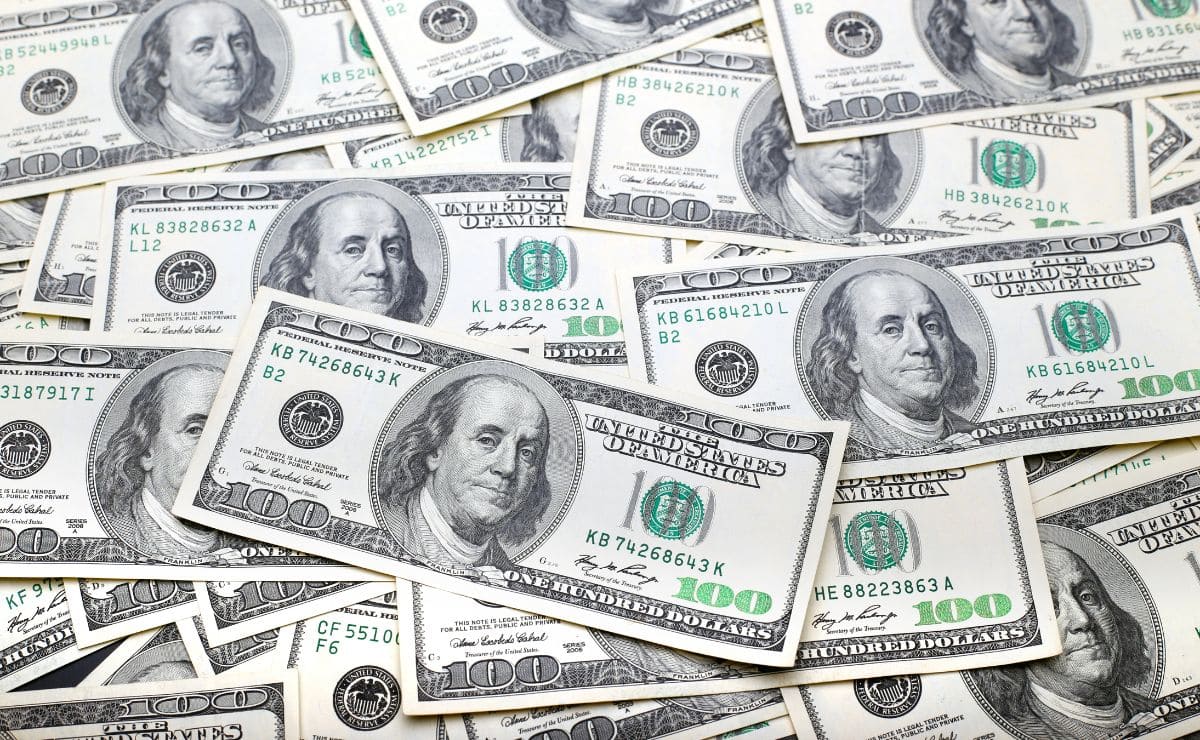 As for the other payments, the SSA will send them on the following Wednesdays. If you were born between the 11th and 20th of the month, you will receive your payment on the 21st, the third Wednesday of the month. Finally, for people born between the 21st and the 31st of the month, Social Security Administration will send the money on September 28th, the fourth Wednesday of the month.
In short, the same system exists every month. Likewise, SSA sends out Supplemental Security Income payments on the 1st of each month. Despite this fixed date, there are always exceptions. If the 1st of the month is a weekend or holiday, the payment is sent on the immediately preceding business day.