The Social Security Administration in the United States has a calendar for retirement and disability benefit payments. The SSA announces this calendar at the beginning of the year, so it is easy to know the next paydays. So, if you are waiting for your retirement payment and you were born between the 11th and 20th of the month, we have good news for you. This week you will receive your Social Security check no matter when you applied for your retirement age.
For people born before these days, the payment was already made last September 14. On the other hand, if you were born after, between the 21st and 31st of the month, you will collect your Social Security check next week. Specifically, the last group receives the money on the 28th, that is, the fourth Wednesday of the month. Let's take a closer look at the calendar.
Social Security payments in September
In case you have any doubts about the schedule of payments in September, let's look at the exact days. In addition to the retirement and disability benefit payments, we also include the September Social Security SSI payments: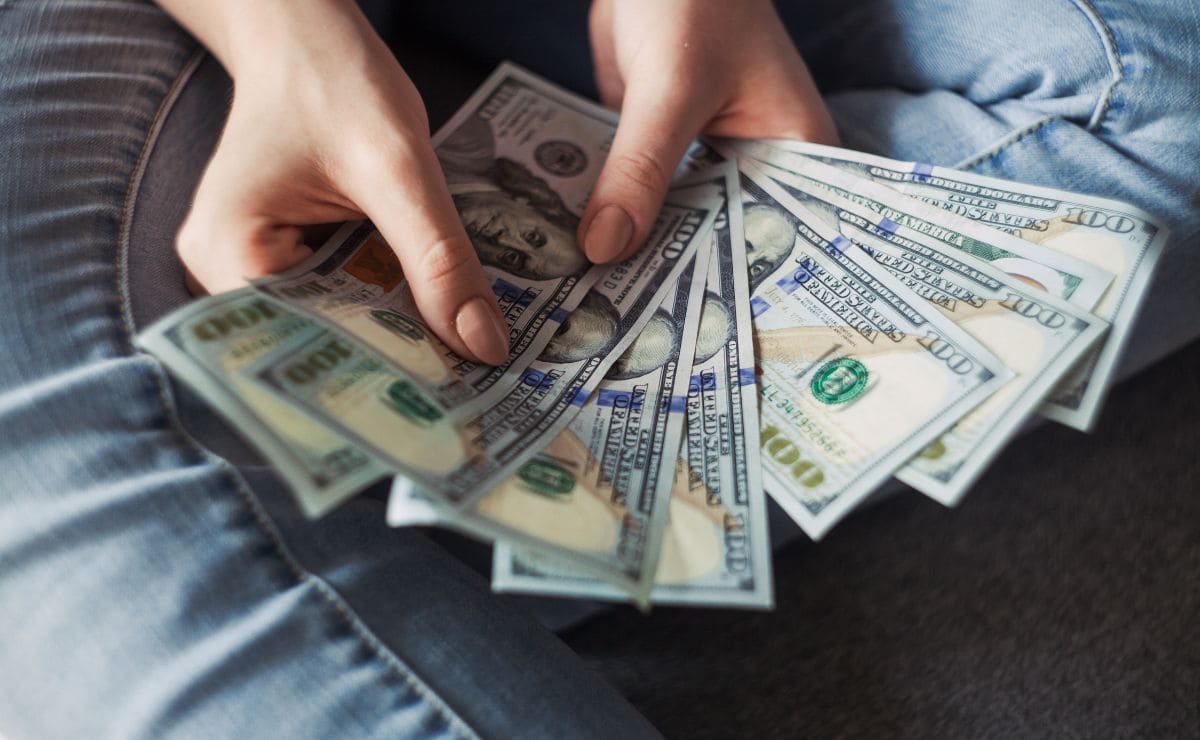 September 1: September SSI payment.
September 14: 2nd Wednesday of the month. On this day, people born between the 1st and 10th may receive their benefit. If you were born between those days, you should already have your September check in your bank account.
September 21: 3rd Wednesday of the month. People with birthdays between the 11th and 20th receive Social Security benefits on this day.
September 28: 4th Wednesday of the month. All those born between the 21st and 31st of the month will have their benefit money available on this day in September.
September 30: October SSI payment because the 1st of next month is a weekend.
Don't forget that if you have problems with your payments you should go to your bank first. If your bank branch does not solve your problem, go to your nearest Social Security office.
Maximize your benefit
Getting a maximum benefit of $4,194 per month is no easy task, but it is possible. To get the biggest check possible you should apply for retirement as late as possible. The limit is 70 years old, since after that Social Security does not increase our benefit. In addition to this, having a good salary is another fundamental element.
Finally, if you work under the age of 35 you will have a reduction in your monthly SSA check. That is why it is so important that we work as many years as possible before applying for a Social Security benefit.