Social Security checks see a stimulus boost every year thanks to COLA. This makes it possible for United States citizens with pensions to fight inflation more effectively. The ultimate idea is that they don't lose any purchasing power. During the year 2022, inflation increased out of control and prices went up tremendously throughout the year. That is why the COLA reached 8.7%, although some experts predicted a higher increase.
Beginning with the January 2023 payments retirees will see this COLA stimulus boost added to these Social Security checks. This increase is made on all checks issued by the Administration. Thus, it does not matter if the retiree has their widow's, widower's, retirement age or disability benefit. All these pensioners will see an increase of 8.7% from the first check of the year.
As happens every month, the Social Security Administration sends out checks in January on the second, third and fourth Wednesday of the month. The next check will be on January 18th and will be for a specific group of retirees with a previously accepted benefit. By fulfilling this requirement, the retiree will have the money available in a matter of days.
Who collects the next Social Security check?
The next of the Social Security checks with the added COLA stimulus will be on the 18th, as previously mentioned. But this check is not for all retirees with a benefit. Only those born between the 11th and 20th of the month will be able to enjoy this new installment of SSA money.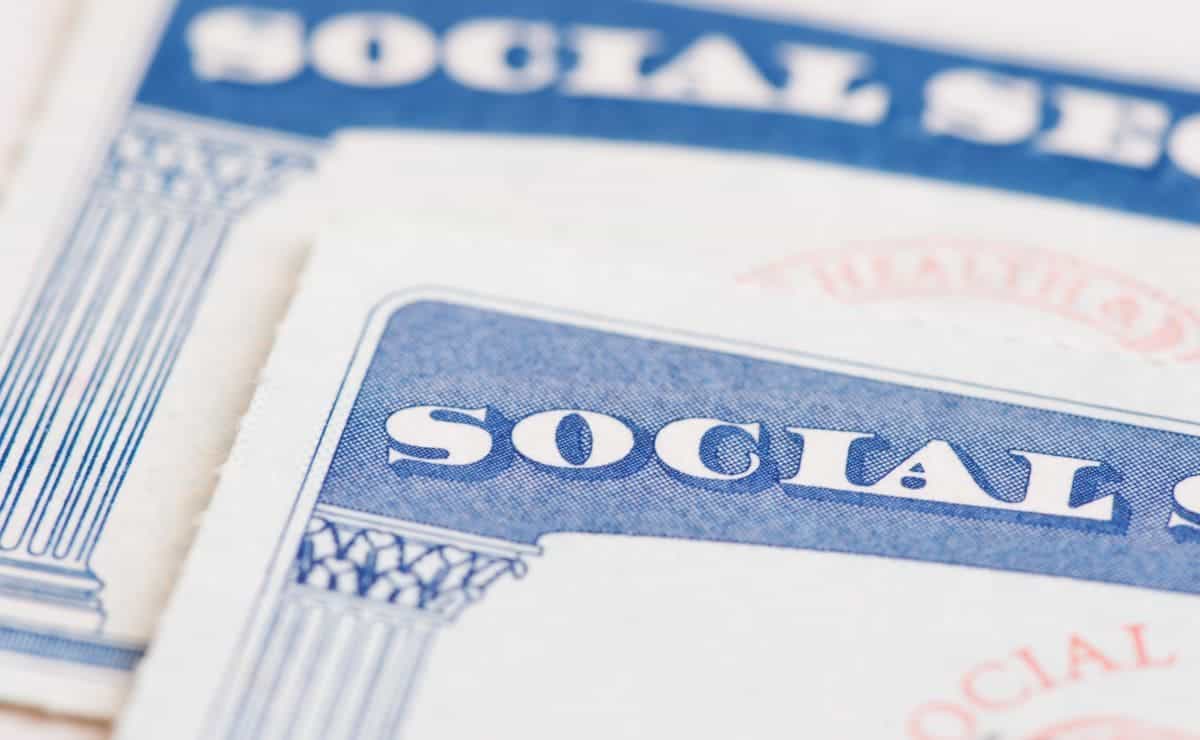 There is no other requirement to be able to receive this money in the next week. Therefore, having an accepted benefit and the birthday between these days is more than enough to start collecting the check in a few days. In addition, if we activate Direct Deposit, the money will be deposited immediately. In the case of using the bank account to receive the check, it can take up to 3 days for the money to reach the retiree's pocket.
How do I apply for the 2023 COLA stimulus?
The total percentage of money that increases in checks through this COLA stimulus is 8.7% in 2023. This brings the maximum Social Security check up to $4,558 per month. Still, not all retirees can get this amount in their benefit.
One of the best things regarding the COLA stimulus is that it is automatically added to the monthly paycheck. Therefore, any retiree with an accepted benefit will not have to do anything to enjoy this increase in their pension. The only thing retirees have to do is wait for the check to be cashed before they can use the money.