Regardless of which state in the United States you are in, the Social Security Administration could pay your benefit next week. To be more precise, October 19th is the next day for retirement and disability benefit payments. But not all beneficiaries may receive a payment on this day, as the Social Security Administration sends these payments in a staggered schedule. The groups of retirees are divided into 3 different groups and must meet a requirement to be in the next payment.
In this sense, it does not matter if the retirement is due to disability or age. The only important thing to know the exact date of the payment is the date of birth. By knowing when your birthday is, you will know what day of the month Social Security will send you your payment. The next payment date is the 19th, as previously mentioned, and the requirement is to be born between the 11th and 20th. But it is not necessary to be born in October. This is important. The month of the year in which you were born does not affect the day on which you receive Social Security. Only the day of birth matters. There are, therefore, three groups depending on the day of the birthday.
On the one hand, we have the first group that receives Social Security. This group is made up of people born between the 1st and 10th of the month. The payment day is the second Wednesday of the month. On the other hand, the second group is for people whose birthdays are between the 11th and 20th of the month. This is the next payment and is always made on the third Wednesday of the month. The fourth and last Wednesday of the month is for beneficiaries born between the 21st and 31st of the month. This is the last payment Social Security sends each month.
Receive Social Security on the same day
It is possible to receive the Social Security on the same day that the Administration sends the money. To do so, you must have Direct Deposit activated. This method is totally free and you do not need a bank account to have it. Simply log in to My Social Security and check that your details are completely correct.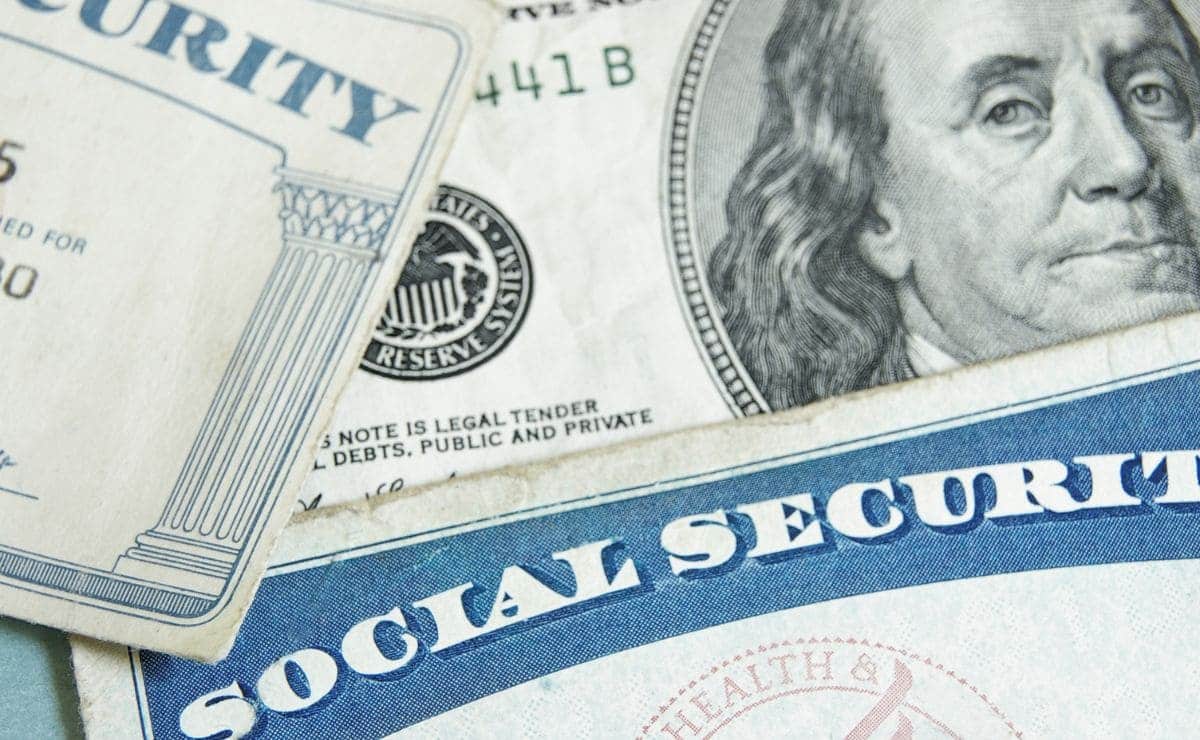 Once you have done this, contact your nearest Social Security office for more information. Direct Deposit offers a free card that we can use as a normal debit or credit card. We will be able to pay everything with this method in which we will not have to wait a day to start using our retirement money.