With November almost beginning for everyone in the United States, the Social Security Administration displays the payment schedule. This means you can check to see what day you are due to collect your payment. This way you can organize your household and financial calendar. Thanks to this information, all Social Security recipients have the possibility to know in detail the payment days of their pensions.
That is why it is so important to always be aware of all the details that the Social Security Administration announces during the year. This means playing with an advantage because knowing all the payment days will give you more financial peace of mind. So, find out which day in November you will be able to receive your Social Security benefit in your bank account thanks to this calendar.
November Social Security Calendar
The November payment days are, as always, the second, third and fourth Wednesday of the month. On each of these days, the Social Security Administration sends the benefit to different groups of people based on their date of birth: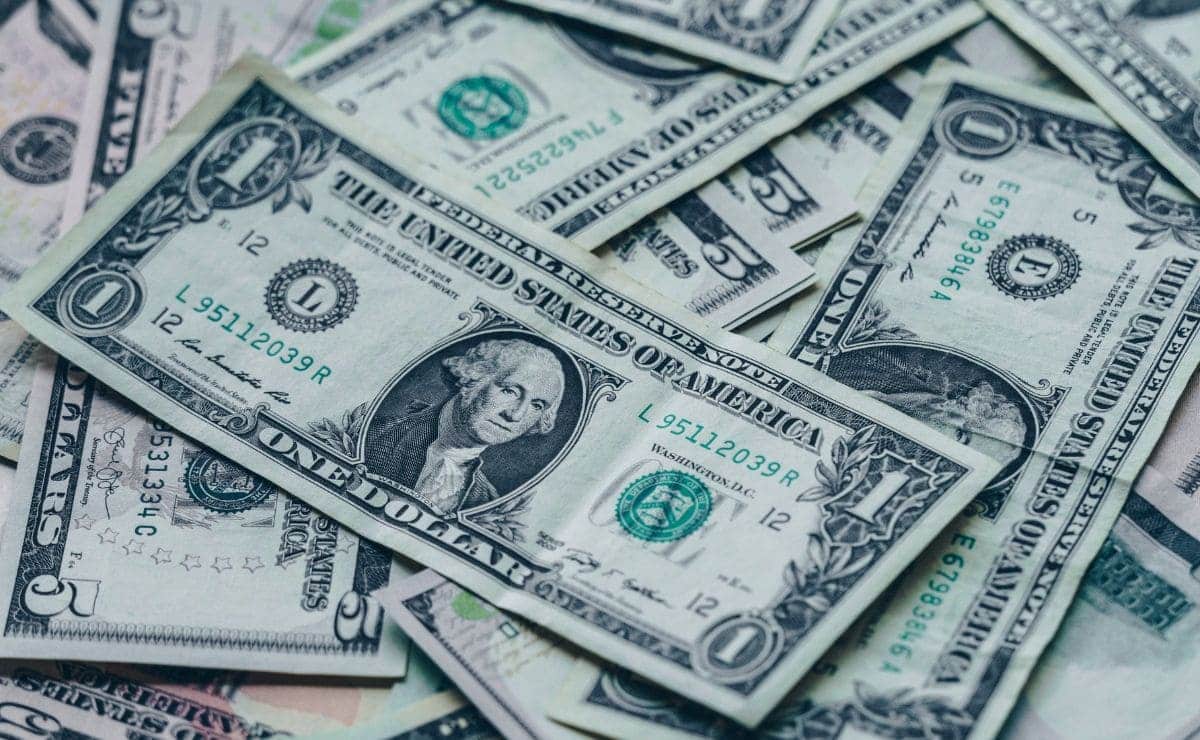 November 9th. Second Wednesday of the month. On this day, retirees and disabled persons born between the 1st and 10th of the month will receive their benefit.
November 16th. Third Wednesday of the month. The Social Security Administration sends pension payments to people born between the 11th and 20th of the month.
November 23th. Fourth Wednesday of the month. This is the calendar day chosen to send payments to people with birthdays between the 21st and 31st of the month.
With this information you will have no problem finding out the day Social Security will send your retirement or disability pension payment. Remember that it can take up to 3 days for the benefit to appear in your bank account.